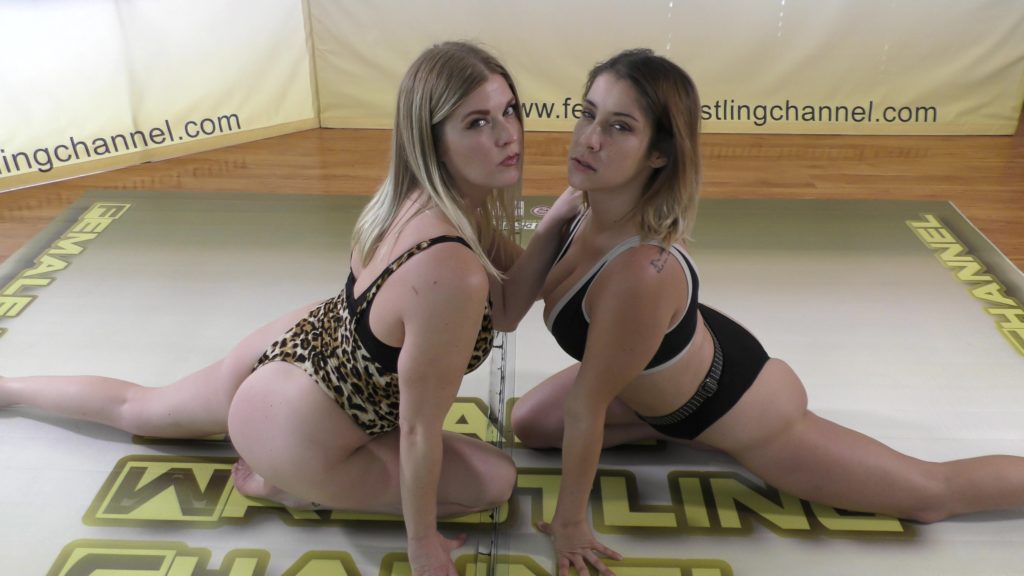 WOMEN WRESTLING PHOTOS
Photosets are used to showcase our beautiful ladies in still shot or simulated wrestling/fighting situations.
We also use the pictures for promotional images on behalf of the ladies as well.
If you are an ACTIVE FEMALE WRESTLING CHANNEL MEMBER you can download or view every single photoset we have ever created for FREE as a part of your membership.
All of the FWC Photosets are listed below!
Want a FREE Download EVERY SINGLE Friday from us in your Inbox?