STATUS: 
Not Active With The Female Wrestling Channel
JASMINE ROWDY
Height: 5 foot 3
Weight: 125 pounds
DOB: 1990
Jasmine came on board and just impressed the heck out of us in 2017.
COUNTRY GIRL!
Was never late for a shoot.
Loves the wrestling.
Was really tough out there!
Perhaps she is still interested in coming back if some of you are interested in sponsoring some matches with her in it.
If this is the case, CONTACT US.
We would love to see her return!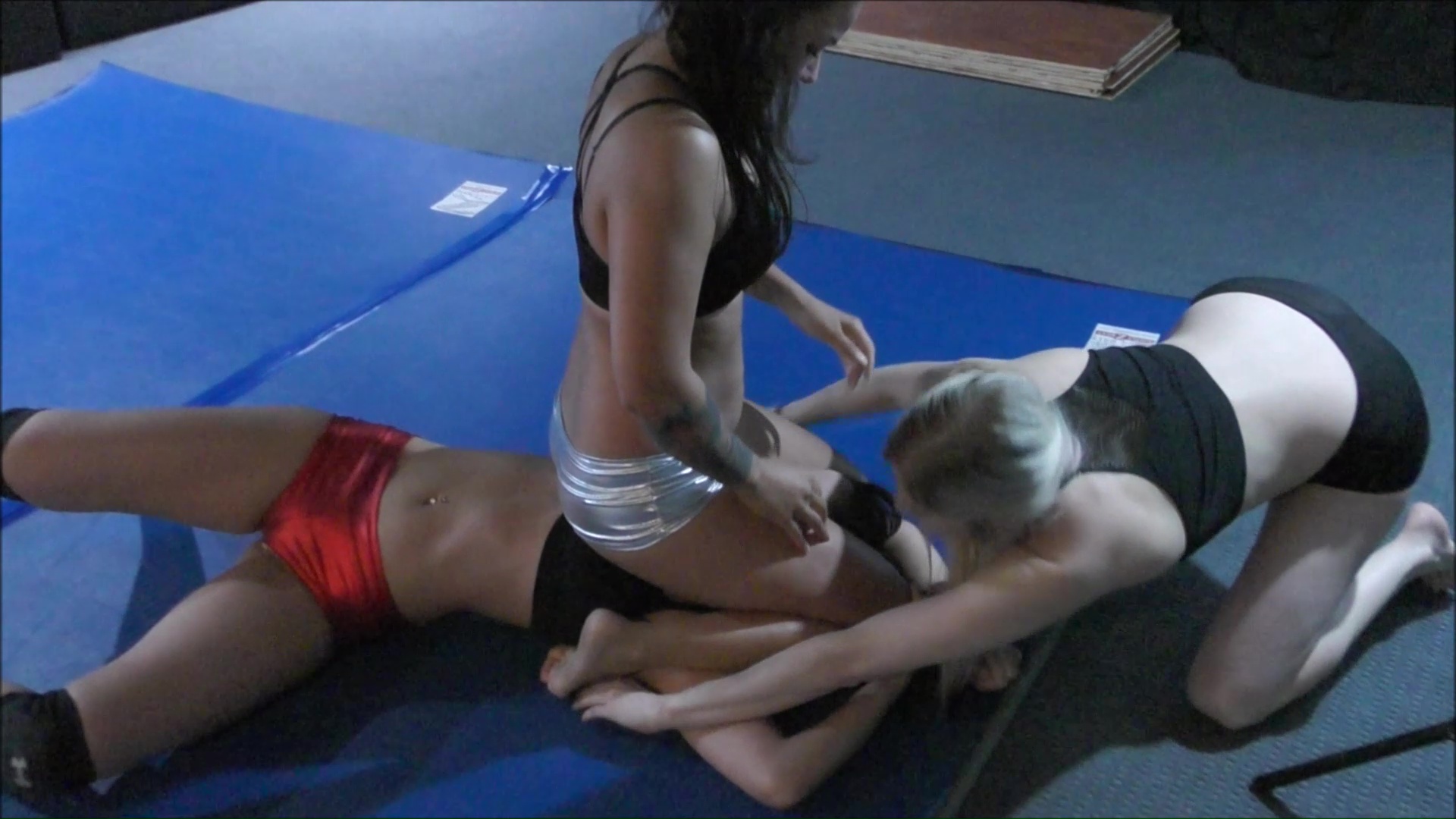 BUY VIDEOS OF JASMINE ROWDY WRESTLING BELOW!

OR

BECOME A MEMBER AND WATCH FREE OF CHARGE!