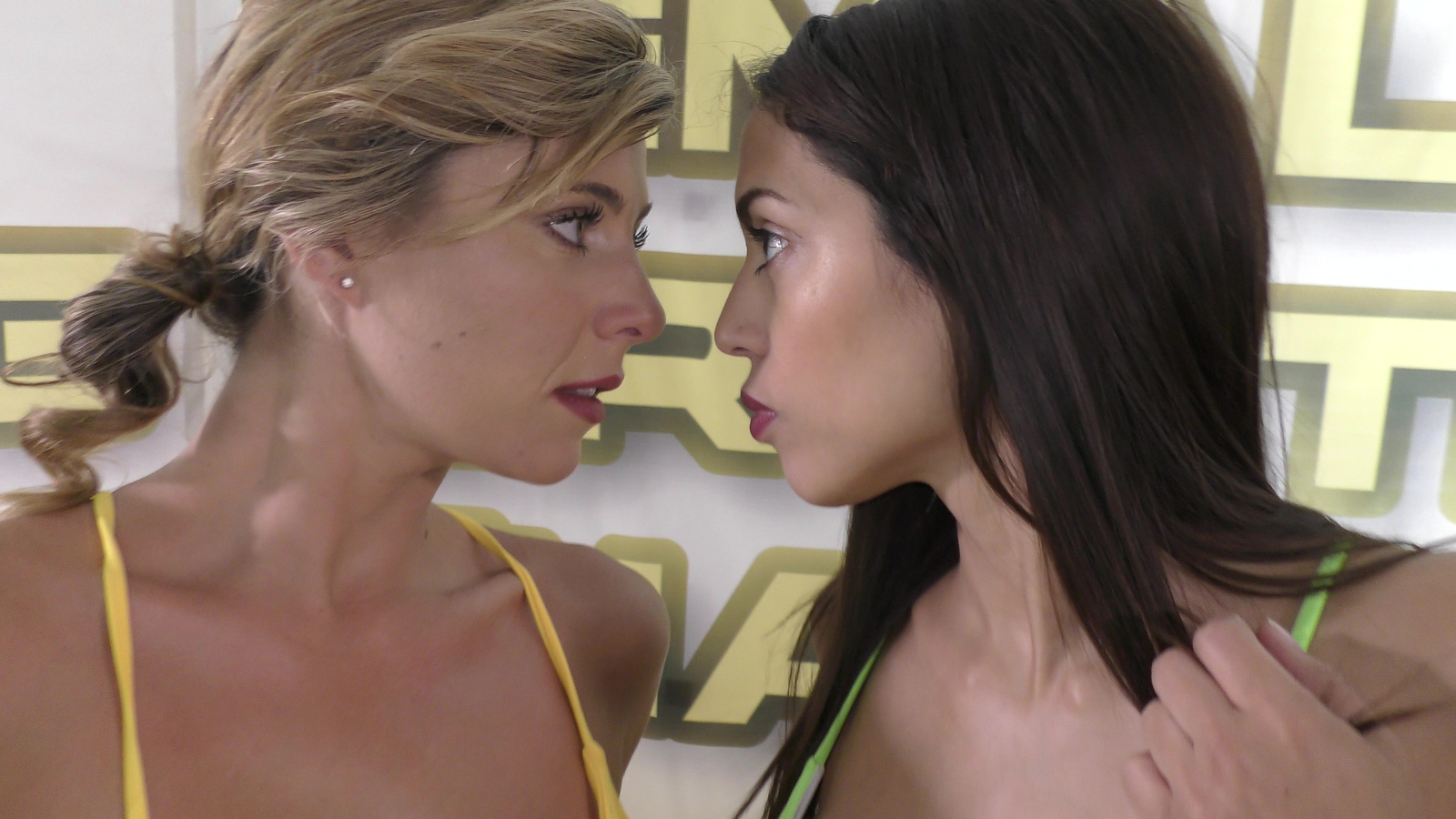 Below is a Women's Wrestling List of the Women who Wrestle at the Female Wrestling Channel NOW or in the PAST.
Social media links and any content for sale will be listed on each lady's page!
WOMEN WHO WRESTLE LIST!
The vast majority of the women who wrestle above never wrestled a day in their life until Johnny Ringo and/or Monroe Jamison reached out to them to give this a try.
Wrestling is something that most women will never try. No matter if the wrestling is real (like we feature) or scripted (like you see on TV) a good amount of women who wrestle in this world want to be singers, or celebrities, or models, or nurses, but very few of them want to engage in combat against another female.
Thus, we honor these women.
They are rare.
They are bold!
Bold enough to try something that very few will.
And, quite beautiful if we do say so ourselves.
And fierce!
WOMEN WHO WRESTLE
SUPPORT THEM AS MUCH AS YOU CAN WHY THEY ARE ACTIVE!
Wrestling is a "phase of life" for most women and very few go all the way and be a woman wrestler for the long haul.
It takes a lot of bravery, and courage, and GUTS to show up to any matchup, let alone matchups over and over again.
To point out again how RARE these women are cannot be understated!
Support and salute the women who make this possible.
Right here at the Female Wrestling Channel
Do everything you can (ANY financial amount is ok) to keep these fine women on the mats and in the ring!
Show that you appreciate us bringing these ladies on (and any future ladies) that want to give our style of wrestling a try by getting a MEMBERSHIP right now or simply purchasing videos or photos that you think you might enjoy that you can find in each lady's profile linked above.