Bella Ink
WARNING:  The website linked below may contain adult themes.  Proceed only if you are of a legal age to do so!
Click the images and icons below to proceed to Bella Ink!

BELLA INK HEIGHT:  5'6″
BELLA INK APPROXIMATE WEIGHT:  135LBS
Bella Ink is a female wrestler and fetish model.
What is cool about this woman is that she takes them all on.
Women and Men.  In Female Wrestling or Mixed Wrestling.
She does Real or Scripted Women's Wrestling.
There is a lot to admire here concerning this woman and it's very obvious that this woman is not fearful as many of the other ladies in this world!
Here is a description of what she does from her SESSIONGIRLS PAGE:
You want to know a little about me? Bella Ink has started to dable in the wrestling, catfighting, and mma for a couple years.
Before I got into the fetish work I was always actively involved in sports and working out all the time. I even trained in boxing at one point and was going to do an amateur fight however, I went a different route at that time. Now 5 years later Ive done multiple fantasy, semi- competitive, and full competitive fights.
Dont let my weight and height fool you, Ive wrestled and sessioned with some pretty big name people and people you wouldnt think i would make tap.
Take a chance with me and see what you got! I love to wrestle and dominate both guys and girls think you have what it takes? Message me to work with me! Time Wasters will be reported by me automatically and will need a deposit/reference in order to book!!!
The following is a list of the services she offers from the same page linked above along with her updated travel schedule:
Private Webcam / Skype / Video Chat
Phone Chat
Other Webcam Shows
Competitive Wrestling
Semi-Competitive Wrestling
Fantasy Wrestling
Pro Wrestling
Submission Wrestling
Pin Wrestling
2 on 1 Wrestling
Couples Wrestling
MMA
Karate
Grappling
Semi-Competitive Boxing
Fantasy Boxing
Semi-Competitive Kickboxing
Fantasy Kickboxing
Catfighting
2 or More on 1 Handicap Matches
Tag Team Matches
Armwrestling
Foxy Boxing
Female vs Female
Tickle Wrestling
Scissoring
Feats of Strength
Lift and Carry
Posing
Modeling
Belly Punching
In-Gym Training
Bella is currently offering sessions to fans and possibly custom matches if you reach out to her.  If anyone wants to see her at the Female Wrestling Channel, we would be more than happy to host her for a competitive or scripted wrestling match on our mats.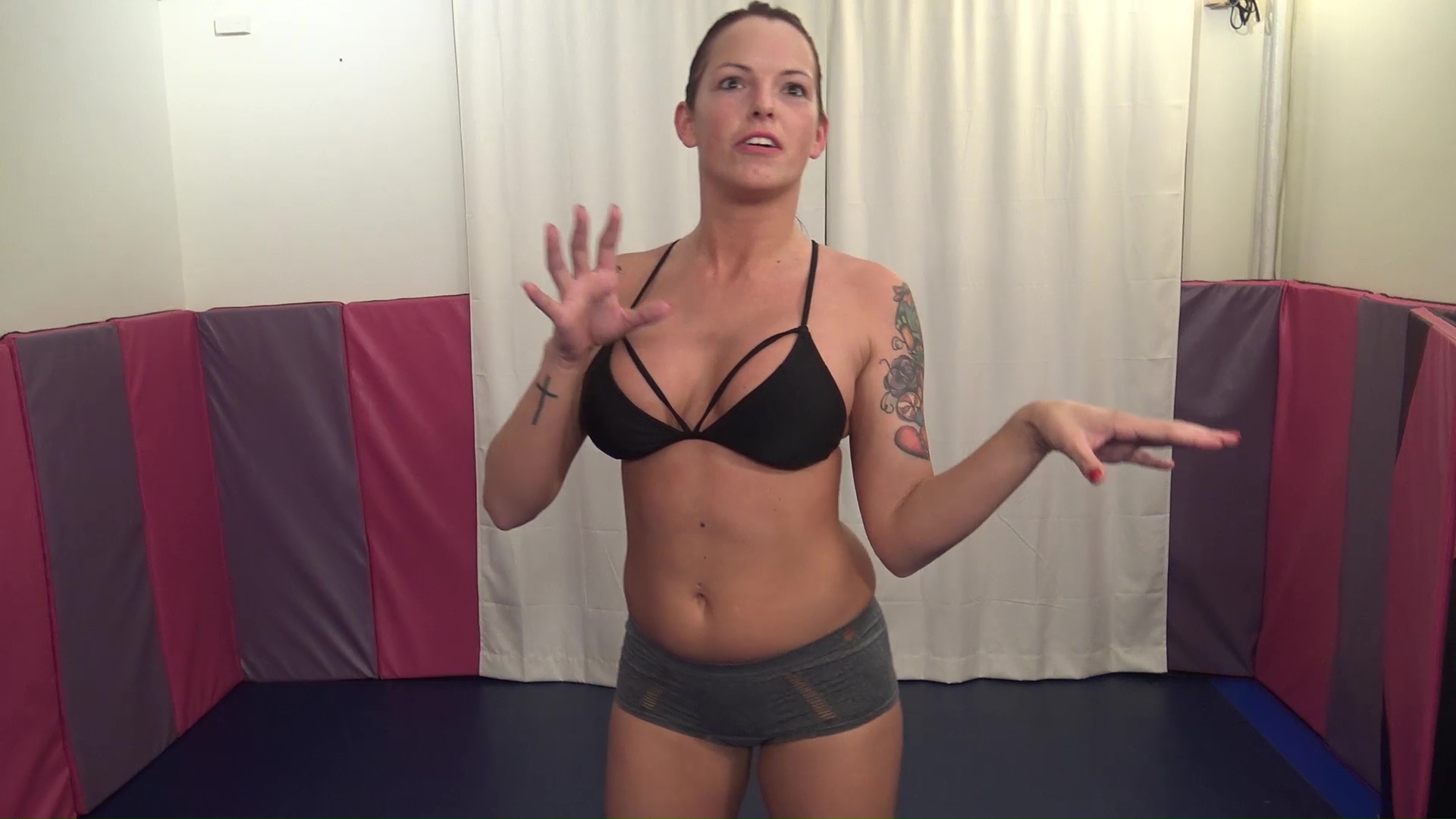 Content Involving Bella Ink at the Female Wrestling Channel Listed Below!