WHAT IS MIXED WRESTLING?
Mixed Wrestling is when a man wrestles in a woman in a wrestling match.
Sometimes the mixed wrestling is REAL and COMPETITIVE like we feature here at the Female Wrestling Channel.
Sometimes the mixed wrestling is SCRIPTED and the winner is decided before the match even begins.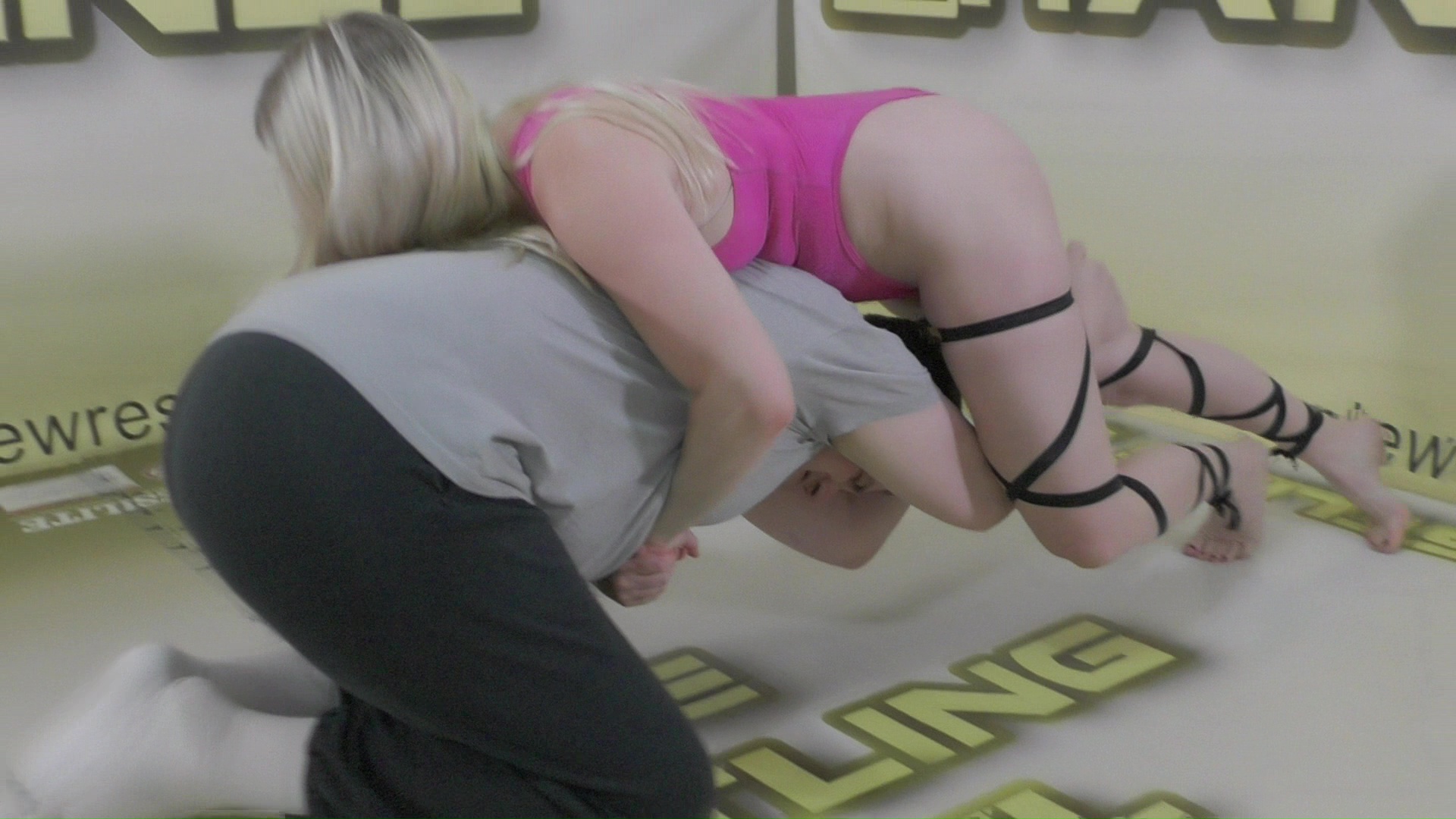 Mixed Wrestling Videos!
For those who like to WATCH Mixed Wrestling:
You can see much of the content below COMPLETELY FREE or DISCOUNTED if you BECOME A MEMBER.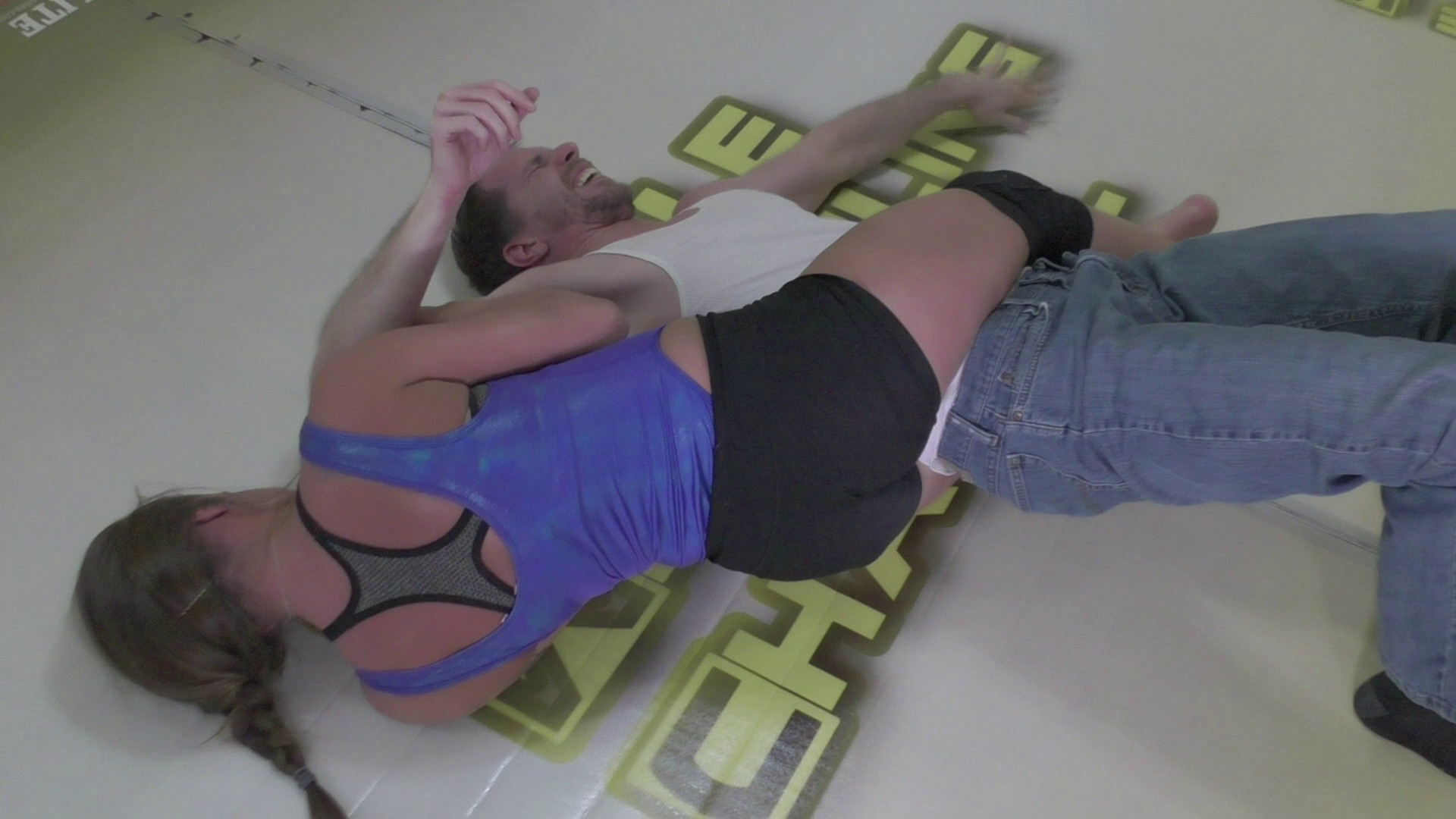 For those who like to PARTICIPATE in Mixed Wrestling:
You must be a Lifetime Legacy Member to be eligible to wrestle our ladies in any form or fashion.  You must be approved first.  This is not a financial credit check or anything like that.  We want to get to know you as a person and see if you are a good fit for our substance and style.
All Legacy Members get the option to make LIFETIME profits on their own videos above through our FAN SERIES program.  You get paid instantly and automatically for the rest of your life when someone purchases your video on this website at a 50 percent split
Filming is included in our prices even if you don't want it public on the fan series and simply want it as a memento for yourself
Advantages of working with us include a FULL money back guarantee.  Sometimes, when you do business with a lady individually, she may not honor her commitments.   With us, we will help ensure she arrives, handle the scheduling, and refund you in full if anything happens to arise
Further advantages include the fact that we provide a PROFESSIONAL atmosphere as you do not have to look over your shoulder in a hotel situation like most ladies offer.  We even have traveling mats and dividers with our logo on it so we can turn any large room into our "set" within minutes
If you are waiting for news on us coming to your area, the best way to keep up on that is to JOIN OUR NEWSLETTER
Want to participate?   Fill out our Legacy Membership Application at the bottom of THIS PAGE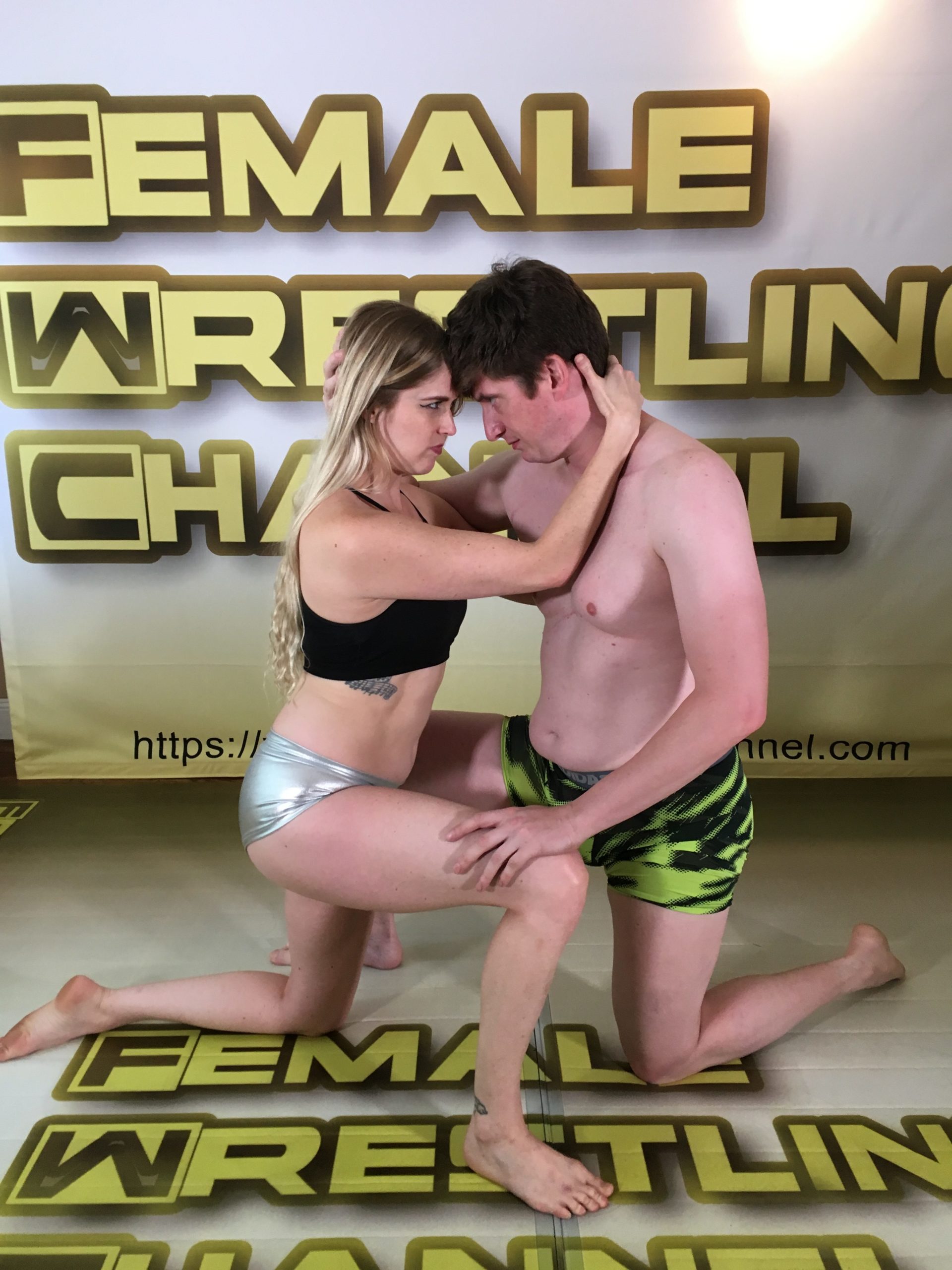 Ladies that have competed in Competitive Mixed Wrestling at our Company:
Mixed Wrestling Forums and Resources
Sites below may contain adult images or nudity.
Proceed at your own risk!
Mixed Wrestling Articles from the Industry:
Want to Stay Up with What's New with the FWC?