SUNNY VIXEN
Height: 5 foot 7
Weight: 118 pounds
DOB:  ??
Current Location:  Atlanta Georgia

Sunny Vixen is real life friends with Eden Sins and they debuted together.
Sunny likes to travel the world and has been a fire breather in her life.
She burned her skin to a crisp as a result, but came back a stronger person.
She has proven time and time again that she is a woman that will try challenging things that most women would be scared to try.
Does she have a future in real and competitive women's wrestling?
Sunny could absolutely be good at all of this and QUICKLY if enough sponsors got behind her.
If you want to see Sunny on the wrestling mats more this year, sponsor her right now!
WANT TO SPONSOR THIS LADY? 
CONTACT US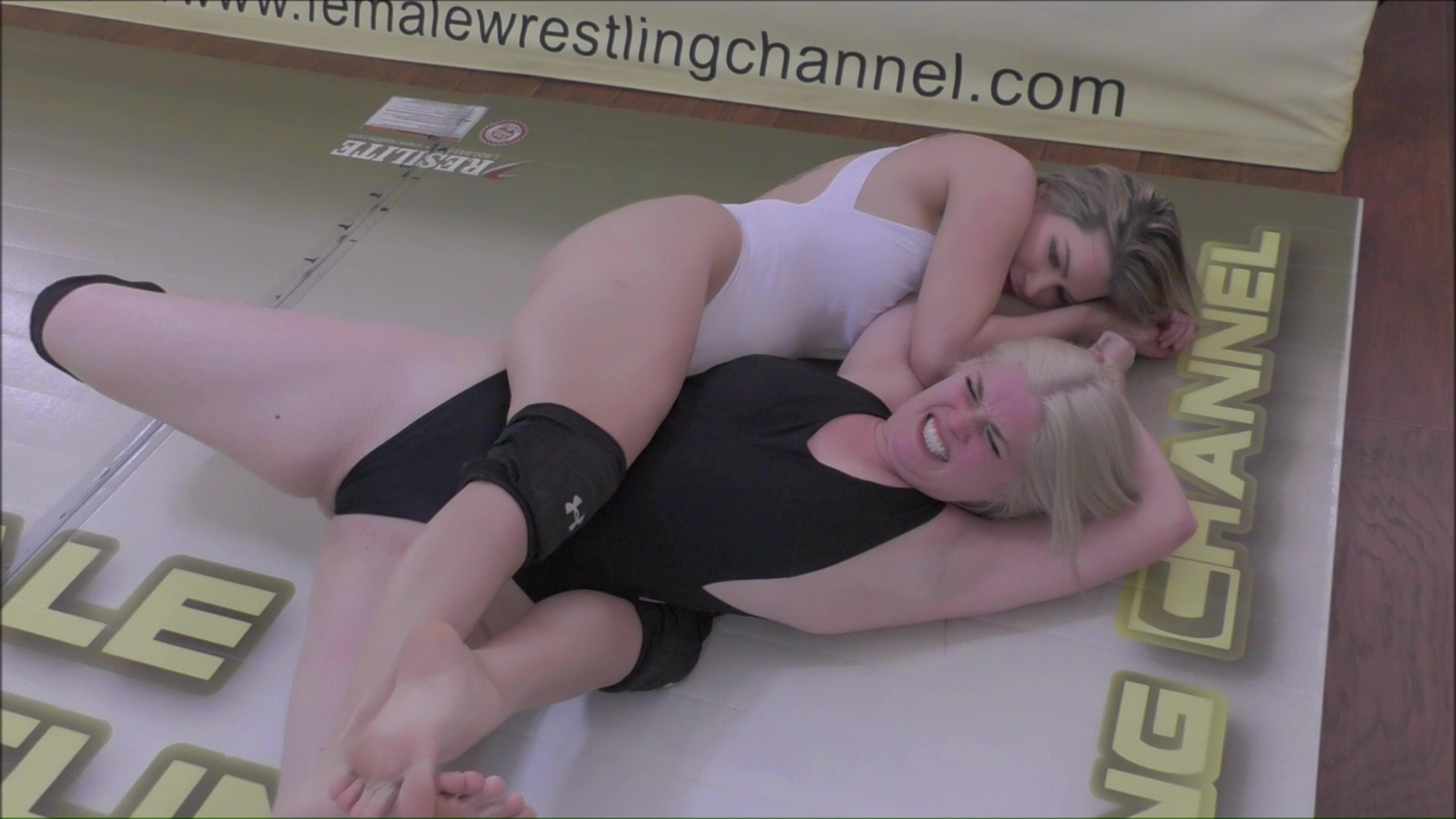 BUY VIDEOS OF SUNNY VIXEN WRESTLING BELOW!

OR

BECOME A MEMBER AND WATCH MANY FREE OF CHARGE OR DISCOUNTED!