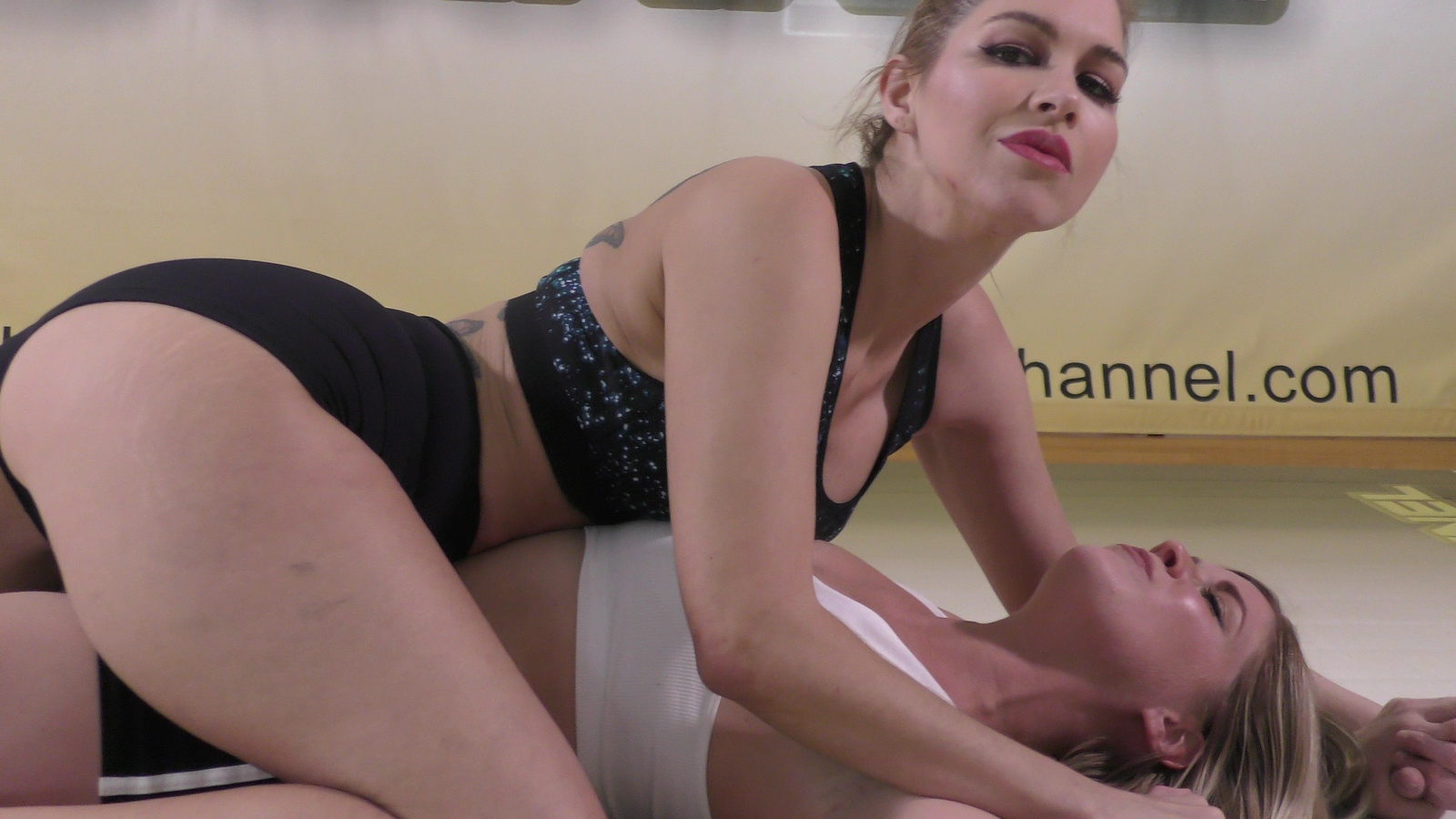 Height: 5 foot 7
Weight: 118 pounds
DOB:  ??

Sunny Vixen is real life friends with Eden Sins and they debuted together.
Sunny likes to travel the world and has been a fire breather in her life.
She burned her skin to a crisp as a result, but came back a stronger person.
She has proven time and time again that she is a woman that will try challenging things that most women would be scared to try.
Does she have a future in real and competitive women's wrestling?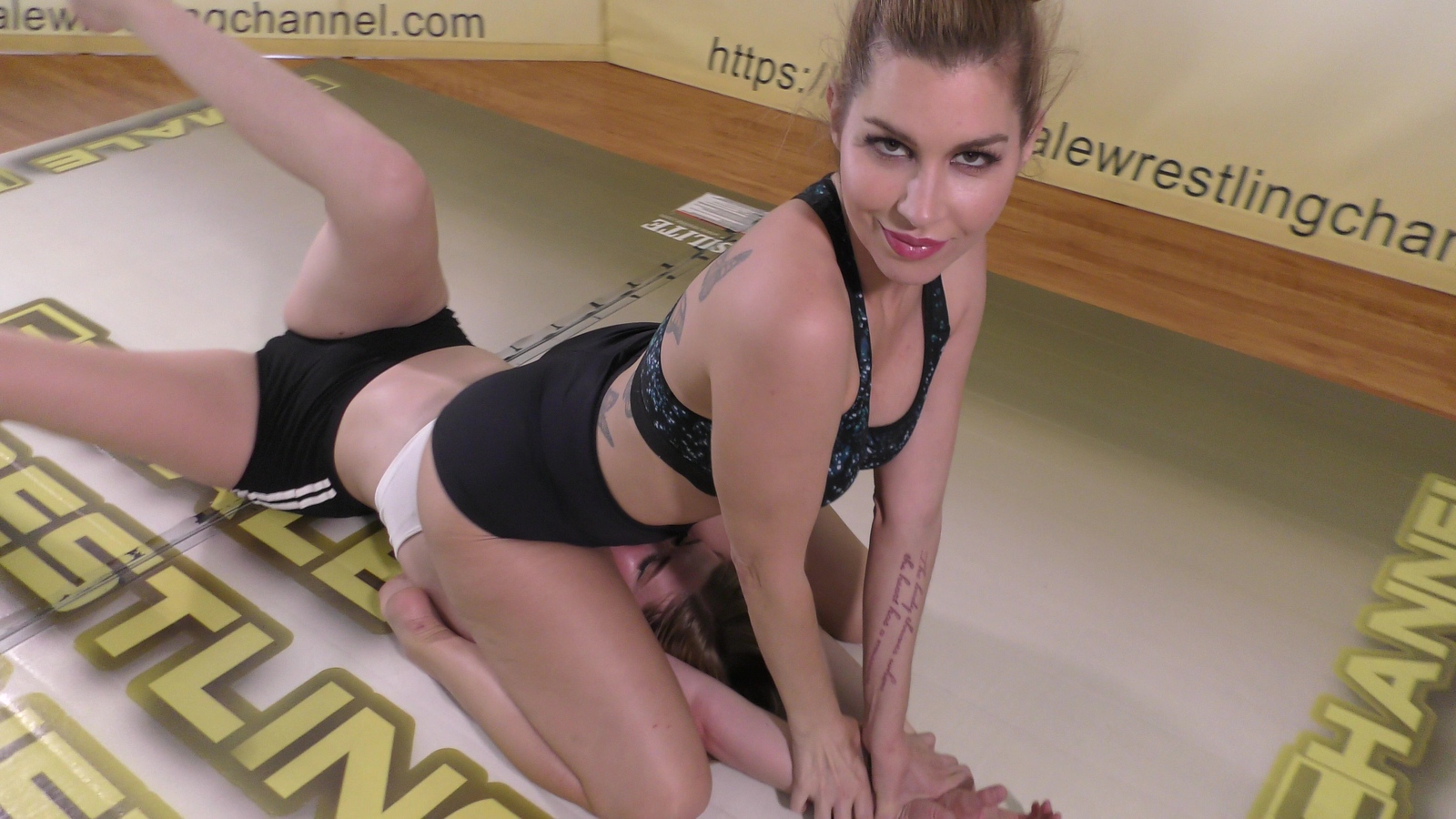 BUY VIDEOS OF SUNNY VIXEN WRESTLING BELOW!