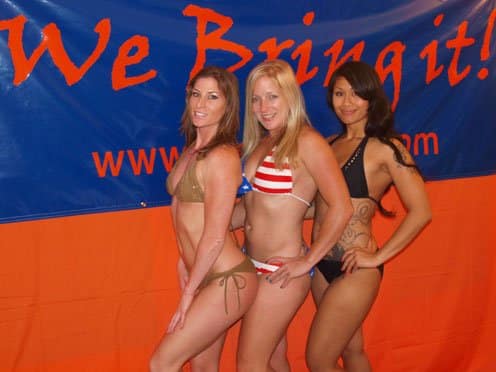 Some of the sites we link to below may contain adult content and possibly nudity.   
If you are under 18 DO NOT proceed!
WARNING:  Website linked below contains Adult Themes.  Proceed only if you are of legal age to do so! Sexy Fight Dreams features sexy Women's Wrestling shot in Ultra 4K! Give them a visit!CLICK TO SEE THE LATEST! CLICK TO BECOME A MEMBER! CLICK TO GET A FREE DOWNLOAD...
Want To Trade Links With Us?
Your website

DOES NOT

have to be wrestling related.
You will put our link and/or banner up on your website in return.  (You are free to sign up for our affiliate webmaster program – you make 20 percent of any sales you send)
Some of the sites we link to on this page will pay the Female Wrestling Channel a commission if you do business with them through our link.
Message Us To Be Considered For A Link Trade
Additional Female Wrestling Channel Links of Possible Interest!
FOLLOW AND JOIN US ON ALTERNATIVE SOCIAL MEDIA BELOW!