WARNING:   The website linked below may contain adult themes.   Proceed only if you are of a legal age to do so!

NOTE:     The Female Wrestling Channel makes a commission if you purchase through any of the links on this page.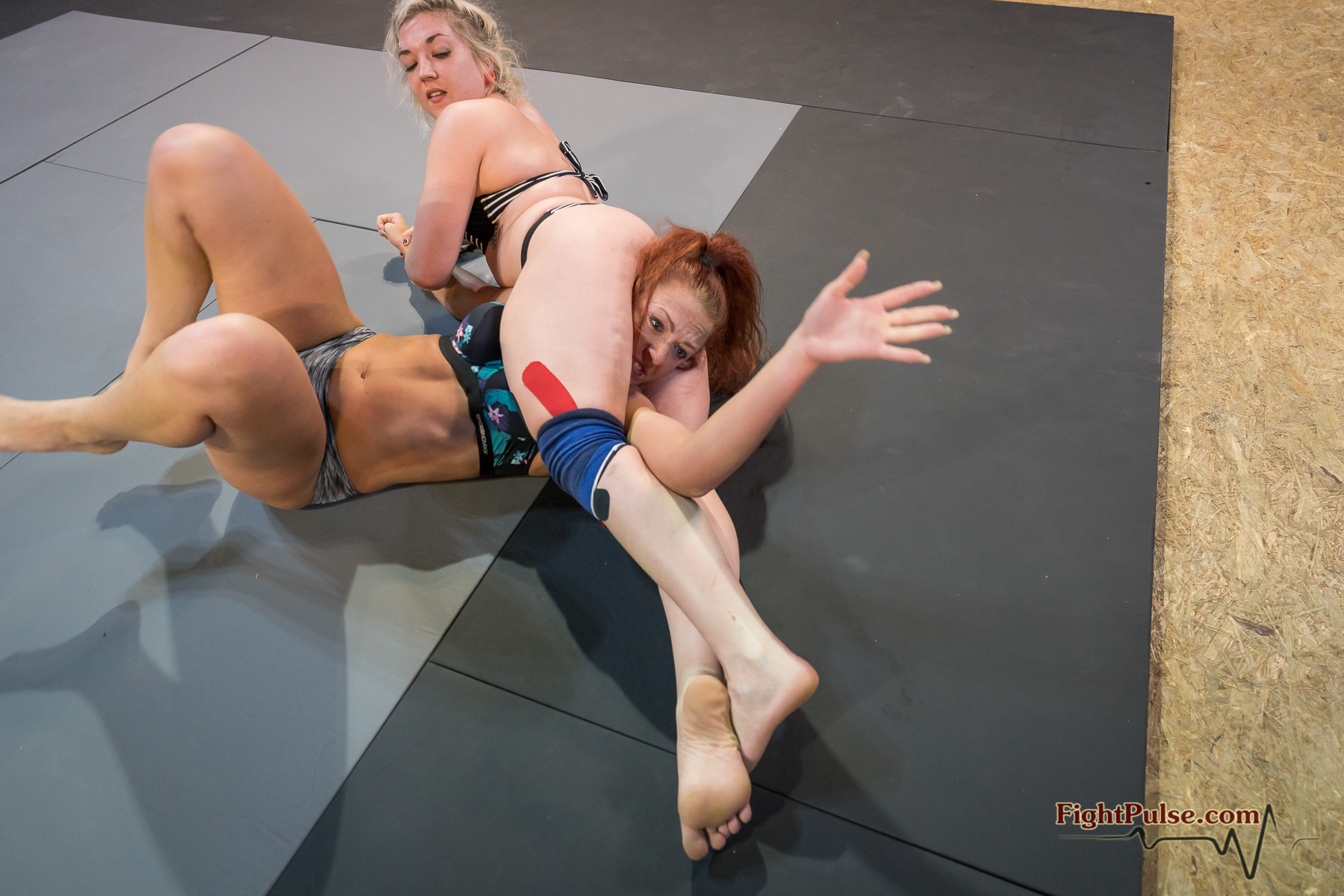 Want to Stay Up with What's New with the FWC?