Femwin!
From the Femwin Home Page – There's no nudity or pornography on this site but some people still may consider women's wrestling adult in nature. Before you enter please decide if you want to see strong and confident women in physical confrontation against men or other women!
Click the image below to proceed to Femwin.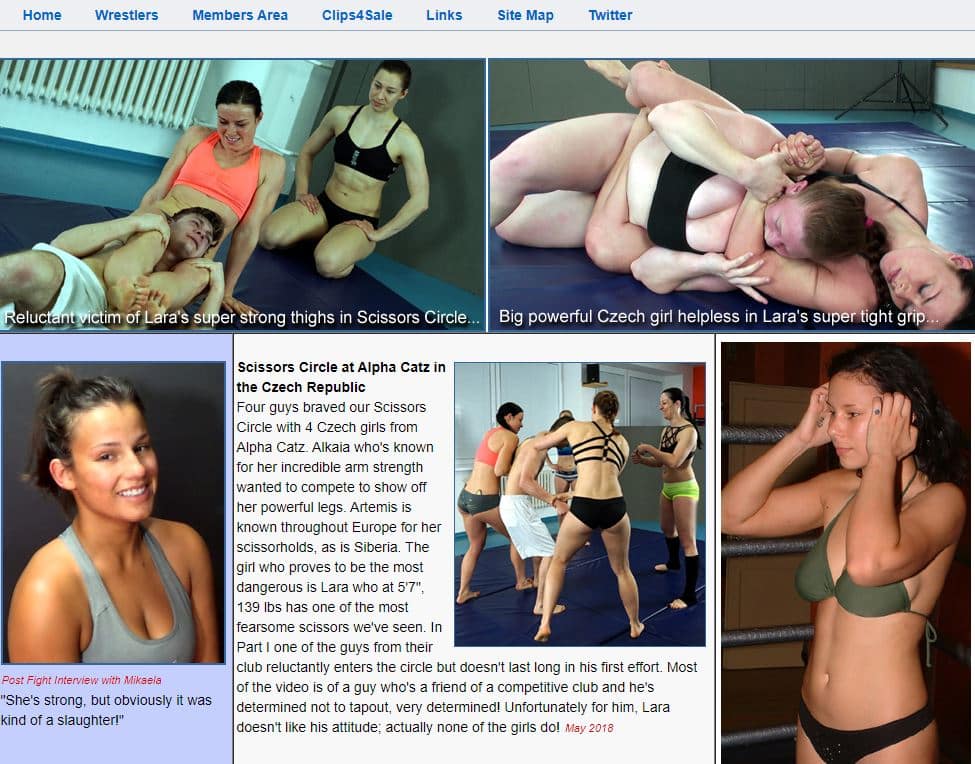 Want to Stay Up with What's New with the FWC?