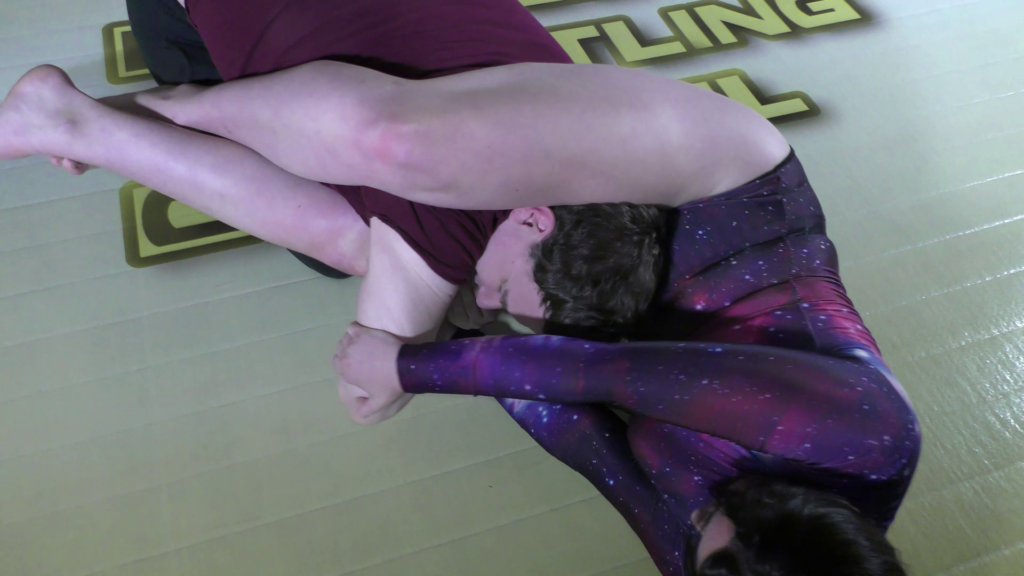 Astra Rayn vs Jason – #2
MIXED Wrestling Matchup!
ON OFFENSE:  Astra Rayn
ON DEFENSE:  Jason
Jason returns with Round 2 against Astra Rayn.  
Astra is getting stronger and more fierce on the mats. 
One thing is for certain. 
When Jason left today he was FEELING it physically.   
From the pictures here, you might be able to gather an idea of how this went down!
HOW DOES THIS END?
TYPE:  REAL!  – COMPETITIVE MIXED WRESTLING 
TITLE:  Briella Jaden vs Sassy Kae – (REAL)
FALLS:  Best of 5 falls
LENGTH:  18 minutes and 40 seconds long
RELEASED:  October 1st 2021
FILE SIZE:  2.5GB
Filmed in 4K
Click the "ADD TO CART" button on this page to Purchase!
or get this video free of additional charge

WHEN YOU JOIN WITH A MEMBERSHIP
(O/D) – Astra Rayn vs Jason – #2
Download

and

Mobile link for (O/D) – Astra Rayn vs Jason – #2 – (REAL)
Money Back Guarantee if you are not satisfied with this purchase