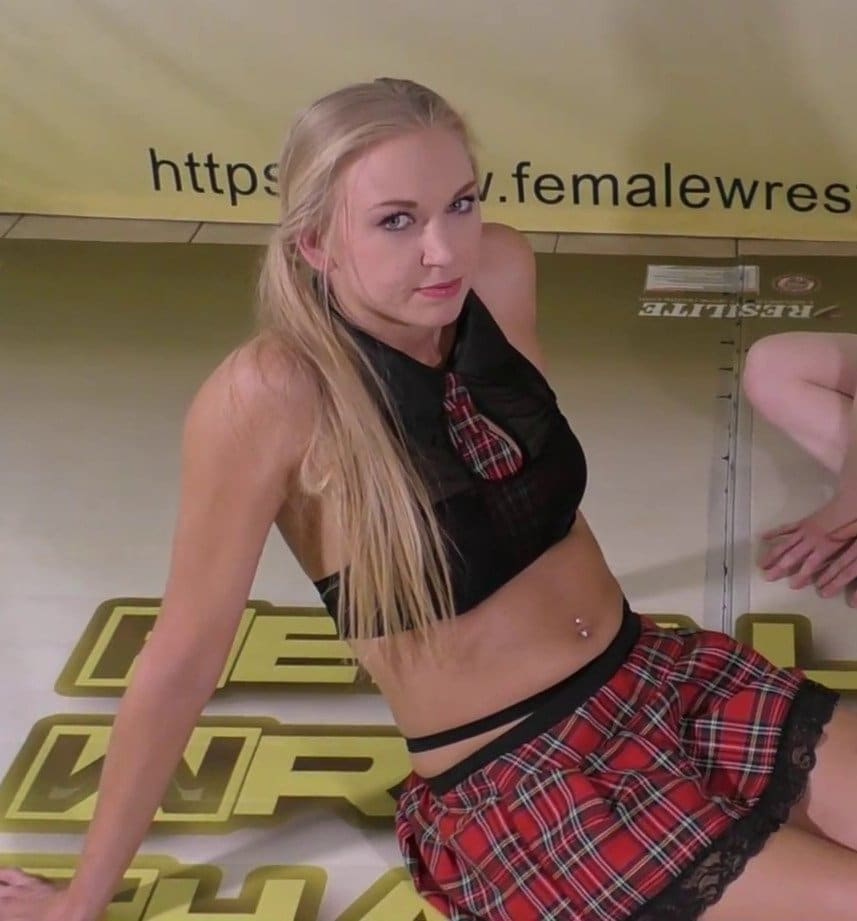 NOVA PAIN
Height: 5 foot 9
Weight: 145 pounds
DOB:  1992

Nova Pain is the 3rd woman we are introducing from our trip to Las Vegas in February of 2019.
Nova is strong, aggressive, has a pair of POWERFUL scissors, and a deeply competitive nature and temperament.
Nova actually loves hairpulling, UNLIKE MOST WOMEN!
She was smiling sadistically when she was pulling Jenn's hair from Suitefights.
She debuted in Las Vegas in February of 2019.
Buy her matches to see how she did!
WANT TO SPONSOR THIS LADY? 
CONTACT US
BUY VIDEOS OF NOVA PAIN WRESTLING BELOW!

OR

BECOME A MEMBER AND WATCH FREE OF CHARGE!