STATUS: 
Not Active With The Female Wrestling Channel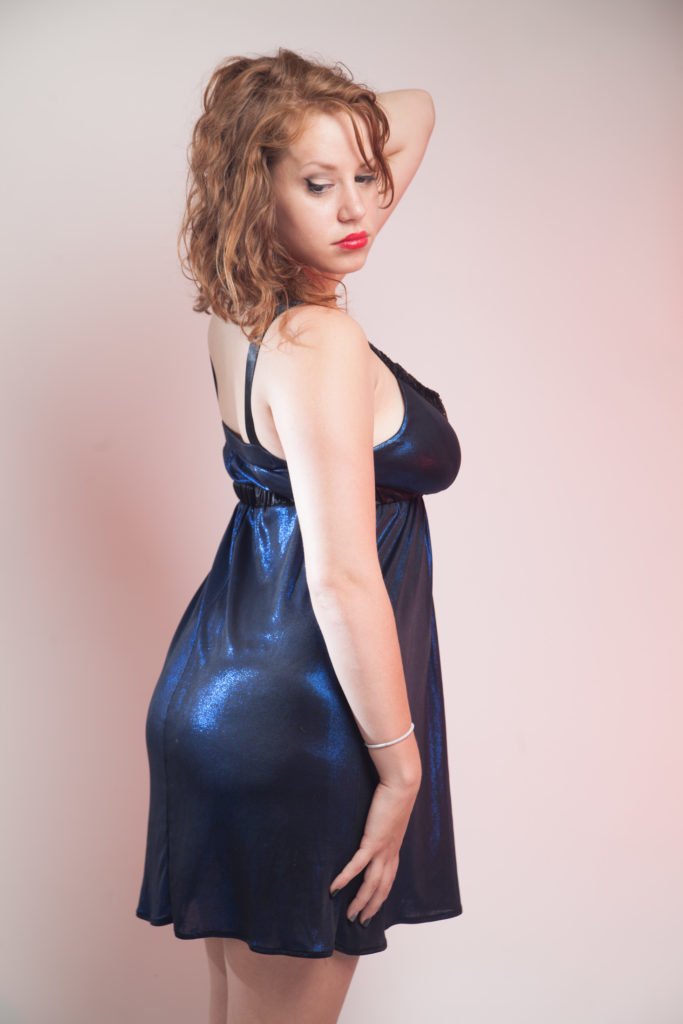 LILITH FIRE
Height:  5 foot 7
Weight:  150 pounds
DOB:  1993
Lilith Fire had a decent little run here at the Female Wrestling Channel.
She was a part of our storyline in the late 50's and through the 60's.
She had two matches against Jayde Jamison and two matches against Callisto Strike.   
Lilith also faced Foxy Rain in what turned out to be Foxy's final match at the Female Wrestling Channel.
Do you want to see Lilith on the women's wrestling mats once again?
BUY VIDEOS OF LILITH FIRE WRESTLING BELOW!

OR

BECOME A MEMBER AND WATCH FREE OF CHARGE!