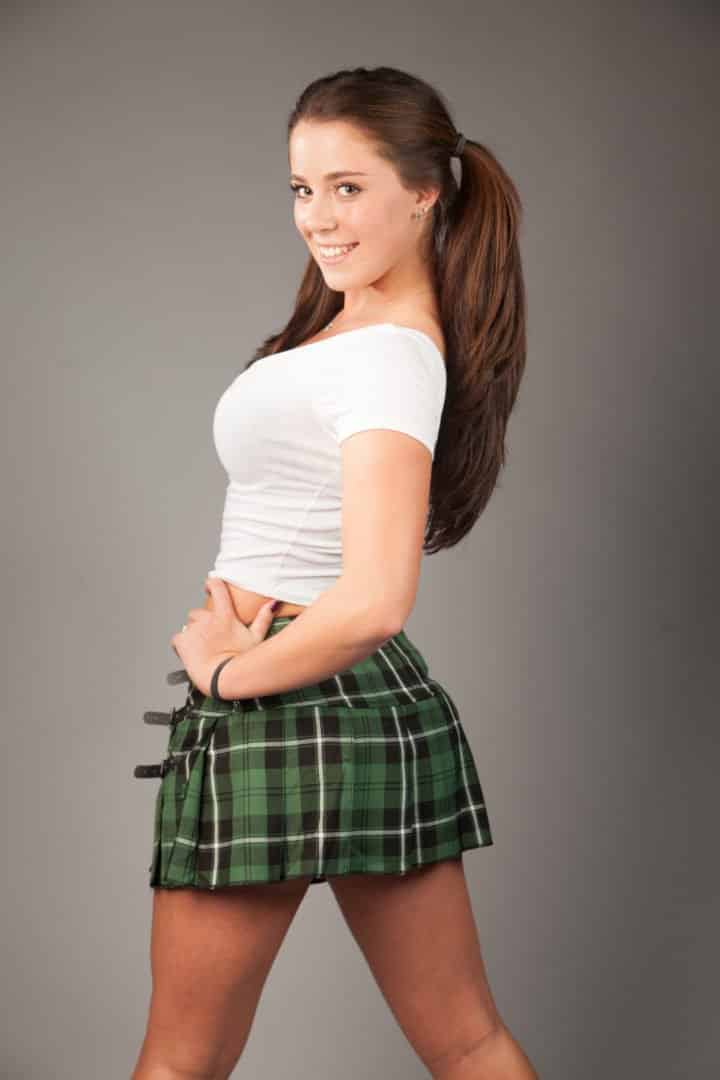 Height: 5 foot 6
Weight: 125 pounds
DOB: 1994
Scarlett Squeeze is an intelligent young lady who hails from California.
Scarlett decided to move to Indiana to attend college and leave behind mental scars caused by an old rival Callisto Strike.
Callisto ends up following Scarlett to Indiana and debuts on Episode 60.
Scarlett's main goal in coming to Indiana was to continue her education. 
However, after reading about the Female Wrestling Channel and the opportunity online she decides she wants to rebuild her self worth and image.
She will prove she is TOUGH enough and GOOD enough.
Scarlett succeeded in becoming one of the most popular ladies EVER at the young Female Wrestling Channel.
She has fans far and wide.   
Despite this, her journey has not been all sunshine and roses. 
She has some big time wins, but has also suffered some big time losses.
All kinds of potential with this woman that will most likely never be realized on the wrestling mats.
Was 2017 the last go around for the woman you know as Scarlett Squeeze?
PURCHASE SCARLETT SQUEEZE IN

REAL WRESTLING

ACTION BELOW!
OR
STATUS: 
No Longer Wrestling to our Knowledge!