Callisto Strike vs Scarlett Squeeze – SchoolgirlPin Only Match!
The SchoolgirlPin Is The Only Move That Can Be Used
Scarlett Squeeze might have beaten Callisto Strike on the mats up to this point, but for her, that was not enough.
Today, she is angry.
Scarlett has some true inner aggression she wants to UNLEASH.
To our surprise, Callisto IS NOT scared.
In fact, she feels like she is up to the challenge wrestling wise.
And thinks POSSIBLY………… she could finally defeat Scarlett if the ONLY move that can be used is the SCHOOLGIRL PIN.
None of the other moves can be used. Leg Scissors, Bodyscissors, Headscissors, Breast Smother, none of it!
Schoolgirlpins.
Only!
REAL And COMPETITIVE Schoolgirlpin Wrestling!
1:  Want to Earn Daily simply by Watching Videos like the one above?

2:  USE THIS LINK to get signed up for Free (or to login) to LBRY.
3:  Return to the Female Wrestling Channel and watch any Embedded Videos that have the message you are reading right now underneath them.  The more you watch, the more LBRY you can accumulate which you can convert to real money at ANY time!  (use the "Rewards" section of your LBRY to do this)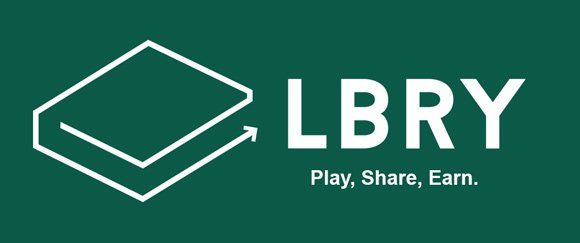 Want to Know How to Use LBRY?
Johnny Ringo made a short video HERE you can watch that explains how.
Callisto is 22 years old.  She stands at 5'6″ tall and weighs 120lbs
Scarlett is 22 years old. She stands at 5'6″ and weighs 125lbs
You will see some of the roughest schoolgirl competitive pins you have ever seen from the FWC in this matchup
The woman who lost this match STILL talks about the ferocity of the winner of this matchup to this day and how her aggressiveness caught her by surprise.   A piece of the loser's tooth was chipped off in this matchup
Download AND Mobile Link will be sent to your email after you complete your purchase
Watch anywhere on most devices
TITLE:   Callisto Strike vs Scarlett Squeeze – SchoolgirlPins Only
GENRE:  FWC EXTRAS – REAL and COMPETITIVE Training and Wrestling
FALLS:    Best of 3 falls.  5 minutes a piece.  10 count pins
LENGTH:  18 minutes and 18 seconds long
RELEASED:  February 9th 2017
COST TO DOWNLOAD/VIEW FOR ACTIVE MEMBERS:   $0
FILE SIZE:  3GB
Filmed in HDR
DID YOU KNOW?
This piece of content is included FREE as part of your Female Wrestling Channel Membership?
You get full and unfettered DOWNLOAD and STREAMING access to our Episodes, FWC Extras, Photosets, and Scripted Matches.
Any Mixed Wrestling matches involving Johnny Ringo are also included.
Exclusive Discounts are also included.
LIVE STREAMING is also included where you can watch matches live and/or watch the backstage happenings at your own leisure if you miss the live stream.
Click on the Membership Option below that BEST SUITS YOU and read the full details.
FEEL FREE!
To explore the Women's Wrestling industry as a whole.
If you find a better deal on membership, send it to us and we will be happy to beat it or match it.