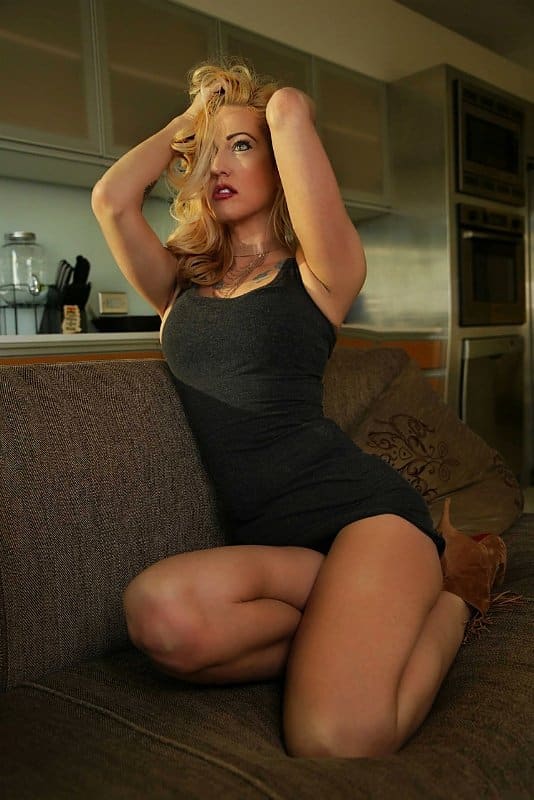 Height: 5 foot 9
Weight: 140 pounds
DOB: 1981
Amity stands at 5'9″ tall and has been athletic all her life.
If she wasn't a Women's Wrestling Fan before…..she is now!
Her first reaction when seeing our wrestling was…..WOW…..that's HOT!
As an added plus, she is impressed with how serious we are about our craft and what we do.
Amity made her debut with us in Las Vegas in February of 2019.
She is ready and willing to do some more matches if she has your collective or individual support!
WATCH AMITY CHURCHILL IN

REAL AND COMPETITIVE WRESTLING

ACTION BELOW!
PURCHASE EACH INDIVIDUALLY OR BECOME A MEMBER!

WARNING:  Outbound links on this page may lead to Adult Content or Nudity!