STATUS: 
Not Active With The Female Wrestling Channel


ELECTRA JAMISON 

Height: 5 foot 8
Weight:  130 pounds
DOB:   1979
Electra Jamison is the older sister of Monroe Jamison in our Episode based story.
If there is one thing that Electra loves doing in life, it is showing up her younger sister Monroe.   Electra is very jealous of the success that Monroe is having as this is the first time SHE hasn't been the center of attention.
Electra doesn't like this one bit.
Haley Davidson was the one that informed Electra that Monroe became a wrestler. 
What was Electra's plan?
It was to do everything in her power to climb to the top of the Female Wrestling Channel to SPITE her younger sister and show everyone that SHE was the superior Jamison.
That WAS the plan.
However, Electra was totally humiliated on Episode 50 by the endurance of Ashley Wildcat and has not returned since.
Will that mark the end of her FWC career?
Or, will she come back and show us the tremendous talent and natural ability she showed in the early episodes?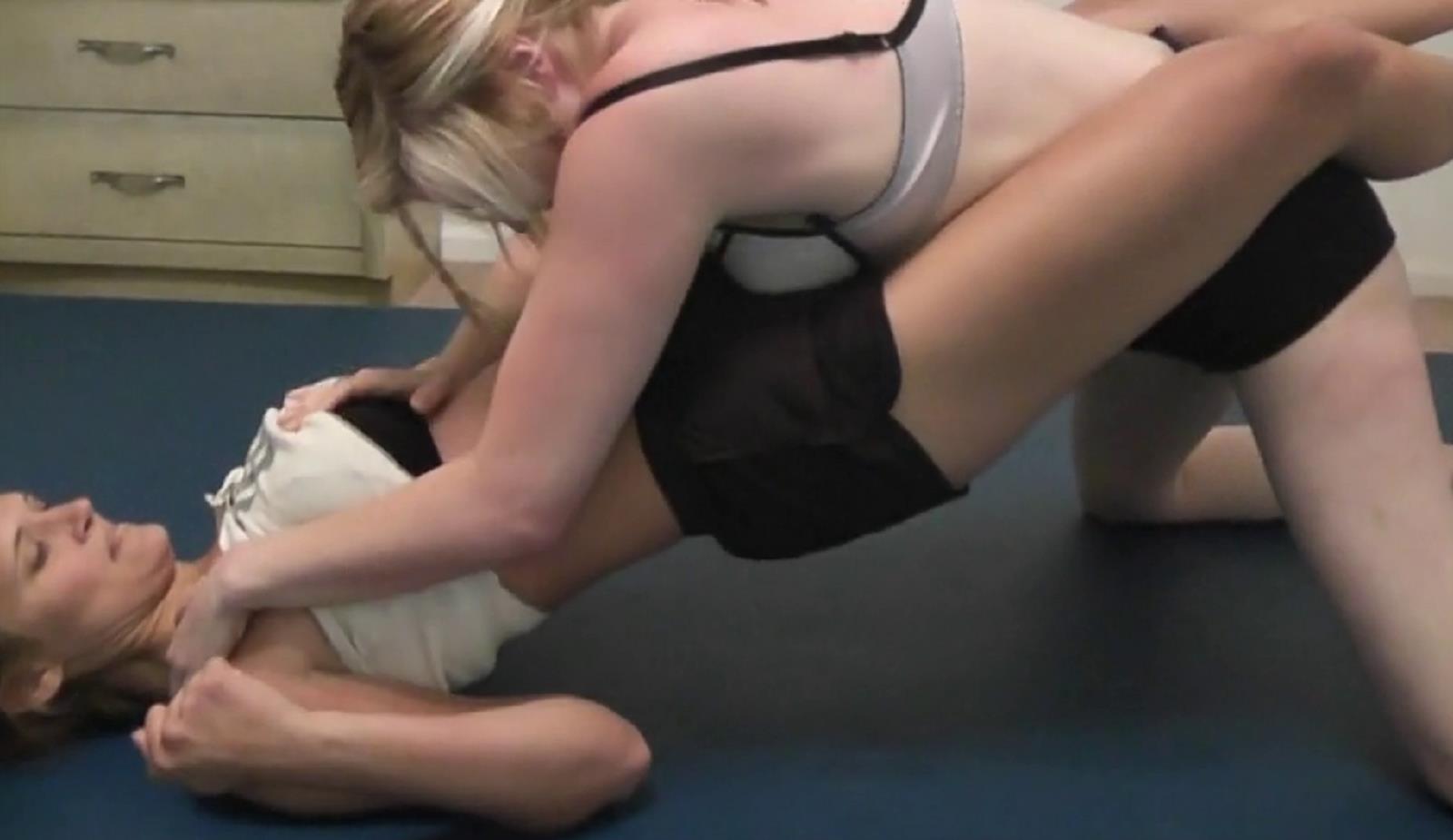 WATCH ELECTRA JAMISON IN

REAL AND COMPETITIVE WRESTLING

ACTION BELOW!
PURCHASE EACH INDIVIDUALLY OR BECOME A MEMBER!