Download Episode 27!!
CLICK HERE TO DOWNLOAD
TYING IT ALL TOGETHER
It's been a long road already since Episode 1.
We have now arrived at Episode 27 and it's time for the story to start making sense and tying itself together.
It is finally revealed what Monroe Jamison has been planning all along.
Why have so many ladies come up missing?
Why has Monroe been acting strange lately?
All these questions and a whole lot more will be answered in this full length episode starring Monroe and Electra Jamison.
1:  Want to Earn Daily simply by Watching Videos like the one above?

2:  USE THIS LINK to get signed up for Free (or to login) to LBRY.
3:  Return to the Female Wrestling Channel and watch any Embedded Videos that have the message you are reading right now underneath them.  The more you watch, the more LBRY you can accumulate which you can convert to real money at ANY time!  (use the "Rewards" section of your LBRY to do this)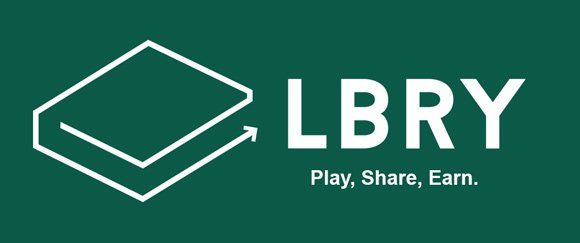 Want to Know How to Use LBRY?
Johnny Ringo made a short video HERE you can watch that explains how.
TITLE: Episode 27 – Tying It All Together
GENRE:  THE EPISODES – Just Story – No Wrestling!
FALLS:  None
EPISODE LENGTH:  22 minutes and 0 seconds long
RELEASED:  March 7th 2013
FILE SIZE:  2.0GB
Filmed in SD
Watch anywhere on most devices