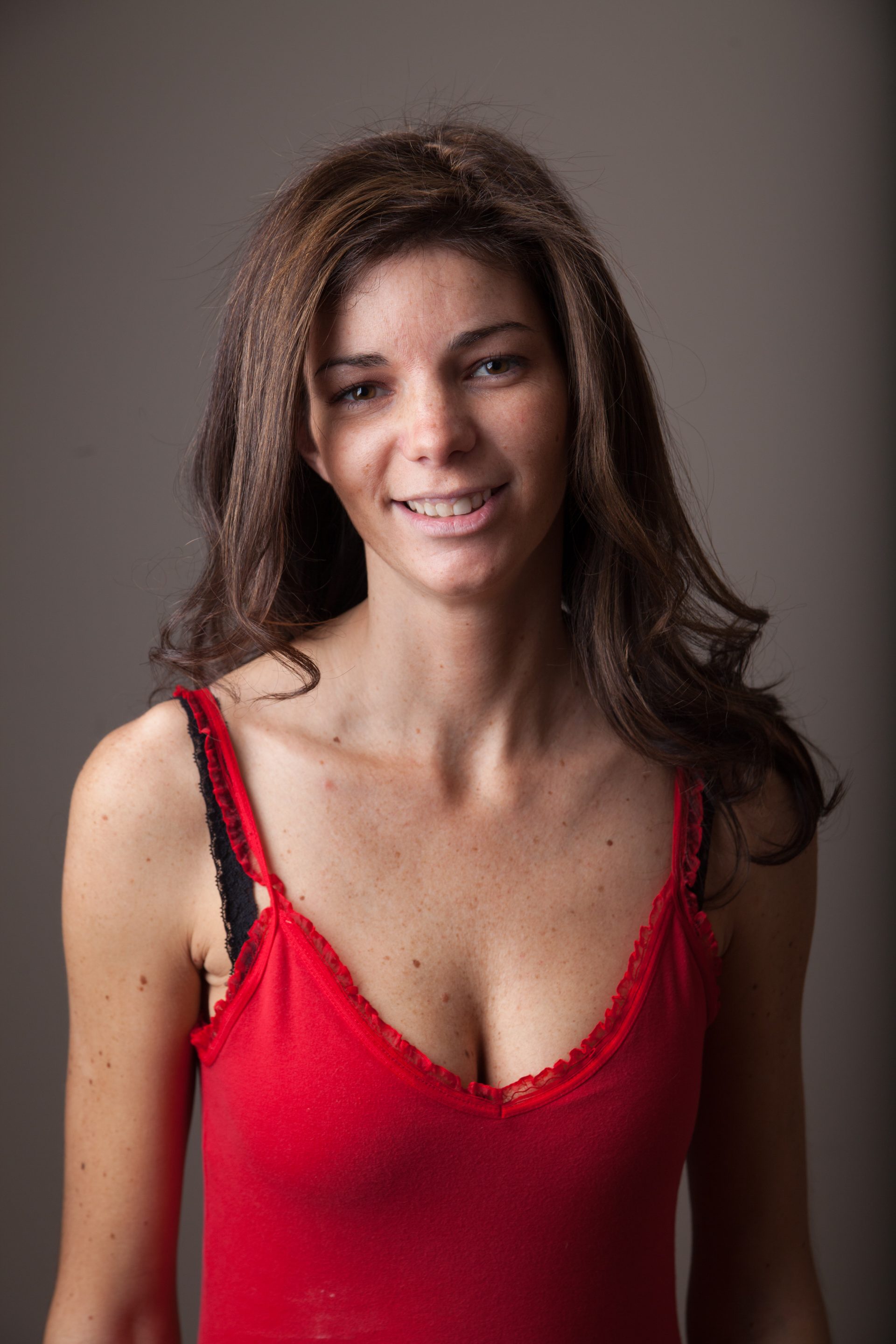 Height:  5 foot 9
Weight:  111 pounds
DOB:  1983
Haley is the 3rd woman to ever appear at the Female Wrestling Channel behind Monroe Jamison and Savannah Scissors.
She was very reliable.   
Always showed up!   
Wasn't afraid of anyone despite the fact she had no fighting experience whatsoever.
Haley's interest in the Female Wrestling Channel was never explained in the story.
She showed up in the early episodes, seemed to be taking part in some nefarious plans, and then suddenly disappeared.
Will we ever see Haley on the mats again?
BUY VIDEOS/PHOTOS OF HALEY DAVIDSON WRESTLING BELOW!
STATUS: 
No Longer Wrestling to our Knowledge!