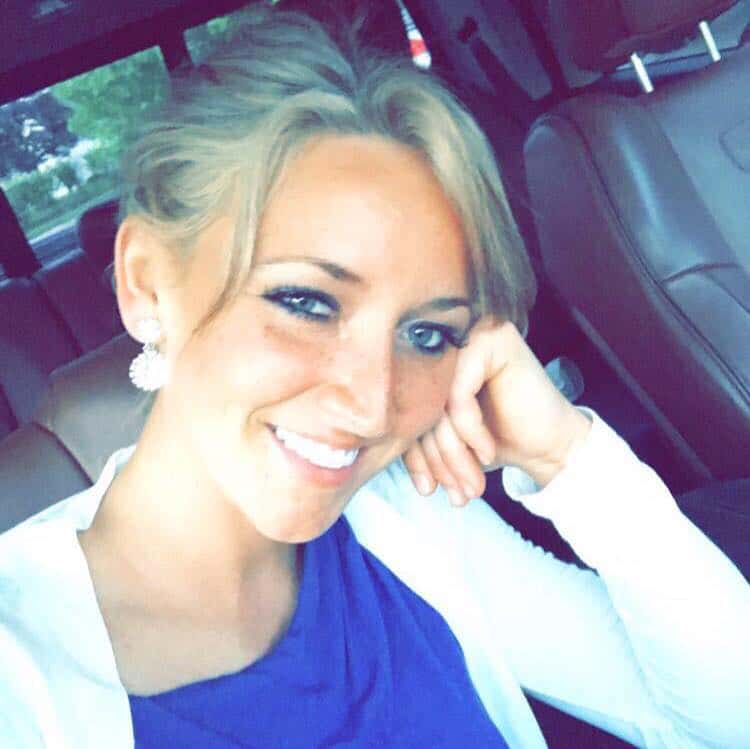 Height: 5 foot 6
Weight: 130 pounds
DOB: 1990
Laurena tried out and absolutely stole the show!
However, soon after, she had surgery on a recurring issue with her nose and it's going to take a year or so to heal.
If she ever comes back, she is not going to be a fan of the breast smother because of this!
This woman seemed to have a lot of natural talent right out of the gates.
Hopefully, she returns someday!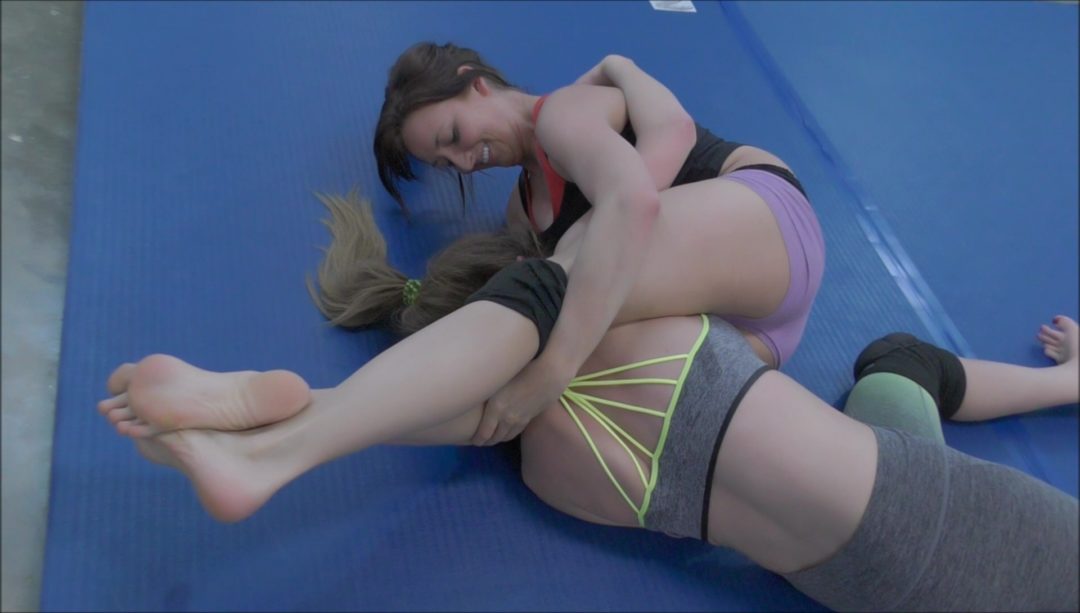 BUY INTRODUCING LAURENA DANGER TO WATCH HER WRESTLE BELOW!