STATUS: 
Not Active With The Female Wrestling Channel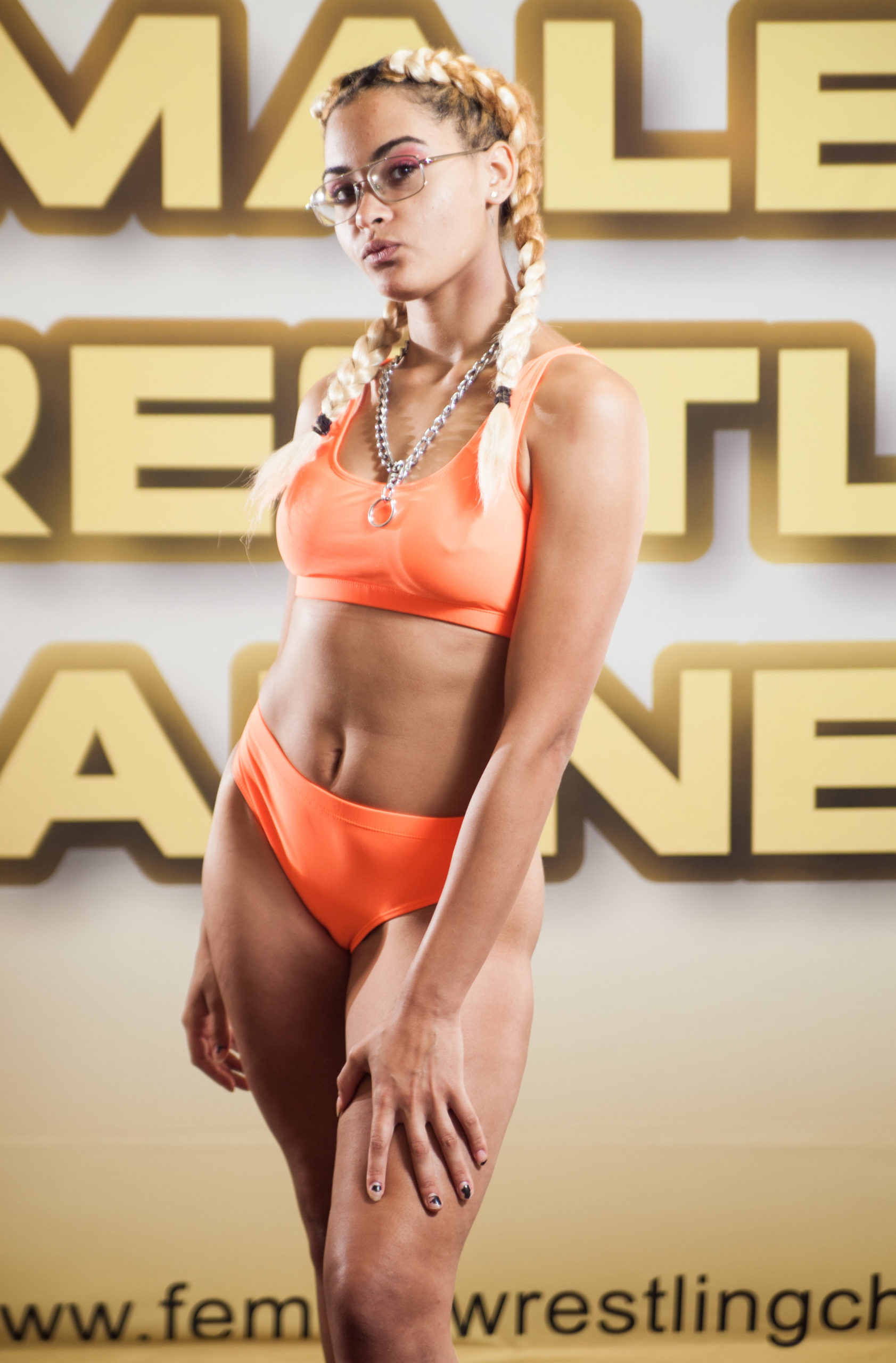 ROSE RISQUE
EXOTIC young woman that has a lot of WANT!
Will she be a Contender for our Women's Wrestling Belt?
Height: 5 foot 6
Weight: 140 pounds
DOB:  2001

It was obvious from Day 1 when we conversed with Rose Risque that this young woman is smart and incredibly motivated.
She only recently turned 18 years of age.  
Rose can dance like it's nobody's business.   She already has strong hips and legs.    
Big thing for Rose is going to be getting her "aggression" up on the wrestling mats. 
She is young.  
She has PLENTY of time…………..but if we are placing our bets………….it won't be long!
Do you want to see more of Rose Risque?   
Be sure to CONTACT US to get her on the mats ASAP.  
WATCH ROSE RISQUE IN REAL AND COMPETITIVE WRESTLING ACTION BELOW!
PURCHASE EACH INDIVIDUALLY OR BECOME A MEMBER!