WATCH SASSY KAE IN REAL WRESTLING ACTION AGAINST FEMALES BELOW! 
You will also see her in Photosets below as well!
PURCHASE EACH INDIVIDUALLY OR BECOME A MEMBER!

SASSY KAE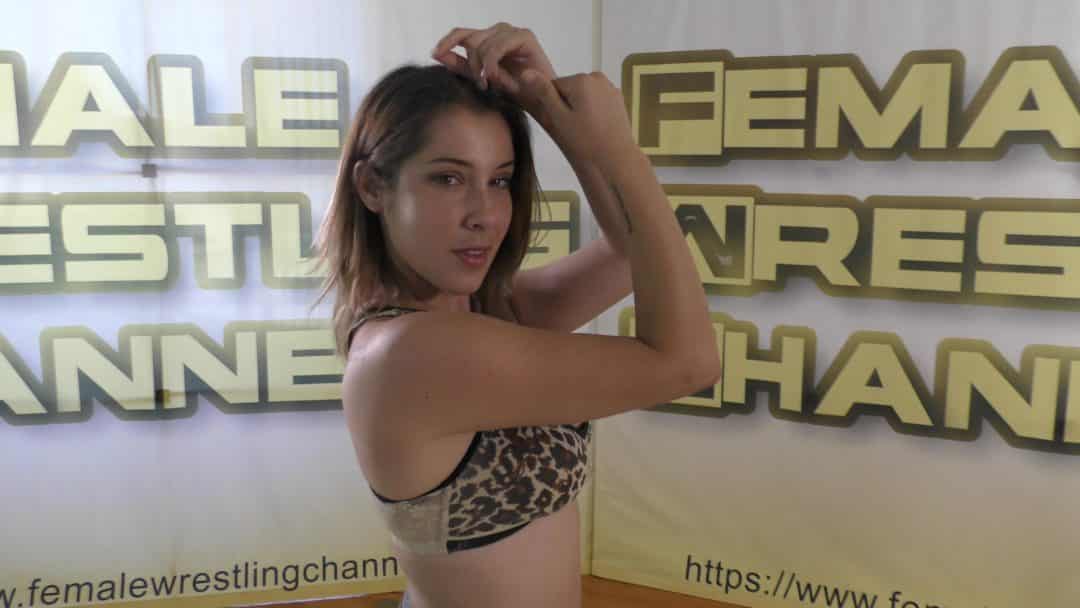 Height: 5 foot 6
Weight: 122 pounds
DOB: 1991
Current Location:  Las Vegas Nevada

Sassy Kae is a perfectionist Virgo.
A "Provocative Poet" if you will.
This is a woman who most likely can out dance you.
She is no longer a student.
She is now a teacher when it comes to dance.
She has done Burlesque.
She has done a small amount of Boxing AND Karate.
She runs a Patreon page.
And a Bentbox page.
And, she just recently wrote a book!
To say this woman is MULTI-TALENTED is an overstatement.
Now, the ladies of the Female Wrestling Channel are taking notice.
If Sassy learns the moves as quickly as she learns everything else in life……….they are in TROUBLE!
CONTACT US if you want to see Sassy on the mats………SOON!
Want to Stay Up with What's New with the FWC?