STATUS: 
Not Active With The Female Wrestling Channel
WARNING:   Outbound links on this page may lead to adult content or nudity.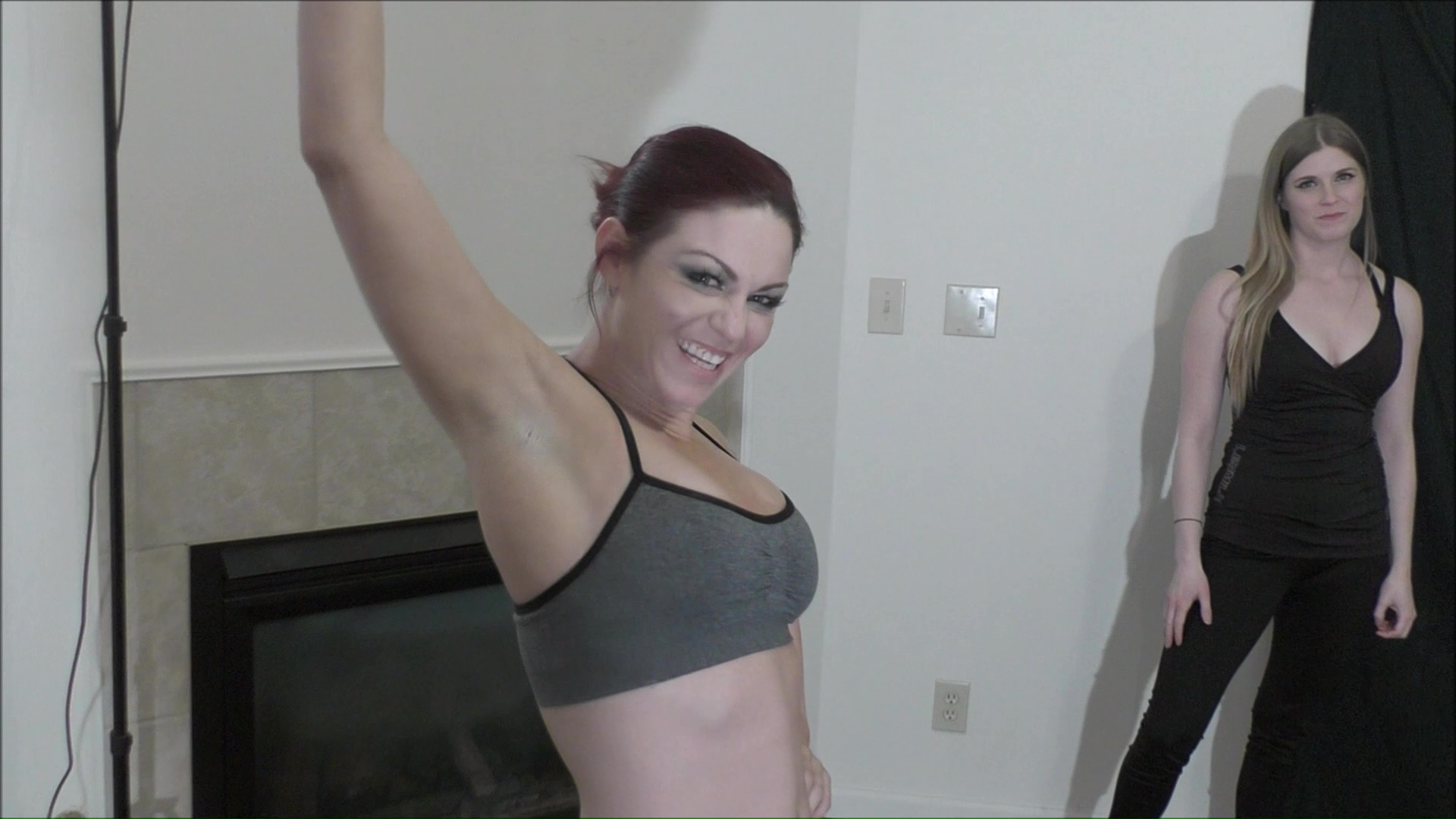 SARAH BROOKE
Height: 5 foot 4
Weight:  114 pounds
DOB:   1985
Sarah Brooke debuted at the FWC against Carmella Ringo in a fantastic matchup on Episode 71.
Sarah has done quite a bit of wrestling since being here last.
Some fans even think she might make for a fantastic challenger for Monroe Jamison.
We agree!
If you want to get Sarah Brooke back at the FWC be sure to let her know or let us know that you are willing to SPONSOR a match with Sarah involved.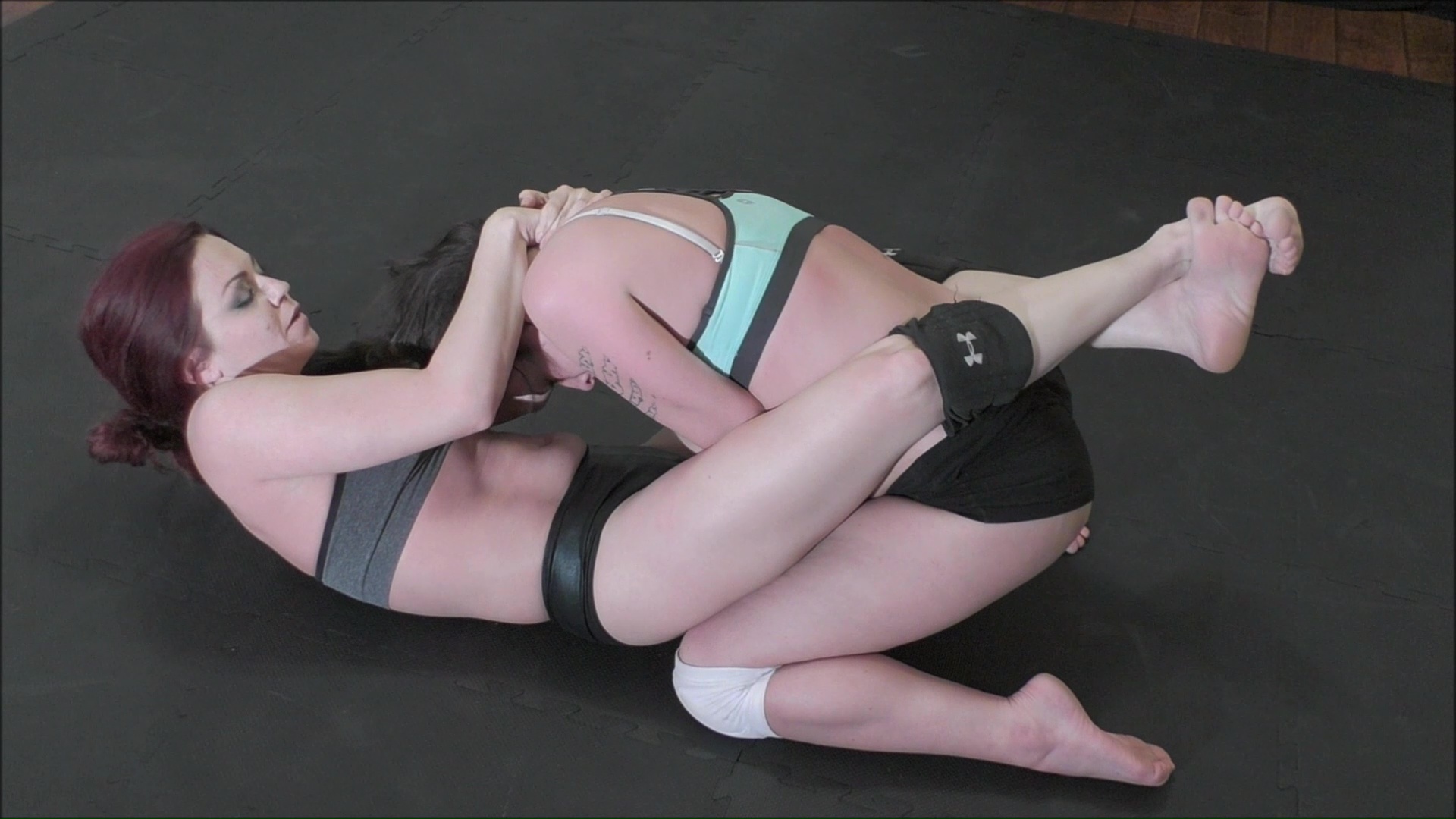 BUY VIDEOS OF SARAH BROOKE WRESTLING BELOW!

OR

BECOME A MEMBER AND WATCH EPISODE 71 FREE OF ADDITIONAL CHARGE ALONG WITH HER VIDEOS FROM OTHER COMPANIES AUTOMATICALLY DISCOUNTED!