STATUS: 
Not Active With The Female Wrestling Channel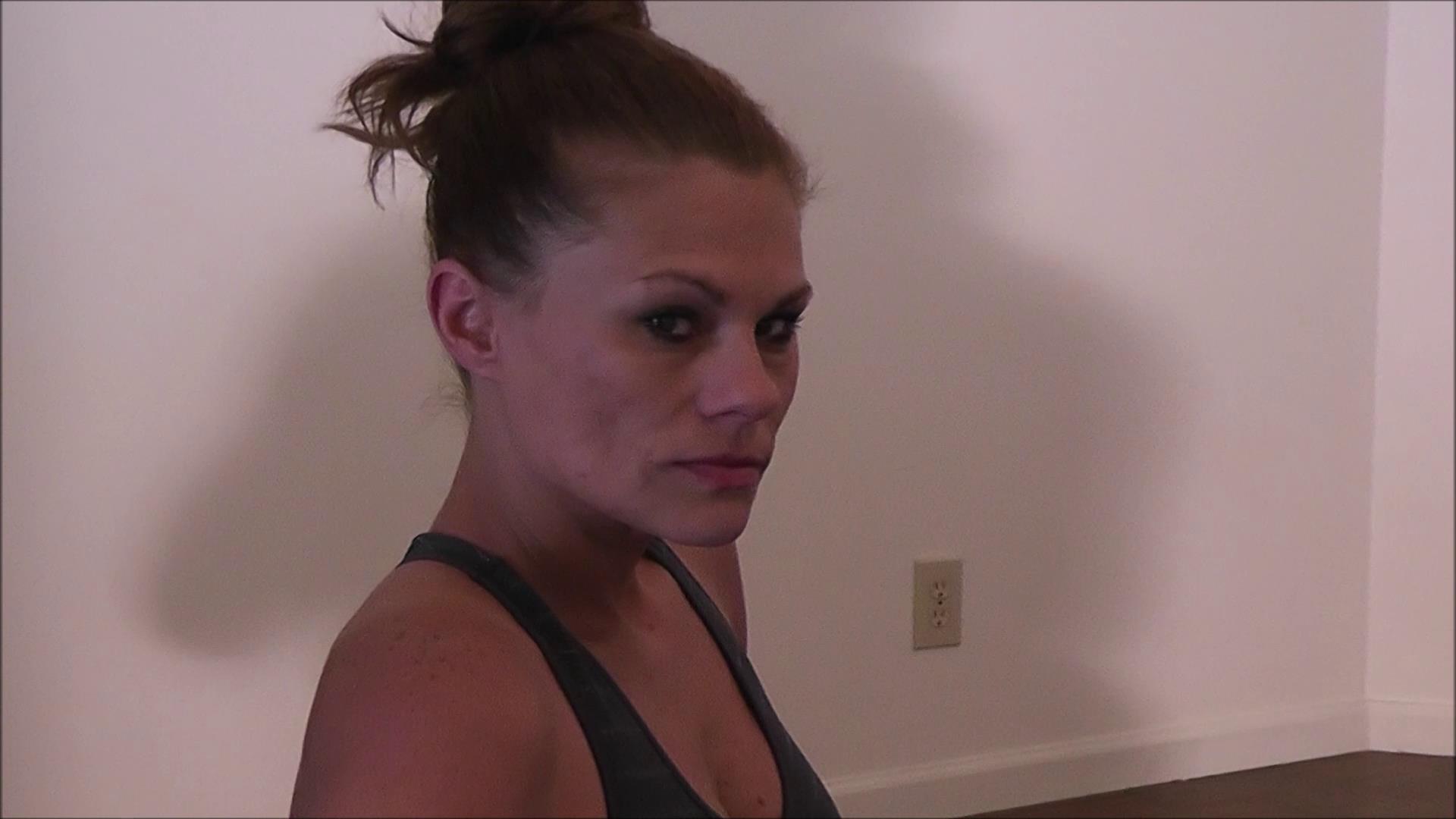 SUMMER NOVA
Height: 5 foot 0
Weight:  102 pounds
DOB:   1973
Summer was pestering Johnny for months in the real world to get her grappling on the real wrestling mats.
Johnny, however, was afraid she was going to get hurt because of her small stature and age.
Summer will have none of this.
She thinks she can still compete with anyone, and wants to prove to Johnny and the fans that "40" is the new "30"!
Summer Nova arrived on the FWC scene on Episode 65 against Jayde Jamison and was the first woman in FWC history to debut over the age of 40 years old.
It's possible she might come back for more.
CONTACT US if you want to sponsor a competitive or scripted match with Summer Nova.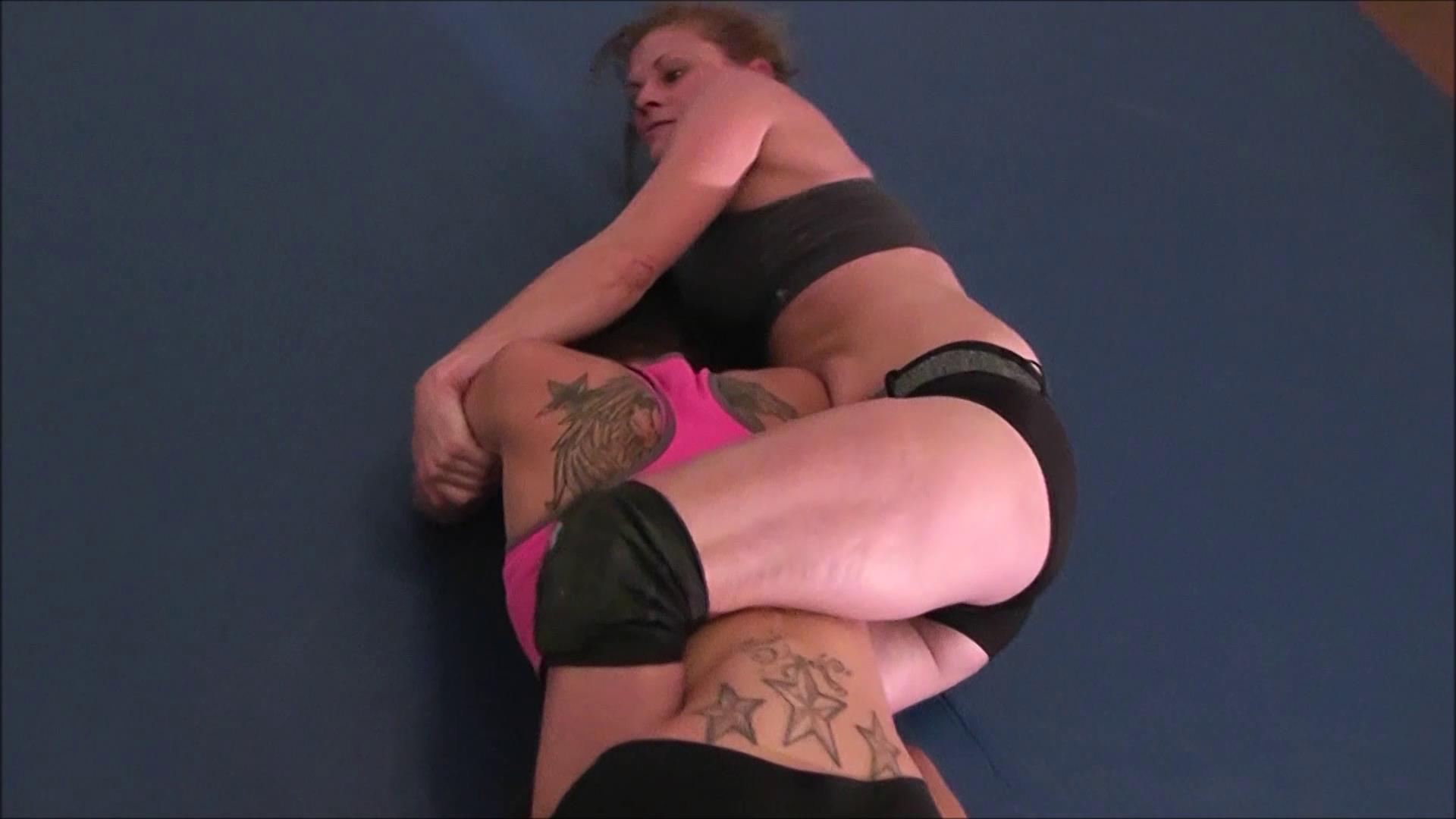 BUY VIDEOS OF SUMMER NOVA WRESTLING BELOW!

OR

BECOME A MEMBER AND WATCH FREE OF CHARGE!