NOTE:  Johnny proudly uses the following services and YOU CAN TOO.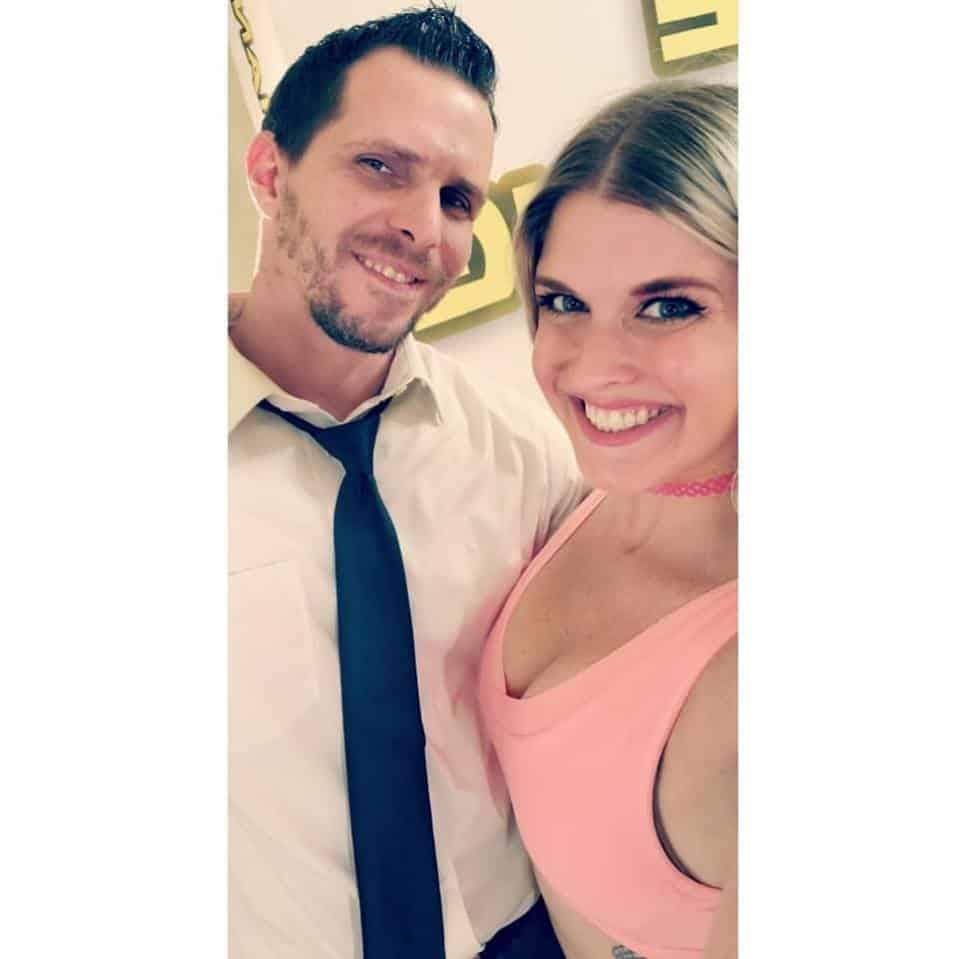 JOHNNY RINGO
Height:  6 foot 
Weight: 170 pounds
DOB: 1979
Johnny Ringo is the owner and founder of the Female Wrestling Channel.
REAL Women's Wrestling, he screams!
Without the fake, predetermined outcomes like you see on TV.
Johnny experiences a constant fight every single day bringing this to the world.
Can it be mainstream?
With sponsors, uniforms for the ladies, fans in the stands?
Or, should this stay a safe, lean, mean, "adult only" internet operation where he keeps "the jungle" away from the ladies of the FWC?
Johnny says this type of stuff is for adults only.
He doesn't think the mainstream business sponsors or celebrities will have any interest in what we are doing because they are too afraid of what other people think.
Monroe Jamison disagrees.
She sees this as a wonderful opportunity for women to make easy money in a tough world without taking their clothes off to do it.
Furthermore, she thinks this sport can be bigger than all the others, with women leading the way.  Monroe has even defeated guys 2 and 3 times her size.
Monroe wants the ENTIRE WORLD to see what her and other ladies are accomplishing here.
This is the story of the Female Wrestling Channel.
And……….in real life.
Time will tell what happens!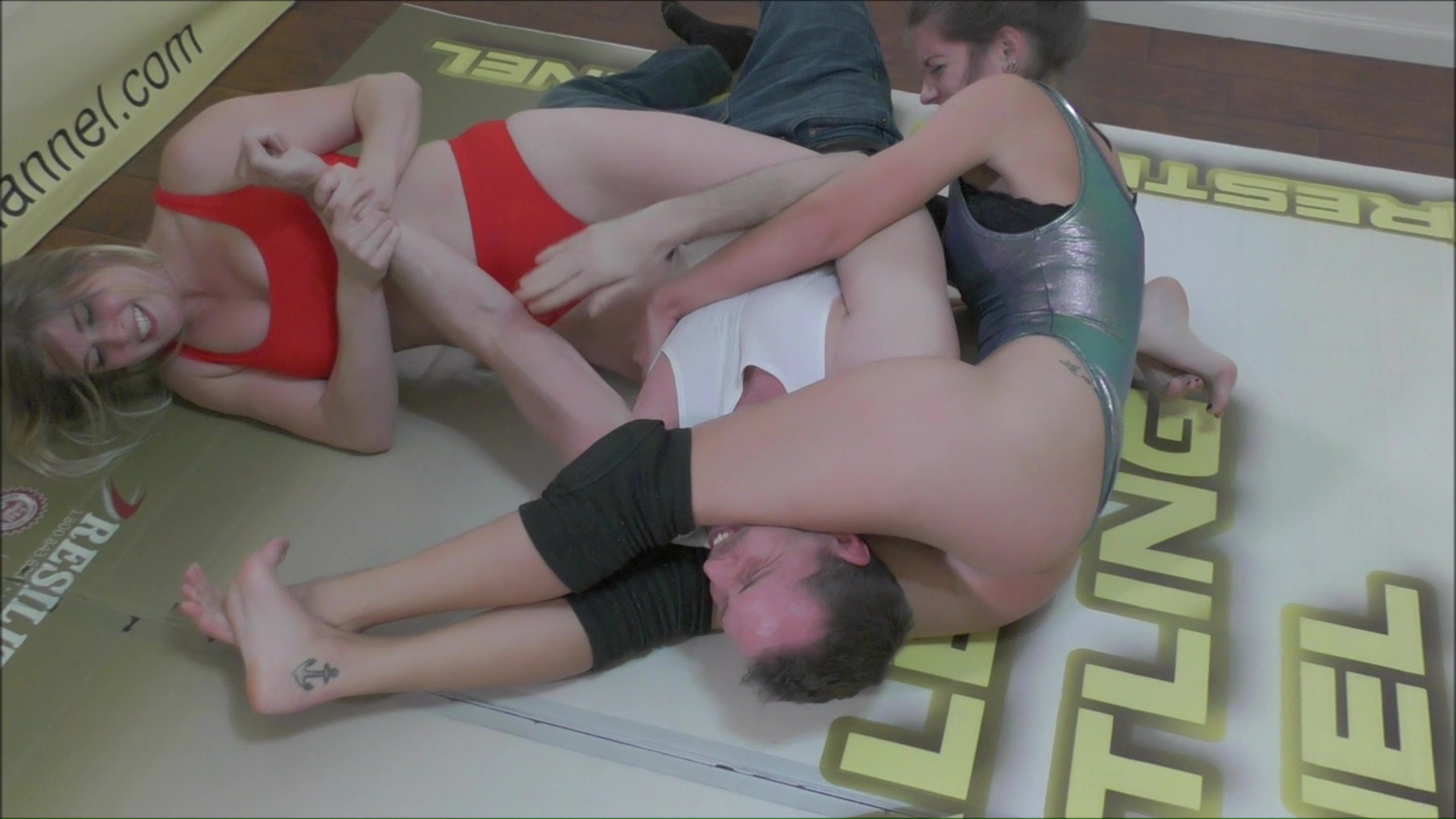 THE RINGO LETTERS!
Written by Johnny Ringo
Never miss a Ringo Letter or a Female Wrestling Channel Update!https://femalewrestlingchannel.com/updates The Ringo Letters are the sole view of Johnny Ringo, the owner of the Female Wrestling Channel, and do not necessarily reflect the views of the females that work...
BUY CONTENT INVOLVING JOHNNY RINGO WRESTLING BELOW!

OR

BECOME A MEMBER AND WATCH FREE OF CHARGE!

NOTE:  Johnny proudly uses the following services and YOU CAN TOO.