Never miss a Ringo Letter or a Female Wrestling Channel Update!
https://femalewrestlingchannel.com/updates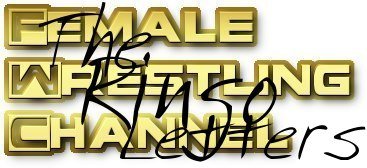 The Ringo Letters are the sole view of Johnny Ringo, the owner of the Female Wrestling Channel, and do not necessarily reflect the views of the females that work for this company currently or in the recent past. The Ringo Letters are to serve as a vehicle for Johnny's thoughts at a given time on FWC related subjects and non FWC related subjects.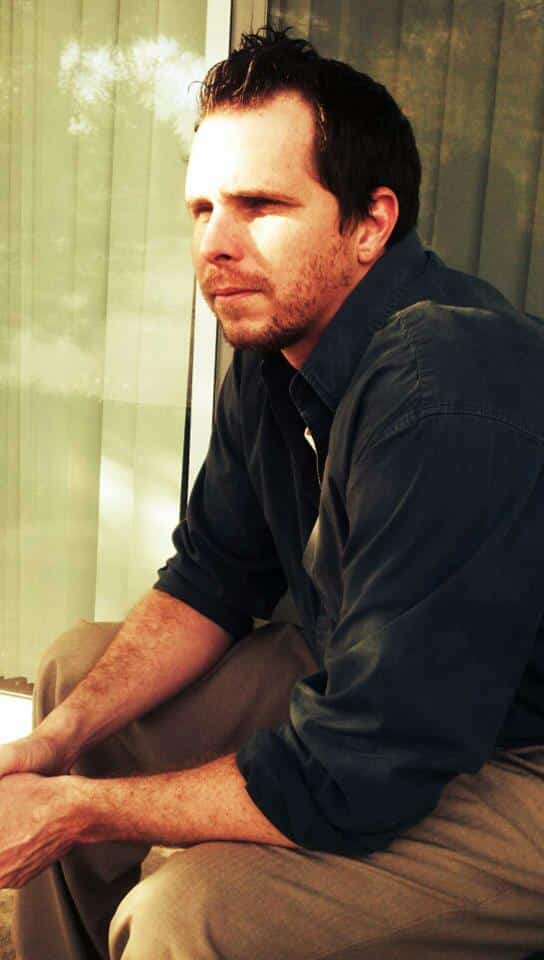 THE RINGO LETTERS #8
Who Is Johnny Ringo?
One of my biggest joys in my time here has been taking large amounts of personal time to get to know our fans.  Many of them are no longer fans, they are my friends. I have listened to their life stories and they have listened to mine. I want our fans to know me a little bit better and know my motivations behind writing this. If any of you ever wanted to know more about me, here is an opportunity. 
The Female Wrestling is now 3 years old at the time of this writing and I'm feeling a bit nostalgic thinking about it tonight.
"What we do" is still largely uncharted territory.
This is well suited to my real life story and I will tell you why.
You Must Be A Member To Read The Rest Of This Article!!
Current Members – LOG IN HERE
Not a Member? – GET INSTANT ACCESS HERE