Download Episode 16!!!!
CLICK HERE TO DOWNLOAD
The Plot Thickens!
Tensions are rising at the young Female Wrestling Channel.
Johnny Ringo wants to know why he can't get a hold of Savannah Scissors, London Rain, and Bella Mamacita.
Something is going on and Johnny calls The Hammer to help him figure out what's going on.
Monroe Jamison reveals exactly what's happening and gets extremely angry when she sees that Johnny invited her sister Electra Jamison to be a part of the promotion last week against Haley Davidson.
What happens next?
1:  Want to Earn Daily simply by Watching Videos like the one above?

2:  USE THIS LINK to get signed up for Free (or to login) to LBRY.
3:  Return to the Female Wrestling Channel and watch any Embedded Videos that have the message you are reading right now underneath them.  The more you watch, the more LBRY you can accumulate which you can convert to real money at ANY time!  (use the "Rewards" section of your LBRY to do this)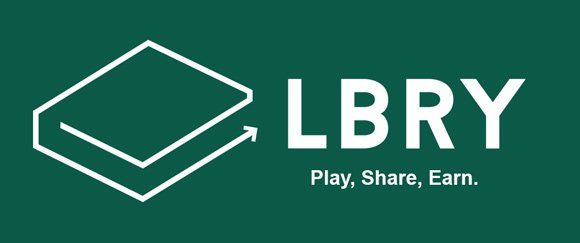 Want to Know How to Use LBRY?
Johnny Ringo made a short video HERE you can watch that explains how.
TITLE: Episode 16 – The Plot Thickens
GENRE:  THE EPISODES – Just Story – No Wrestling
FALLS:  None
EPISODE LENGTH:  5 minutes and 47 seconds long
RELEASED:  August 25th 2012
COST TO DOWNLOAD/VIEW FOR ACTIVE MEMBERS: $0
FILE SIZE:  61MB
Filmed in SD
This Episode fragment was used to push the fact that Johnny was learning in real life how hard it was to schedule women for this type of work
This Episode was also used to re-enforce the feud between Electra and Monroe, which was as hot in real life as it was on our Episodes
The download and mobile link is listed ABOVE
Watch anywhere on most devices
If you are an active member, simply log in right now to download/view on this same page