STATUS: 
Not Active With The Female Wrestling Channel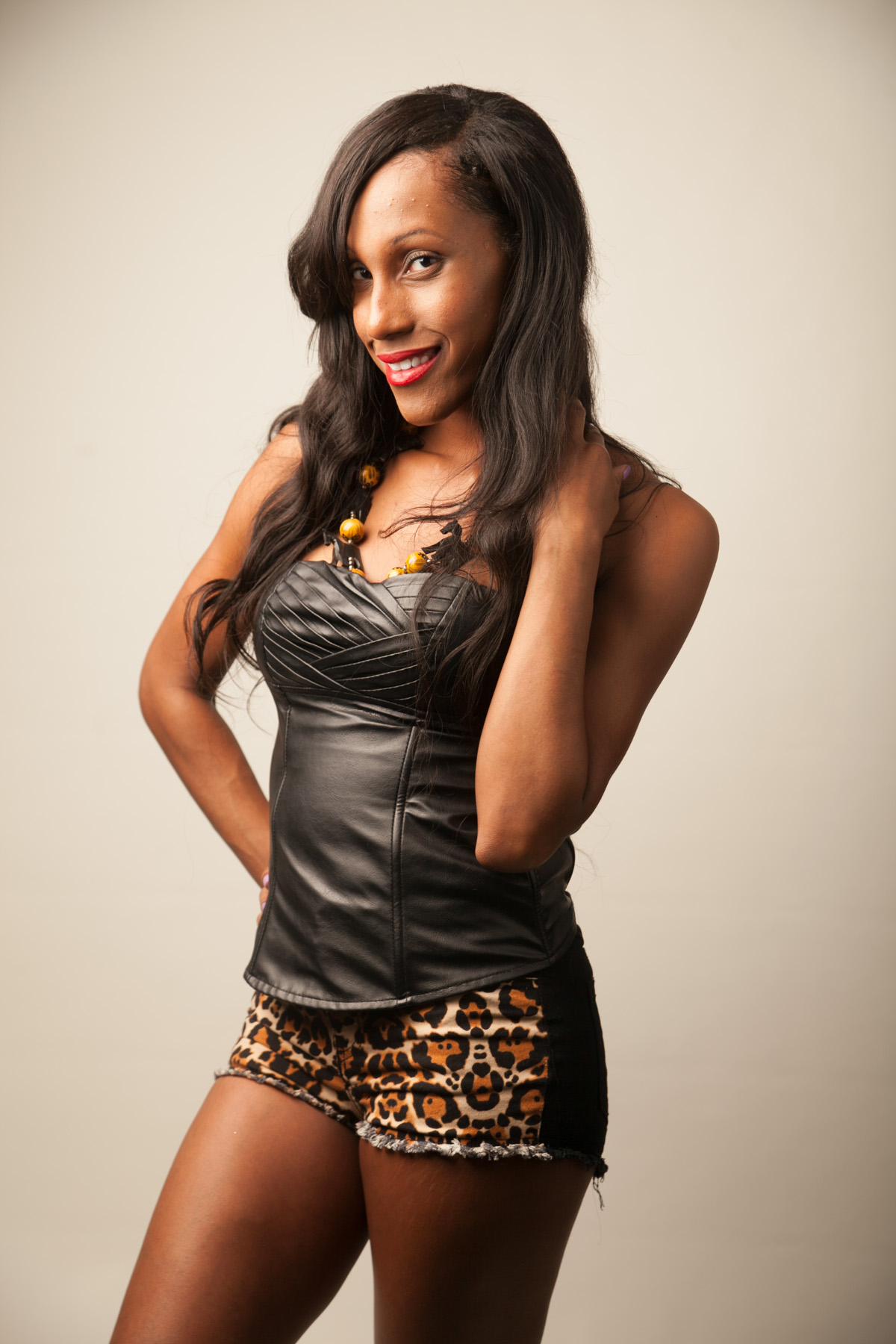 LONDON RAIN
Height: 5'5″
Weight: 110lbs
DOB: 1986
London Rain is the friend of Female Wrestling Channel competitor Haley Davidson.
The storyline is starting to unfold as Johnny Ringo is looking for his initial 8 girls to launch his Female Wrestling Channel project.
London makes her first appearance in "It's Raining London" as Haley Davidson tells her that the two could be the "Queens" of the fed if they handle things right.
Haley was sore about her first appearance loss to Monroe Jamison and is bringing in London Rain to help settle the score.
There is so much about London and her past that it's hard to even know where to begin.  
Monroe and her pretended they were not friends, but it appears all 3 of them (including Haley) had known each other for a long time.
Both ladies along even fooled Johnny Ringo.
Monroe's master plan was to get all of the girls to leave so Johnny would shut down the company or sell it for pennies on the dollar. 
London was paid to "leave" by Monroe, but what Foxy Rain wasn't aware of the nature of the deal the two ladies made, and stormed onto the scene Episode 24 to try to equal the score for her little sister.
One thing was for sure, London was a fighter, but never was truly comfortable being a woman wrestler.  
Her sister Foxy developed a much deeper passion for it, but as for London, time will truly tell.
Will ever see London Rain on the wrestling mats ever again?
Her passion for wrestling is VERY low so it's incredibly doubtful.  
BUY VIDEOS OF LONDON RAIN WRESTLING BELOW!

OR

BECOME A MEMBER AND WATCH FREE OF CHARGE!