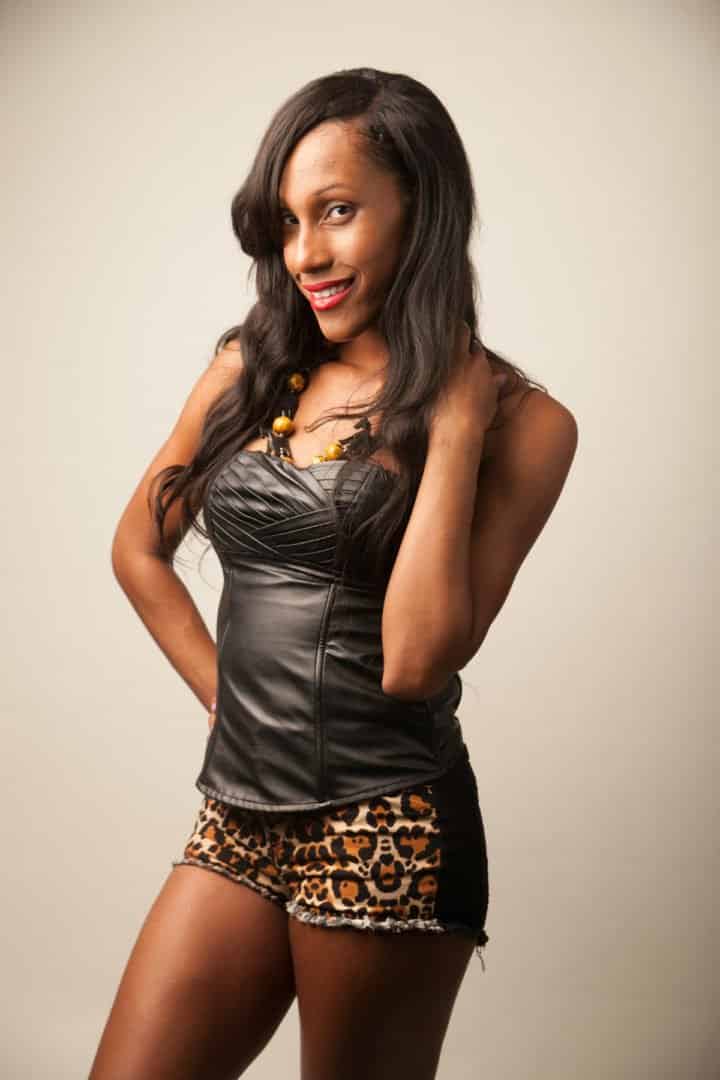 HEIGHT:  5'5″
WEIGHT:  110LBS
YOB:  1986
London Rain knew Johnny Ringo in real life and decided to give our REAL wrestling a shot.  
The more experienced she gained, the tougher she became!
London was masterful at trash talk. 
She can be comedic at times, but when the action is real, she gives it EVERYTHING she has!  
Will ever see London Rain on the wrestling mats ever again?
Her passion for wrestling is VERY low so it's incredibly doubtful.
STATUS: 
No Longer Wrestling to our Knowledge!