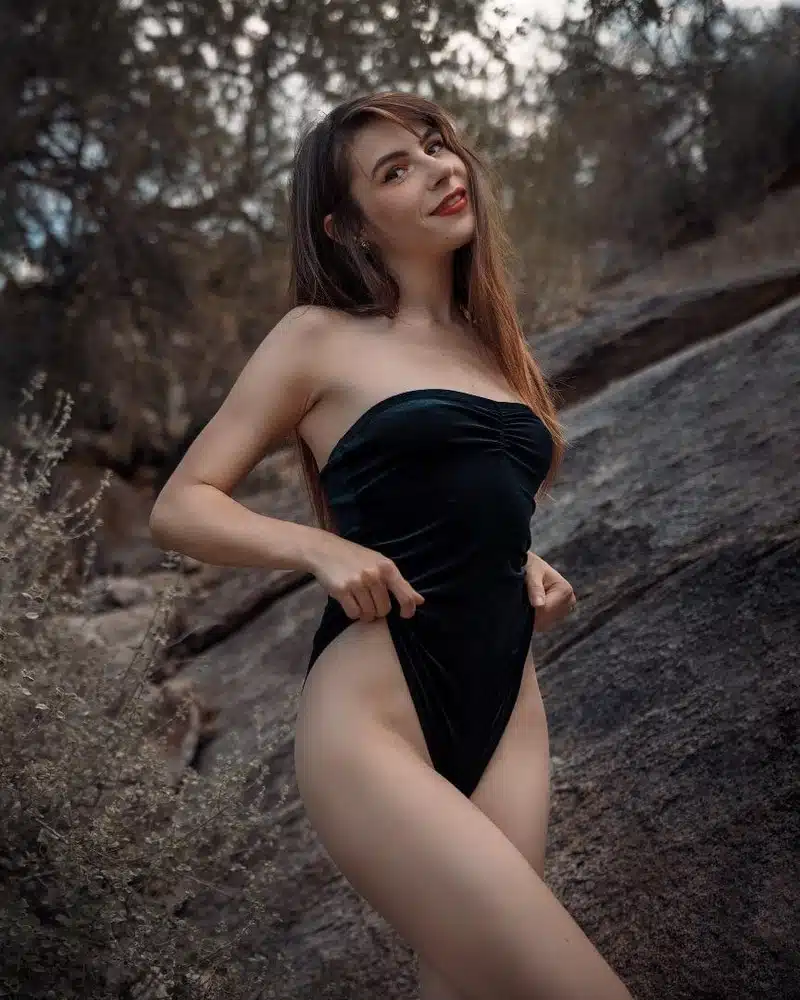 Ziva Fey Interview
August 2022
Ziva Fey is thinking about trying a match at the Female Wrestling Channel soon.
Watch this short interview and LET US KNOW if she is someone you would be willing to sponsor to get on our mats. 
You can also connect by checking out her Ziva Fey LINKTREE profile.  
WATCH BELOW!