THE RINGO LETTERS – #13 – Monogamy OR Not?
Never miss a Ringo Letter or a Female Wrestling Channel Update!
https://www.femalewrestlingchannel.com/updates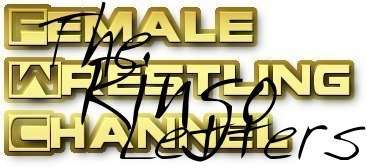 The Ringo Letters are the sole view of Johnny Ringo, the owner of the Female Wrestling Channel, and do not necessarily reflect the views of the females that work for this company currently or in the recent past. The Ringo Letters are to serve as a vehicle for Johnny's thoughts at a given time on FWC related subjects and non FWC related subjects.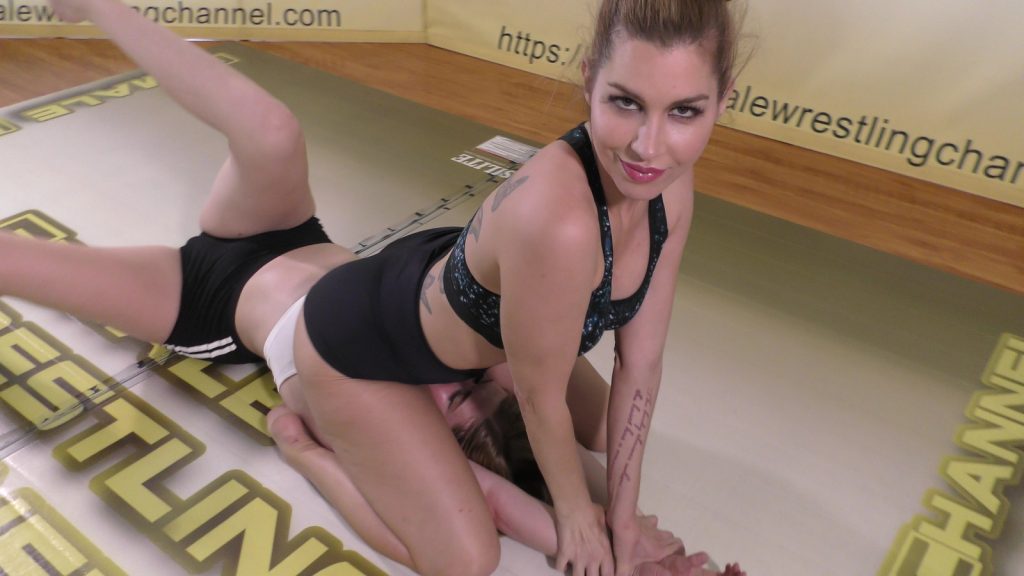 I'm going to delve away from wrestling today.
Definition of Monogamy:
When a man and a woman in a relationship are not physically sexual in any way with anyone else other than each other.
My girlfriend and I have been together for roughly 10 years come early 2021.
One question we get asked often is when we are going to get married or when we are going to have kids.
People are often shocked when we proclaim that we are interested in neither.
There are 7 billion people in the world and we simply don't feel the need to add to the gene pool.
"Marriage" is a religious ceremony and we are not religious in the traditional sense.
When you are married, your marriage is controlled by the government.
Consenting adults are advised to lock each other into contracts.
Trust is thrown out the door.
Personal freedom suddenly becomes a distant memory.
In short, you subjugate your rights of being a man and commander of his own destiny.
When It Comes to Your Sexual Freedom As A Man – Do You Embrace It Or Just "Wish" About It?
YOU NEED TO BE AN ACTIVE MEMBER TO READ THE REST OF THIS ARTICLE!

Come yell at me, praise me, or just feel free to say hello to me on Facebook, Twitter, or Instagram, your choice!