Never miss a Ringo Letter or a Female Wrestling Channel Update!
https://femalewrestlingchannel.com/updates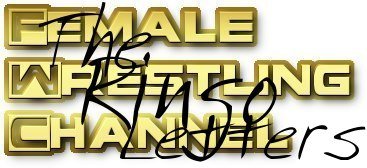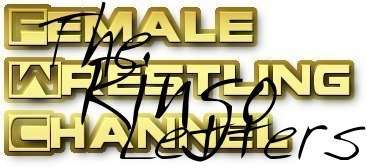 (The Ringo Letters are the sole view of Johnny Ringo, the owner of the Female Wrestling Channel, and do not necessarily reflect the views of the females that work for this company currently or in the recent past. The Ringo Letters are to serve as a vehicle for Johnny's thoughts at a given time on FWC related subjects)


THE RINGO LETTERS #1 
WILL ASHLEY AND MONROE KILL EACH OTHER?

There was a time I found catfights to be sexy.
But, after living through the real life and character battles between my real life girlfriend Monroe Jamison and her top rival Ashley Wildcat I'm really getting good at DUCKING FOR COVER.
Off camera these two are not the biggest fans of each other.
Sure, they are generally nice to each other in person.
But secretly, neither would have shed a tear if the other one had to leave the company for any reason.
There exists no guidebook out there on how to be a real life person (and character) in a reality based female wrestling storyline where the wrestling is REAL and not predetermined.
So, what's the story here?
You Must Be A Member To Read The Rest Of This Article!!

Current Members – LOG IN HERE
Not a Member? – GET INSTANT ACCESS HERE