THE RINGO LETTERS – #17 – My Top 20 Favorite Matches at the Female Wrestling Channel
Never miss a Ringo Letter or a Female Wrestling Channel Update!
https://www.femalewrestlingchannel.com/updates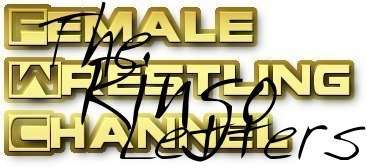 The Ringo Letters are the sole view of Johnny Ringo, the owner of the Female Wrestling Channel, and do not necessarily reflect the views of the females that work for this company currently or in the recent past. The Ringo Letters are to serve as a vehicle for Johnny's thoughts at a given time on FWC related subjects and non FWC related subjects.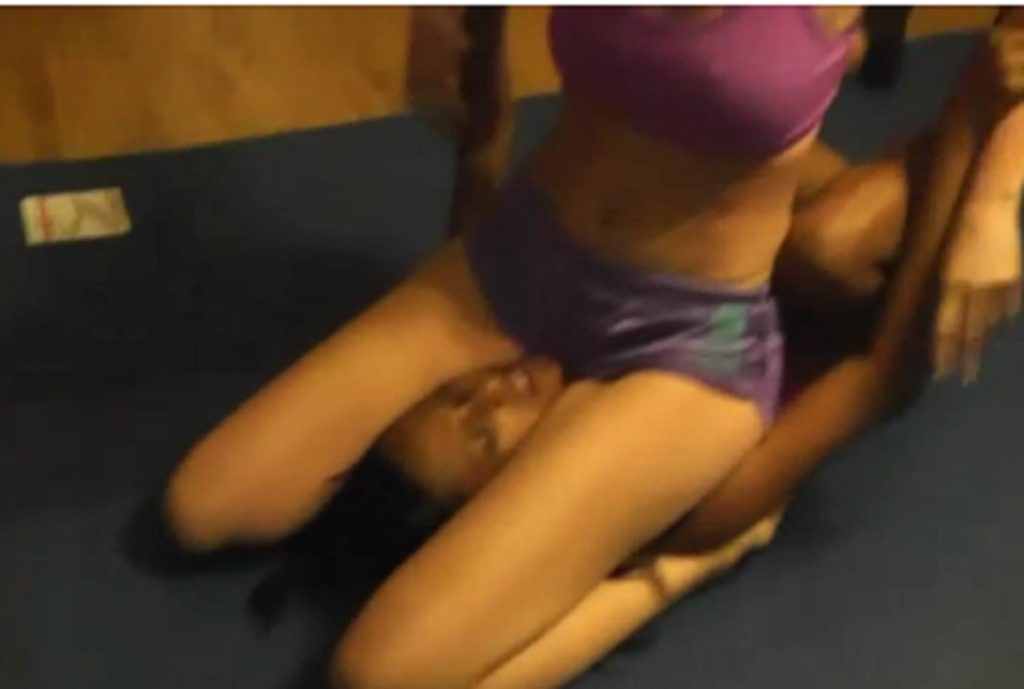 This is a list I will update over time.
I enjoy Mixed Wrestling, but my favorite thing by far is a female vs female match.
Generally I want to see real and competitive, but there are some scripted matches I enjoy as well.
IN ORDER, here are my TOP 20 favorite matches at the Female Wrestling Channel:
There were a lot of very good matches I wanted to put here, but decided upon the above.
Will any of our videos or videos from other companies TOP these choices going forward?
I will update this page if so!
— Ringo —