Never miss a Ringo Letter or a Female Wrestling Channel Update!
https://femalewrestlingchannel.com/updates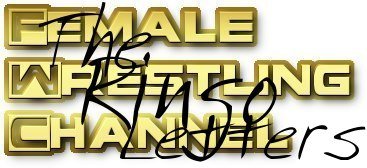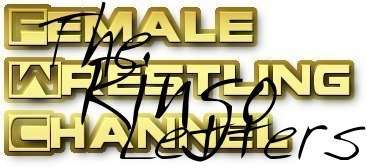 The Ringo Letters are the sole view of Johnny Ringo, the owner of the Female Wrestling Channel, and do not necessarily reflect the views of the females that work for this company currently or in the recent past. The Ringo Letters are to serve as a vehicle for Johnny's thoughts at a given time on FWC related subjects and non FWC related subjects.
THE RINGO LETTERS #4
Wives and Girlfriends
Every once in a while I will get an email from a fan that goes something like this:
Dear Johnny
I would really love to sign up for the Female Wrestling Channel.   But, my wife would KILL me!    Is there anyway I can pay by cash?  We have linked accounts and I don't want her finding out!
OR
Dear Johnny
You are doing great work at the FWC, and you are one heck of a guy, but my girlfriend gave me an ultimatum.  It's her, or you, and sorry Johnny, you just are not my type.   Later dude!
OR
Dear Johnny
I have told my wife of my interest in female wrestling and she just "doesn't get it".  She doesn't see why I enjoy it as a sport and she doesn't understand why I find it sexy?   Do you have any ideas?
YOU ARE DAMN RIGHT I HAVE SOME IDEAS!
You Must Be A Member To Read The Rest Of This Article!!
Current Members – LOG IN HERE
Not a Member? – GET INSTANT ACCESS HERE