WATCH SASHA SUBDUE IN REAL WRESTLING ACTION AGAINST FEMALES BELOW! 
You will also see her in Photosets below as well!
PURCHASE EACH INDIVIDUALLY OR BECOME A MEMBER!

SASHA SUBDUE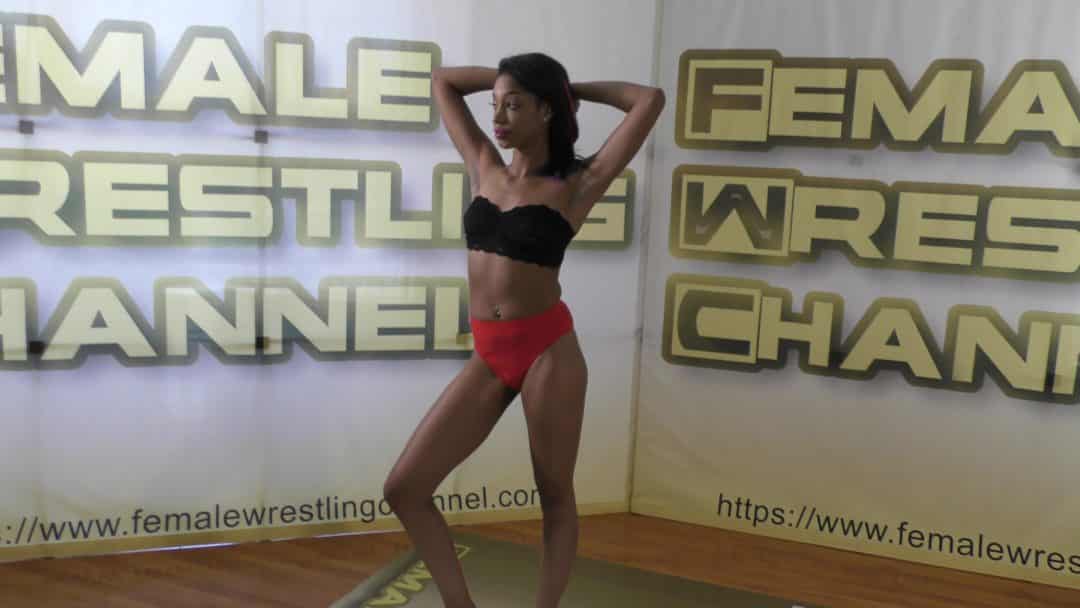 Height: 5 foot 9
Weight: 125 pounds
DOB: 1984
Current Location:  Las Vegas Nevada
Sasha is the type of woman who likes control.
Afterall, she is used to towering over most women as she stands an intimidating 5'9″ tall.
Her intelligence is well formed.
She is self-directed at a wide variety of different projects in life.
Not only is she a model, but she is also a SOFTWARE ENGINEER.
Most of all………what burns the strongest in the heart of young Sasha Subdue is the WILL TO WIN.
She very, very much wants to win and cannot hide it.   Unlike many other ladies who are quite skilled at doing so.
Sasha is looking to SUBDUE the ladies of the Female Wrestling Channel.
It might be a Bodyscissors submission, a Headscissors submission, maybe a Schoolgirl Pin or submission, but one thing is for sure, Sasha is looking to learn, learn fast, and then WIN.
Should the Champion be concerned?
CONTACT US if you want to see Sasha on the mats………SOON!
Want to Stay Up with What's New with the FWC?