Height: 5 foot 7
Weight:  145 pounds
DOB:  1993
As quick as the shining star named Charlee Angel made her arrival she was gone.
Charlee was originally slated to take on Electra Jamison in Episode 24 in her second match, but things did not work out.
She even made a provocative little challenge video against Savannah Scissors when she found out Savannah was returning to Indiana, but Savannah ignored her challenge though she saw the video.
For the one match she did have on Episode 21, she absolutely took it to poor Haley Davidson as she dominated her just about every which way she pleased on the mats.
Charlee is much more fit nowadays and would probably be a true force in terms of fan support and wrestling ability/smarts if she were to return and try her hand again at wrestling.
We have tried many times, but the answer has always been the same:
NO!   🙂 🙂
Will Charlee eventually change her mind?
If so, the door remains open!!
WATCH CHARLEE ANGEL IN

REAL AND COMPETITIVE WRESTLING

ACTION BELOW!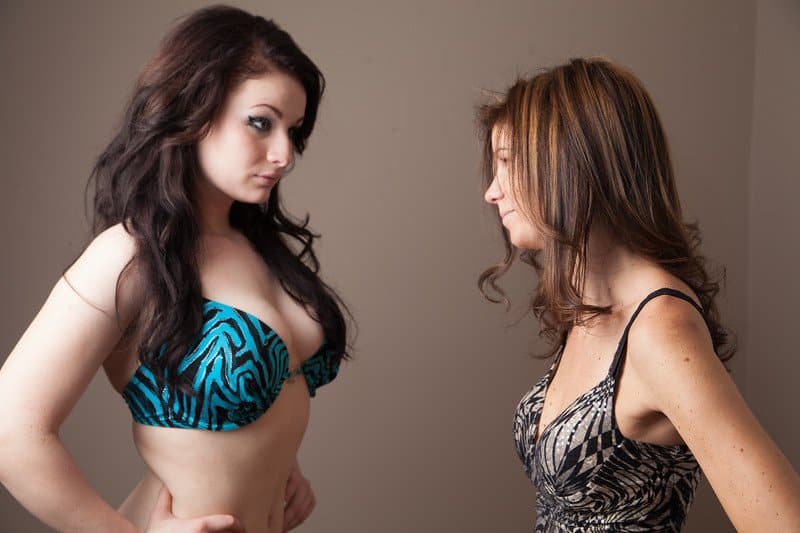 STATUS: 
No Longer Wrestling to our Knowledge!