STATUS: 
Not Active With The Female Wrestling Channel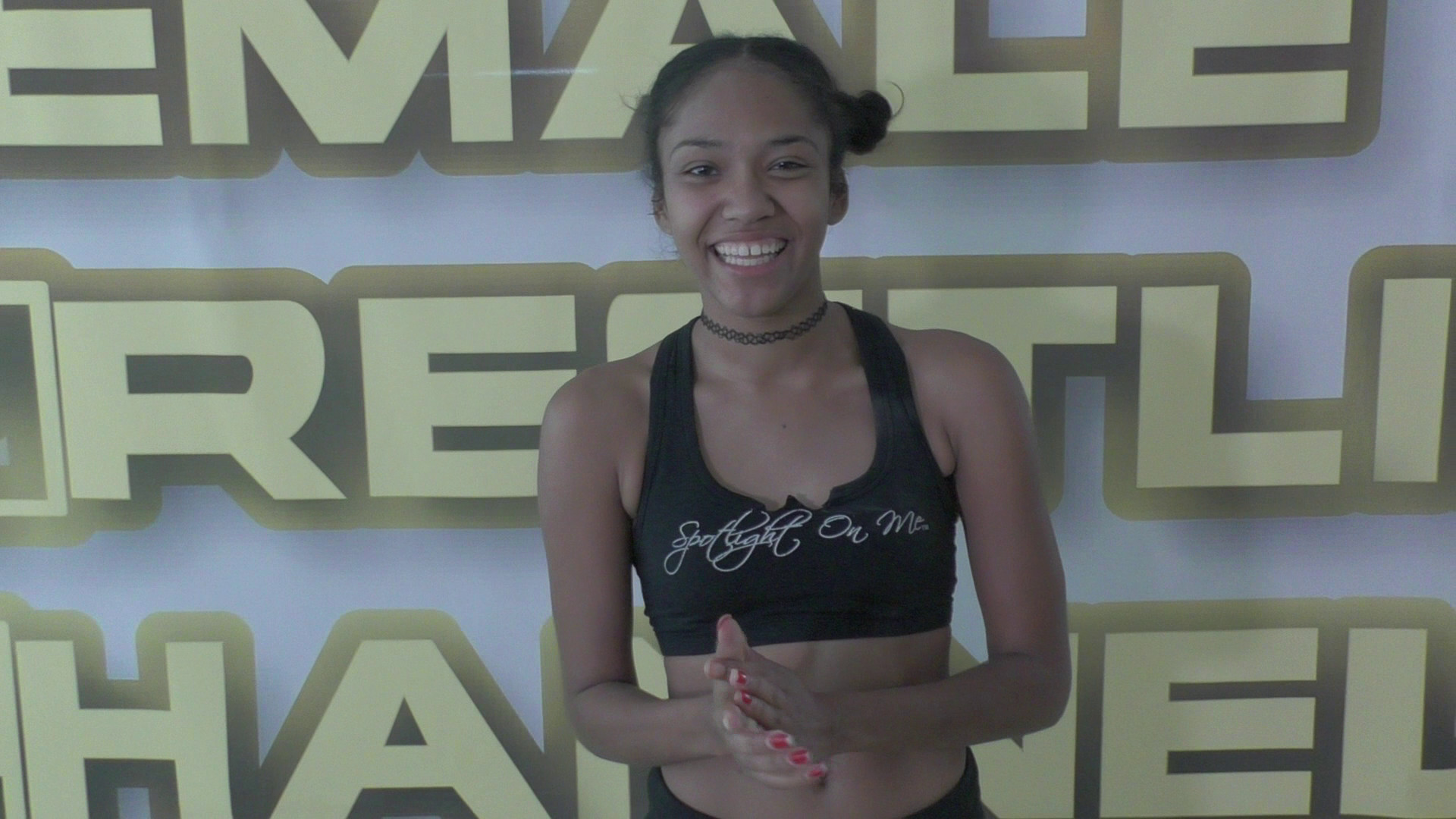 YNES FINESSE
Height: 5 foot 4
Weight: 125 pounds
DOB:  1995
Ynes Finesse was discovered by a company called Baefight in 2018.
This young woman is spunky! 
Ynes has a lot of confidence in herself and would like to do more of these wrestling matches. 
Monroe Jamison and Johnny Ringo introduced her to real and competitive women's wrestling action when they traveled to Tampa Florida in 2018.   
Ynes faced off against Jessica Danger in real and competitive women's wrestling action.
If you want to see Ynes on the wrestling mats more this year, sponsor her right now below:
WANT TO SPONSOR THIS LADY? 
CONTACT US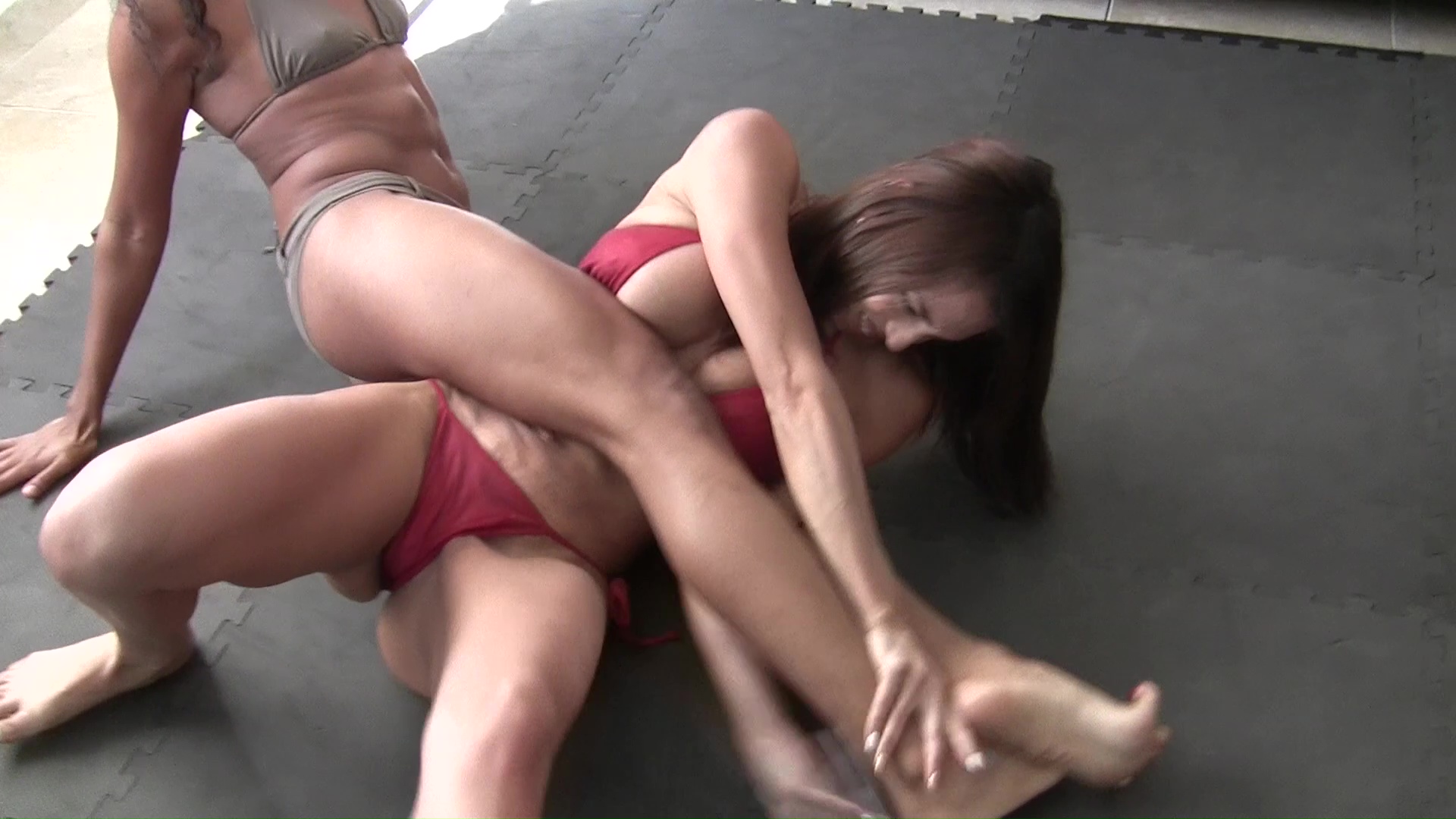 BUY VIDEOS OF YNES FINESSE WRESTLING BELOW!

OR

BECOME A MEMBER AND WATCH FREE OF CHARGE OR DISCOUNTED!