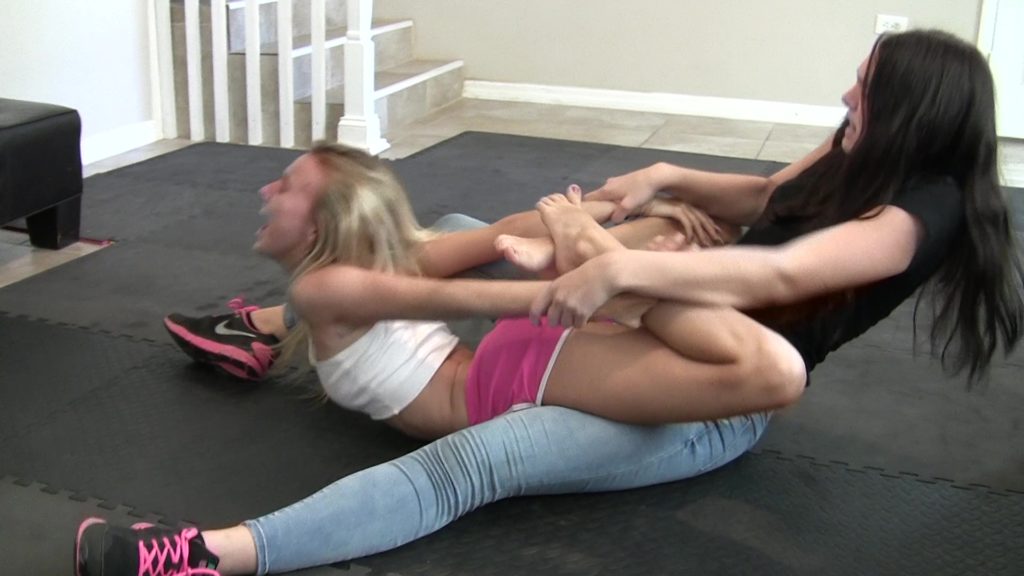 BAEFIGHT!
Baefight features Competitive and Scripted Wrestling Matches!
Producer of women's wrestling and catfight films.
Beautiful women from Florida and other places participate in Scripted and Competitive wrestling matches at Baefight.
Custom matches are also available upon request.
Want a FREE Download EVERY SINGLE Friday from us in your Inbox?