RING NAME:  Aria Blake
HEIGHT:  5 ft 2 in
BIRTHPLACE:  Clearwater, Florida
Aria is the self proclaimed "Spoiled Brat of Wrestling" and it's very probable she LOVES IT when crowds decide to boo her as she is a natural "bad girl" heel type when she chooses to be.
And, we are certain is the type of woman many fans would love to spoil!
Win/Win.
She made her in-ring debut on October 2, 2015 at SHINE 30 where she defeated fellow newcomer Aspyn Rose in a dark match.
Although small, she utilizes an impressive array technical and submission moves and is certainly NOT to be underestimated.
Aria has had a quite extensive Pro Wrestling career, despite still being considered young.
During her second year in ACW (American combat wrestling), on July 28, 2016, Aria won her first title when she defeated Brandi Lauren at ACW Thursday Night Throwdown for the vacant ACW Women's Championship.
She later dropped the title on December 27, 2016 at ACW Yuletide Beatings' 16 against Jenna.
She has gone up against many tough competitors.
This includes an impressive list of ladies such as: Stormie Lee, Amanda Rodriguez, Dominique Fabiano, Brittany Blake, and Queen Raquel among many others!
To say that Aria is a bundle of potential is NOT an understatement!
Teams and Stables and Wrestling Companies Aria Blake has been a part of:
– B-Team – with Slade Porter
– Cutie Pie Club – with Candy Cartwright & Kiera Hogan
– The Spoiled Brats – with Salina De La Renta
– The Kawaii Killers – with Lindsay Snow
– Championships and accomplishments
– American Combat Wrestling
– ACW Women's Championship (1 time)
– Platinum Pro Wrestling
– PPW Diamonds Division Championship (1 time)
– Ultimate Women's Wrestling (on site)
Aria has competed in one on one female matches AND male vs female mixed wrestling AND duos of females vs females AND males vs females!
You can see her on our site here in matches produced by UWW Wrestling as she takes on ladies such as Gia Love, Santana Garrett, Thunder Rosa, Salina De La Renta, and even April Hunter.
What is next for this young woman when it comes to the women's wrestling industry?
What happens next for this rising superstar?
If you want to see if Aria Blake is still accepting bookings the best place we know to check the places to contact her would be on her LINKTREE page.
Some places you can learn more about Aria Blake include: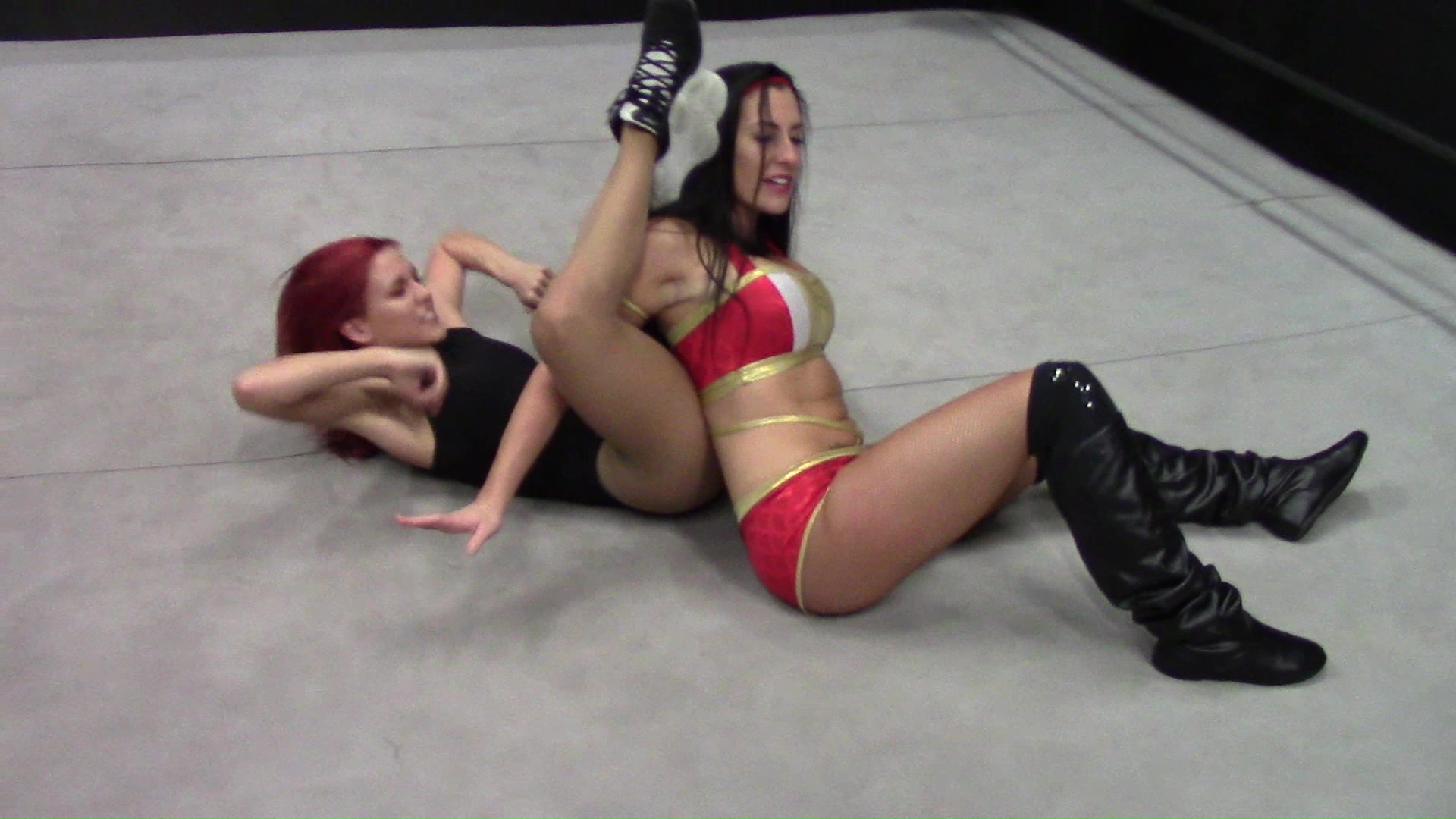 Buy Videos of Aria Blake Wrestling Below!