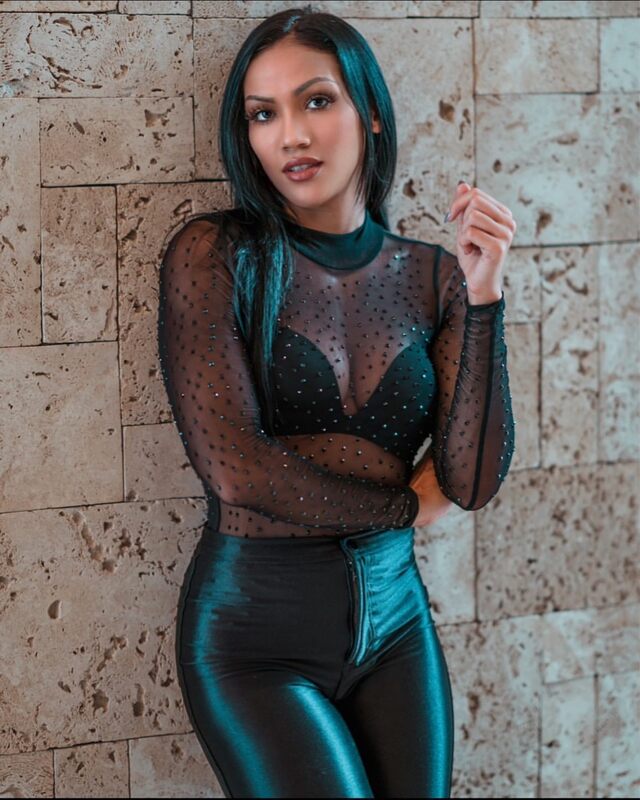 Height: 5'8″
Weight: 141lbs
Born: 1997
Birth Place: Puerto Rico

Salina de la Renta is a Puerto Rican professional wrestler.
She is a free agent most recently signed to Major League Wrestling (MLW). She is also known by nicknames such as "The Empresaria", "The Puerto Rican Power Broker" and "La Bruja".
Her finishers and signature moves are; the Booty Call, Becky Shake (The Stinkface!), Pop Up Booty, and Somersault booty
This is a woman who is very confident in her body to use such moves and it's good for her that the majority of men and women who pay to watch her in action do not mind!
Salina de la Renta made her wrestling debut at IBIW's "BELIEVE 127" under the ring name "Mila Naniki", teaming with Thea Trinidad and Raegan Fire in a losing effort to Dominique Fabiano, Raquel & Santana Garrett. 
In June 2017 she made her Massachusetts debut for Big Time Wrestling in a losing effort against Amber Nova.
On September 1, Naniki returned to the ring at BELIEVE 145, where she and Aria Blake defeated Kaci Lennox & Miss Hannah in a tag team match.
By 2018, now under the name Salina de La Renta, she wrestled her final match at Maverick Pro Krossroads teaming with Stan Stylez in a tag match lost to Brian Jace & Laynie Luck.
Moving forward in her career she then joined Major League Wrestling (MLW) where she was the first-ever Latina to serve as executive producer for a professional wrestling show on American national television, being credited for an episode of MLW Fusion.
After her contract ended with MLW, she went on to appear in Southwest Wrestling Entertainment as the manager to a masked wrestler powerhouse named the Bloodhunter.
SOME OF THE COMPANIES SALINA DE LA RENTA HAS WRESTLED FOR:
American Combat Wrestling
Lingerie Fighting Championships
Major League Wrestling
Big Time Wrestling
Ultimate Women's Wrestling – (on site)
Because Salina De La Renta stands at 5'8″ tall and weighs in the 140lb range we think she would absolutely KICK ASS at our REAL and COMPETITIVE Wrestling style if any fans reading can convince her to give things a try here at the Female Wrestling Channel.
Tall women seem to have a natural advantage when it comes to our BODYSCISSORS submission maneuver in our real wrestling action. 
The reason for this is that it's easier for a tall woman to get their legs wrapped fully across an opponent's midsection. 
Then, when she squeezes (for real) it's almost certain to cause the other lady to tap if another power and pressure are put forth.
Something Salina would have little to no problem with!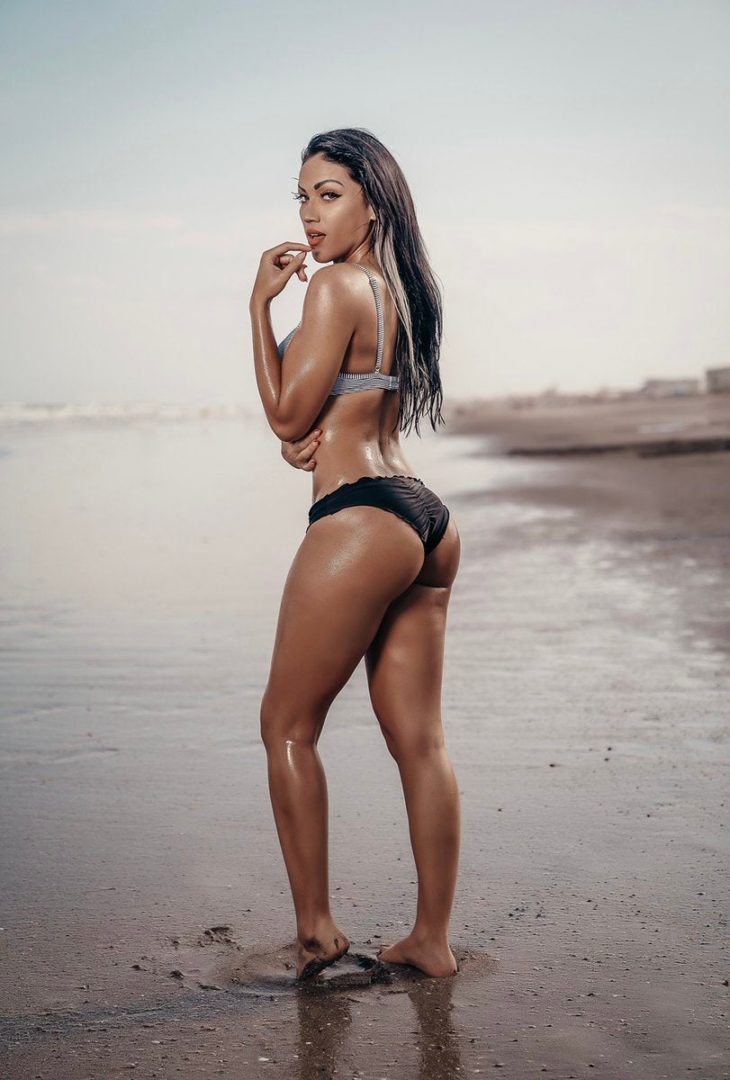 Buy Videos of Salina De La Renta Wrestling Below!