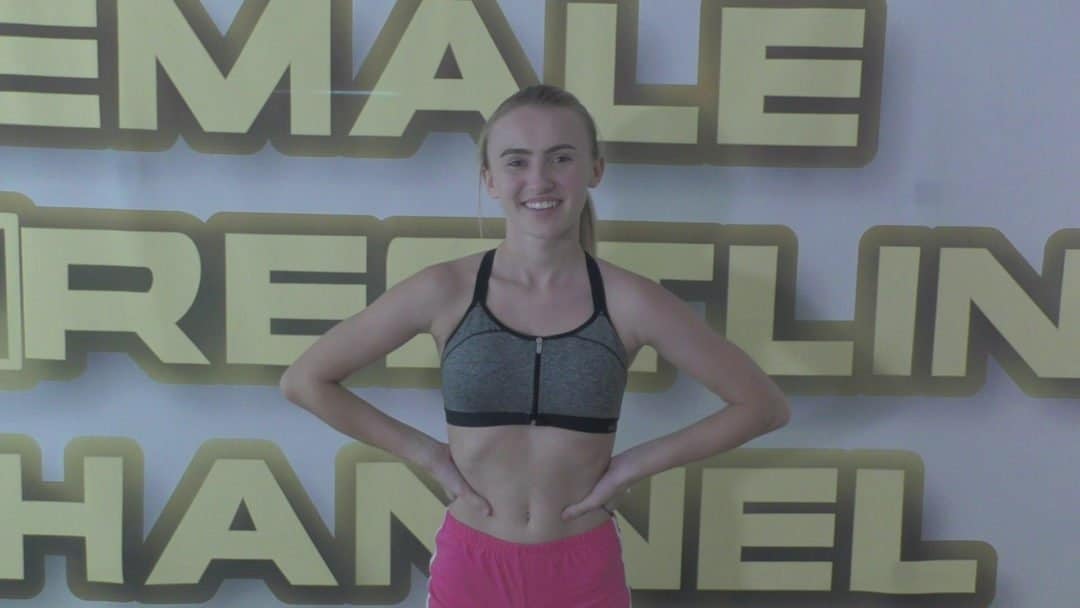 Height: 5 foot 3
Weight: 105 pounds
DOB:  2000
Jessica Danger was discovered by a company called Baefight in 2018.
She started out doing scripted wrestling videos on the company's behalf, then warmed to the idea of trying a real and competitive wrestling match when Monroe Jamison and Johnny Ringo traveled to Tampa Florida in 2018.   
(Jessica faced off against Summer Shameless and Ynes Finesse in real and competitive women's wrestling action!)
Jessica might be small in stature, but she doesn't go down easily on the wrestling mats!
Will she ever return to wrestling for Baefight?