Height: 5 foot 7
Weight: 125 pounds
DOB:  1992
Nala Lioness has absolutely everything it takes to be a fantastic woman wrestler.
In the Introducing Nala Lioness video she gave Monroe Jamison one hell of a challenge in the final fall.
This woman could dominate at this and fast if she chose to do so.
Will she ever take advantage of her strength and natural skill?
Nala is very busy in the real world, but perhaps she will return some day!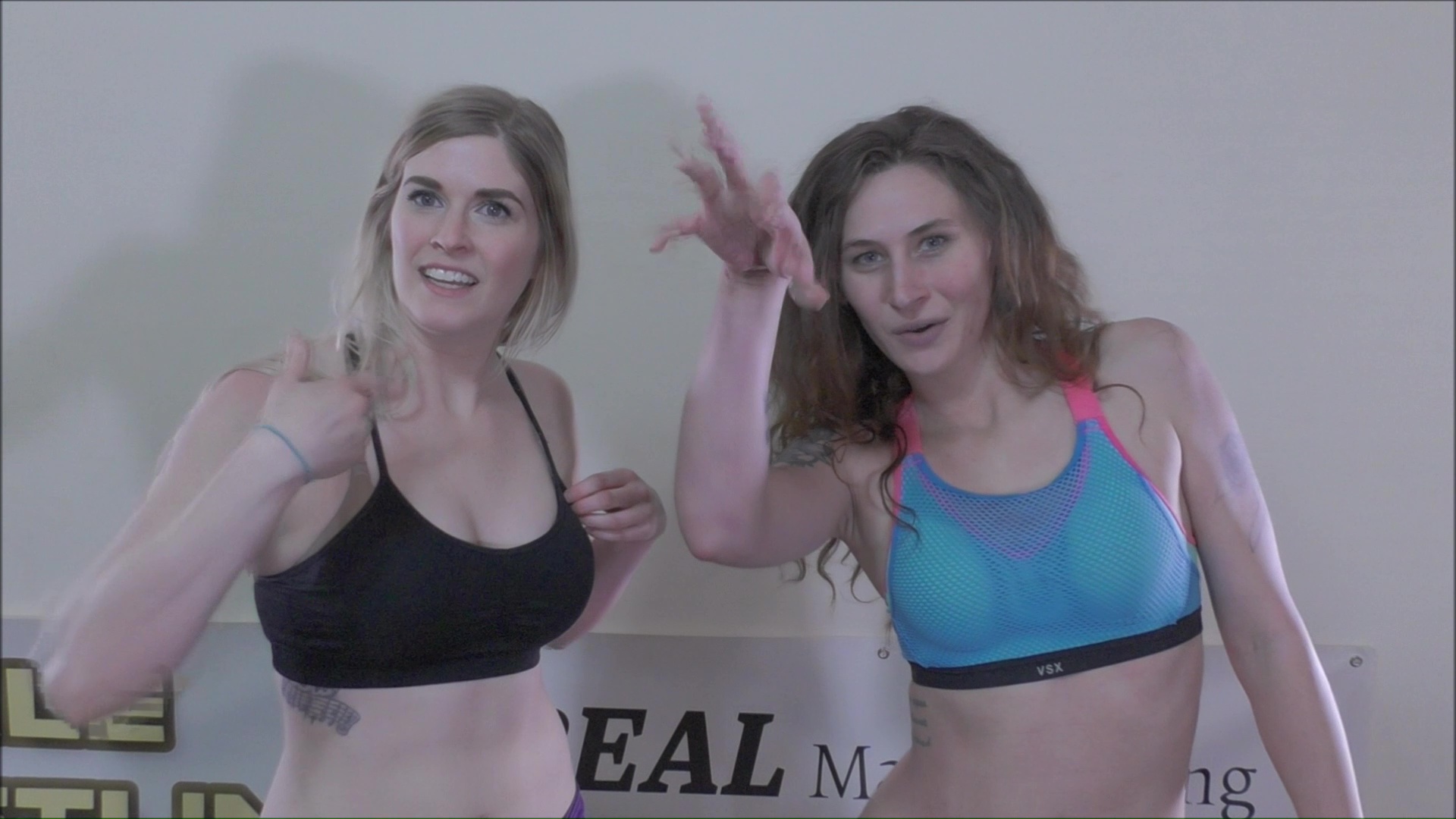 BUY VIDEOS OF NALA LIONESS WRESTLING BELOW!
STATUS: 
No Longer Wrestling to our Knowledge!