Height: 5 foot 6
Weight: 108 pounds
DOB: 1990
Sasha is a photographer from Kentucky who is hoping to make her mark on the world in a big way.
When it comes to the Female Wrestling Channel…..she claimed to love the concept and was seemingly a good fit.
However, that clearly was not the case.
Sasha's primary passion is photography.
That's what she truly loves and what she claims she spends the majority of her time on.
Would she come back to do a match?
Maybe.
But, most likely, probably not!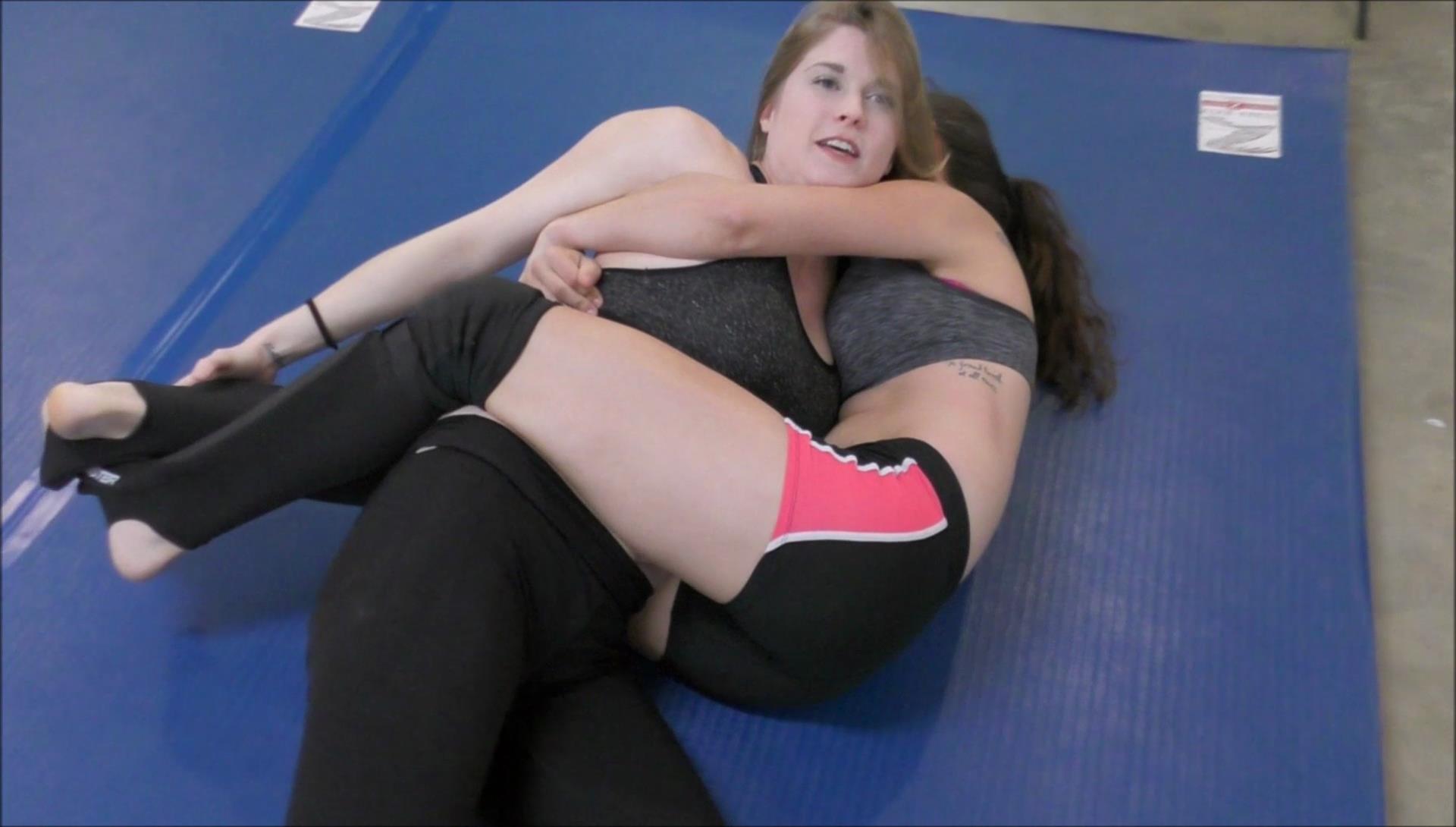 PURCHASE INTRODUCING SASHA FIERCE BELOW!
STATUS: 
No Longer Wrestling to our Knowledge!