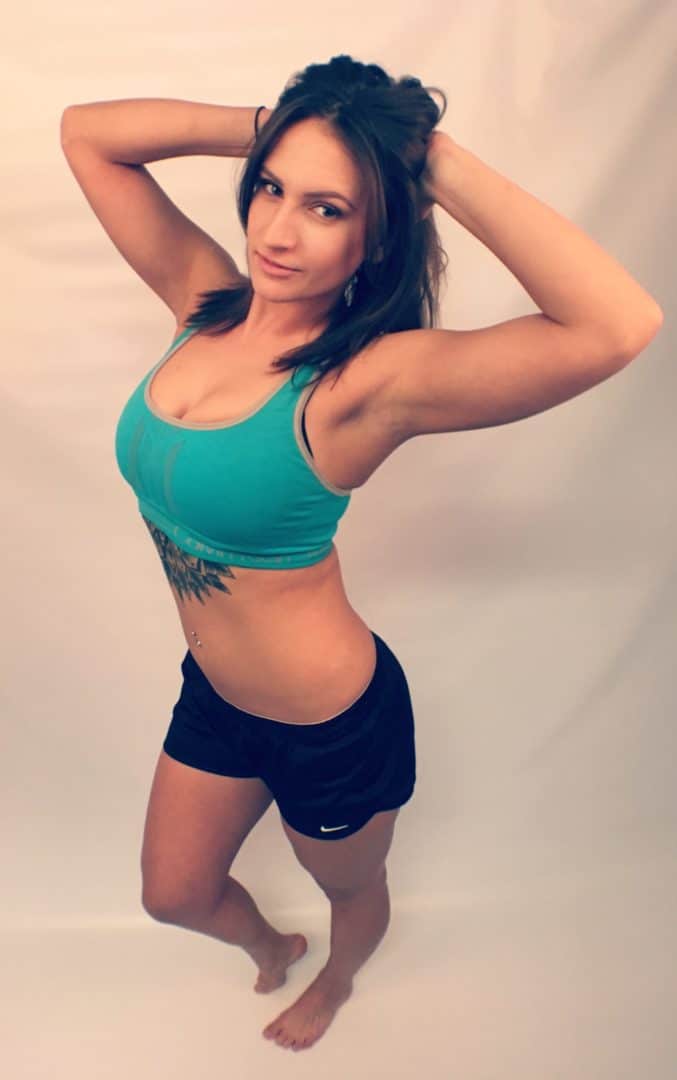 Height: 5 foot 8
Weight: 147 pounds
DOB: 1994
Johnny Ringo's search for a challenger for Monroe Jamison's title continues and the first new lady he brings on as competition is young and strong Remy Rush.
Remy makes her debut on Episode 72 against Callisto Strike and is very eager to begin the journey of trying to become the 2nd ever FWC Competitive Champion.
Where Remy comes from and what her motivations are remain a mystery at this point.
However, she is one of the strongest ladies to ever debut on our wrestling mats and she could be a future champion in very due time!
Look out for this one!
As to whether she will return or not, we have no idea!!
BUY VIDEOS OF REMY RUSH WRESTLING BELOW!
STATUS: 
No Longer Wrestling to our Knowledge!