STATUS: 
Not Active With The Female Wrestling Channel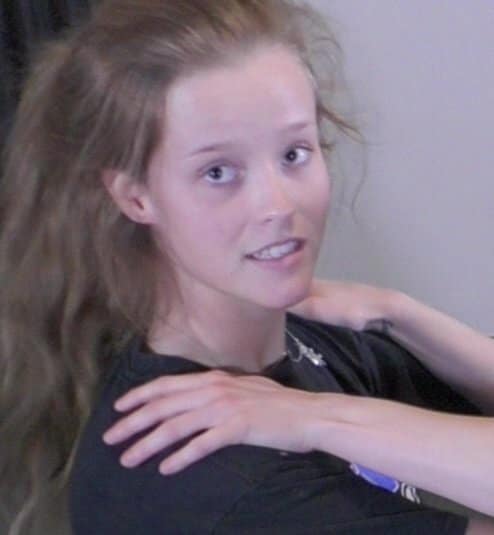 Height: 5 foot 7
Weight: 150 pounds
DOB:  1995
Barbie Malibu is a woman who not only serves the United States in our military, but also is the type of woman who could be absolutely fantastic at our style of real and competitive women's wrestling.  
Barbie informed us she is getting married in 2019 and is way too busy with real life to participate again, so she is announcing her retirement for now.
Will she ever return?
You just never know!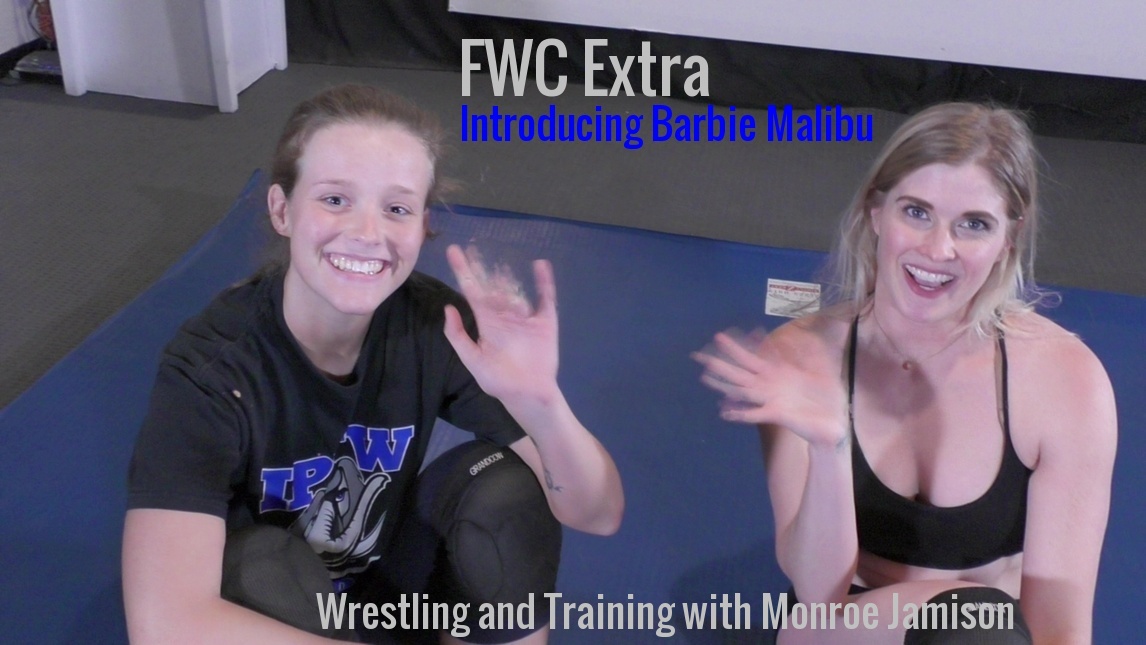 WATCH BARBIE IN REAL AND COMPETITIVE WRESTLING ACTION BELOW!
PURCHASE "Introducing Barbie Malibu" OR BECOME A MEMBER!