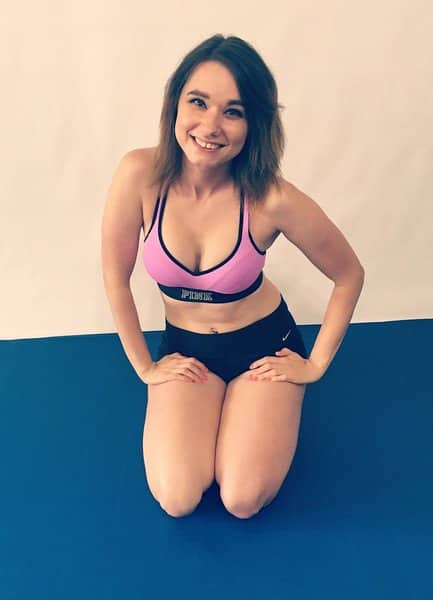 Height: 5 foot 7
Weight: 130 pounds
DOB:  1987

Sooki made a fantastic impression on us in 2017.
She communicated well, showed up on time, and truly seems like she could be one heck of a force on the wrestling mats.
And, the fans really seem to like her too!
Will she ever return?
NOTE:  Sooki is undefeated so far and the ONLY woman to survive a fall against Charisma Queen.  Wow!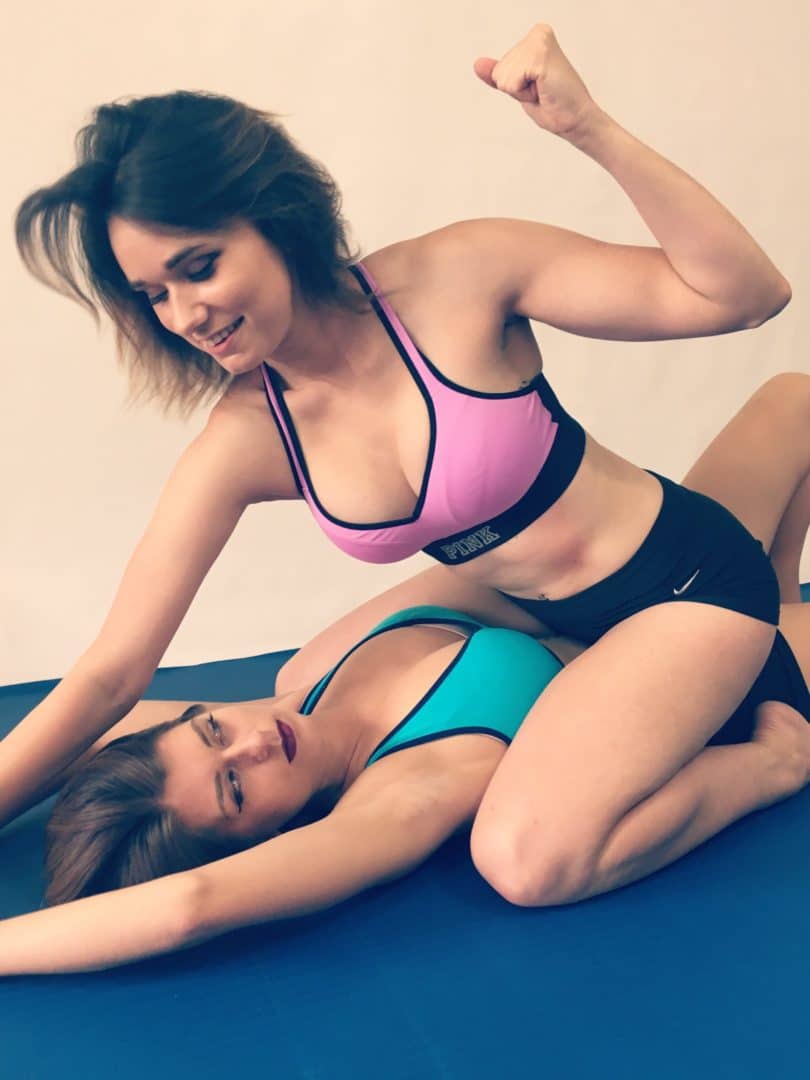 BUY VIDEOS OF SOOKI SMACKHOUSE WRESTLING BELOW!
STATUS: 
No Longer Wrestling to our Knowledge!