STATUS: 
Not Active With The Female Wrestling Channel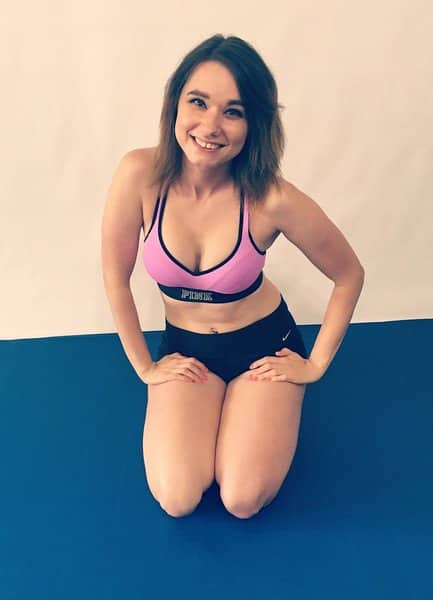 Sooki Smackhouse
Height: 5 foot 7
Weight: 130 pounds
DOB:  1987

Sooki made a fantastic impression on us in 2017.
She communicated well, showed up on time, and truly seems like she could be one heck of a force on the wrestling mats.  
And, the fans really seem to like her too!
If you are willing to SPONSOR a matchup with her in it, CONTACT US immediately so we can begin setting things up.
NOTE:   Sooki is undefeated so far and the ONLY woman to survive a fall against Charisma Queen.    Wow!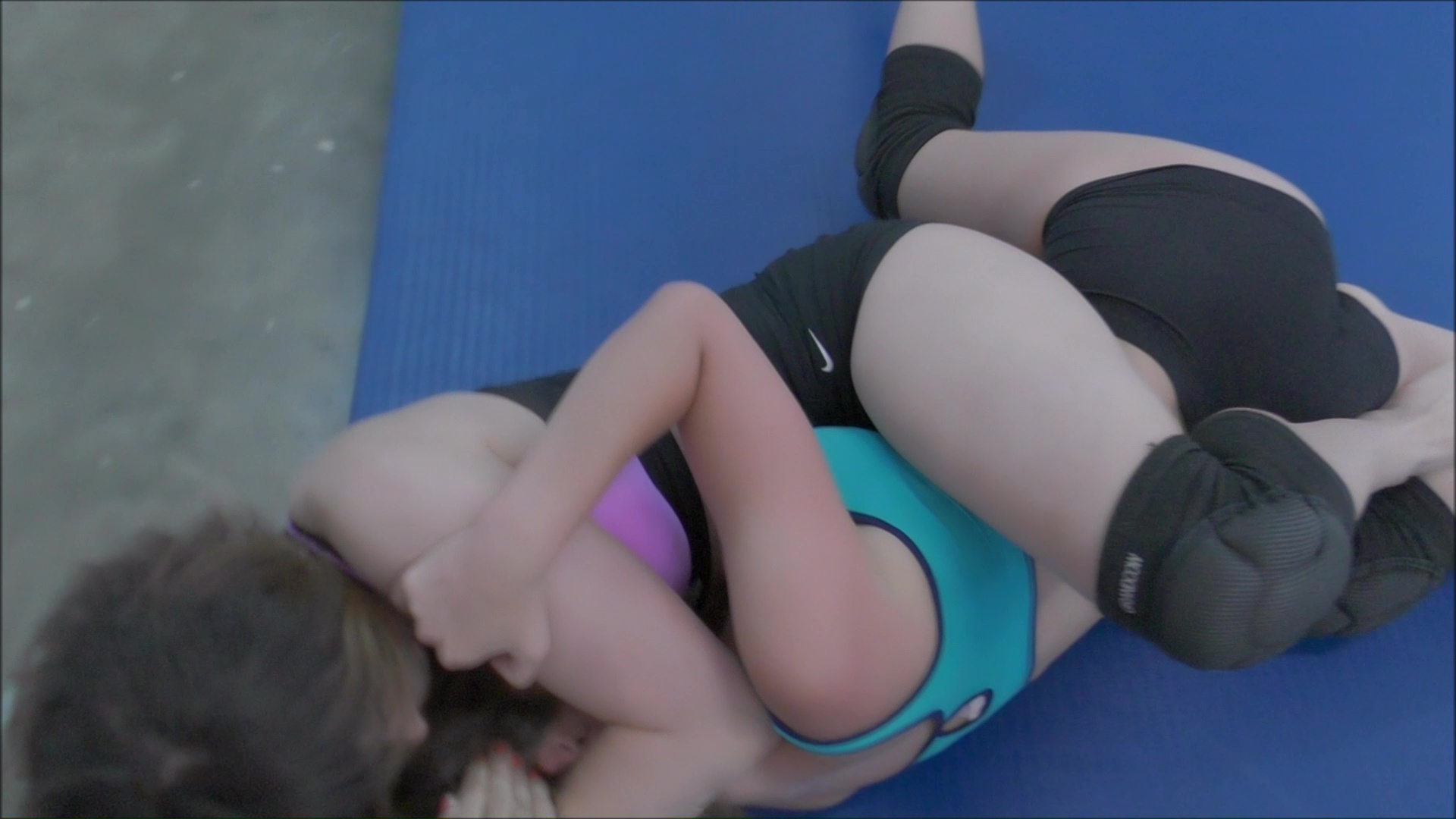 BUY VIDEOS OF SOOKI SMACKHOUSE WRESTLING BELOW!

OR

BECOME A MEMBER AND WATCH FREE OF CHARGE!