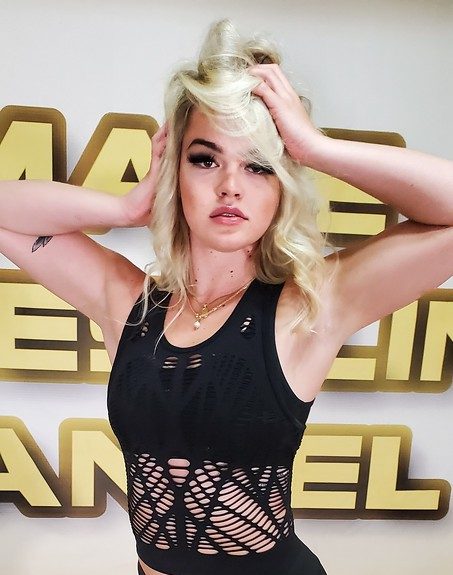 Height: 5 foot 8
Weight: 149 pounds
DOB: 1998

Holly Hurt is not a woman other women are going to look forward to facing on the mats.
Not only is she packed with power, in her legs, hips, and arms, but she is also tremendously beautiful.
What we like best about Holly is she has no fear of taking on men or women.
However.
She is not a powder puff and she is looking to DOMINATE you on the wrestling mats.
To say she will look to put the HURT on you…..might be an understatement!
BUY VIDEOS OF HOLLY HURT IN REAL WRESTLING ACTION BELOW! 
OR BECOME A MEMBER!