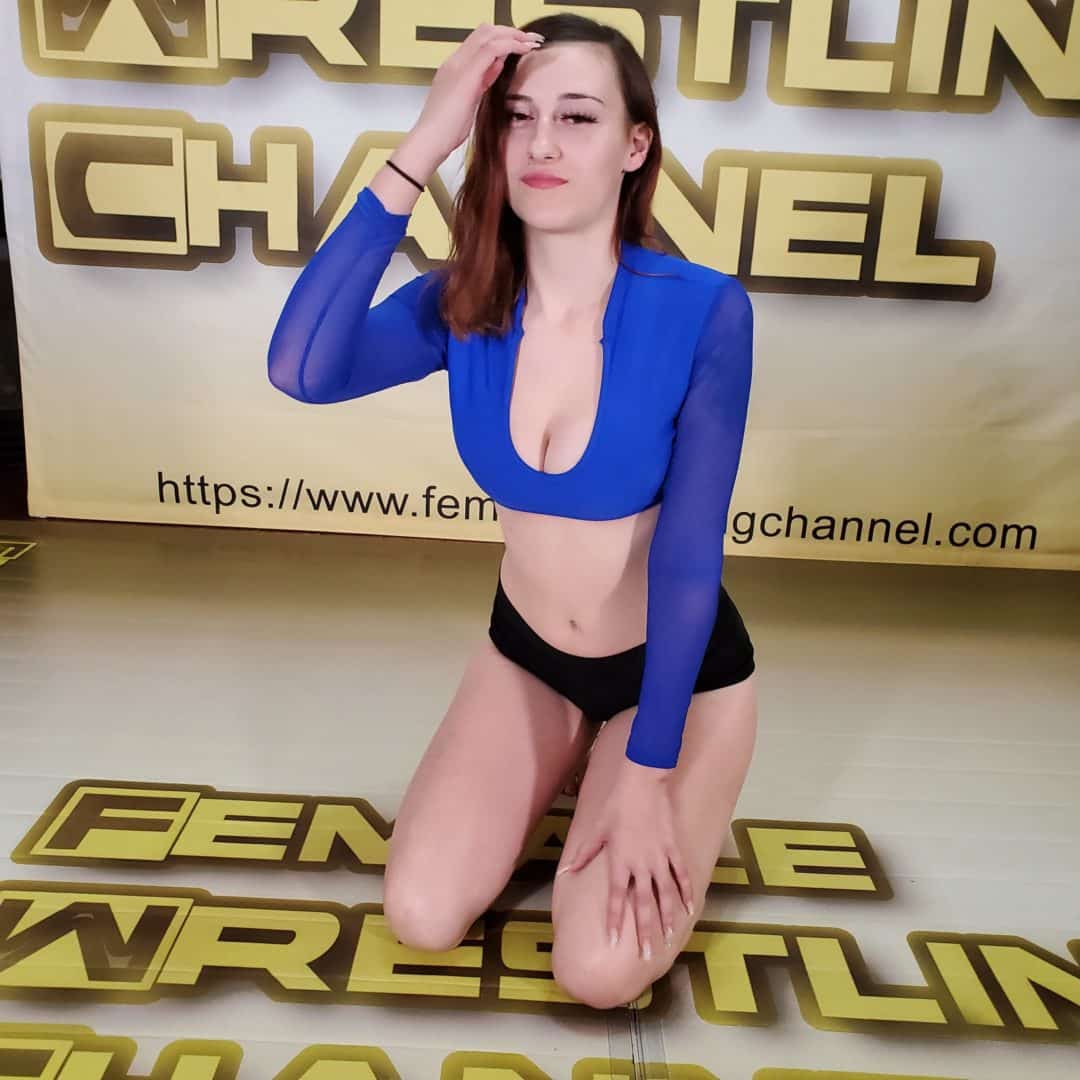 Height: 5 foot 6
Weight: 140 pounds
DOB: 2001
Farrah can fight.
She is not a young woman to be messed with in real life.
Brought to the Female Wrestling Channel by young Summer Shameless, Farrah is the type of woman who might get serious about real women's wrestling if more fans get behind her.
She has the strength, desire, and now she just needs to get down the skills!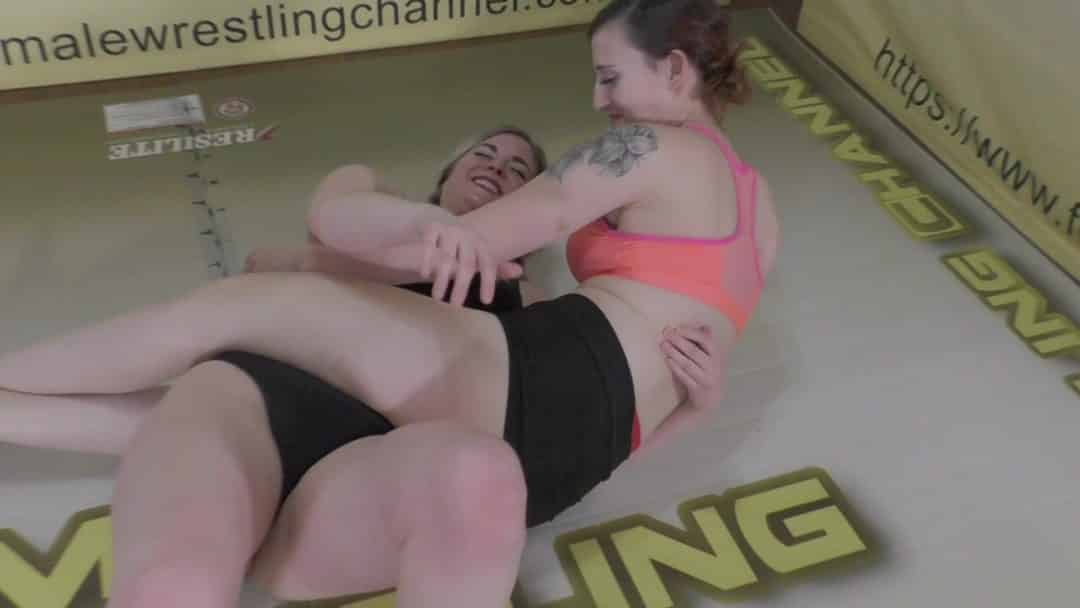 BUY VIDEOS OF FARRAH FIGHTER IN REAL WRESTLING ACTION BELOW! 
OR BECOME A MEMBER!