Height: 5 foot 3
Weight: 110 pounds
DOB: 1994
Nadia made her debut on Episode 78 against both Buffy Ellington and Callisto Strike.
This is a young woman that is very hungry to climb the ladder.
She thinks she can be as good as any of the ladies out there and wants to prove it in short order.
However, things did not work out that way.
Reality and fantasy clashed.
She found it this was much tougher than she thought.
To her credit, she showed up a few times when other ladies flaked on her.
She did truly want to be a part of things, and workout, and learn to be better.
Maybe she will return and try again!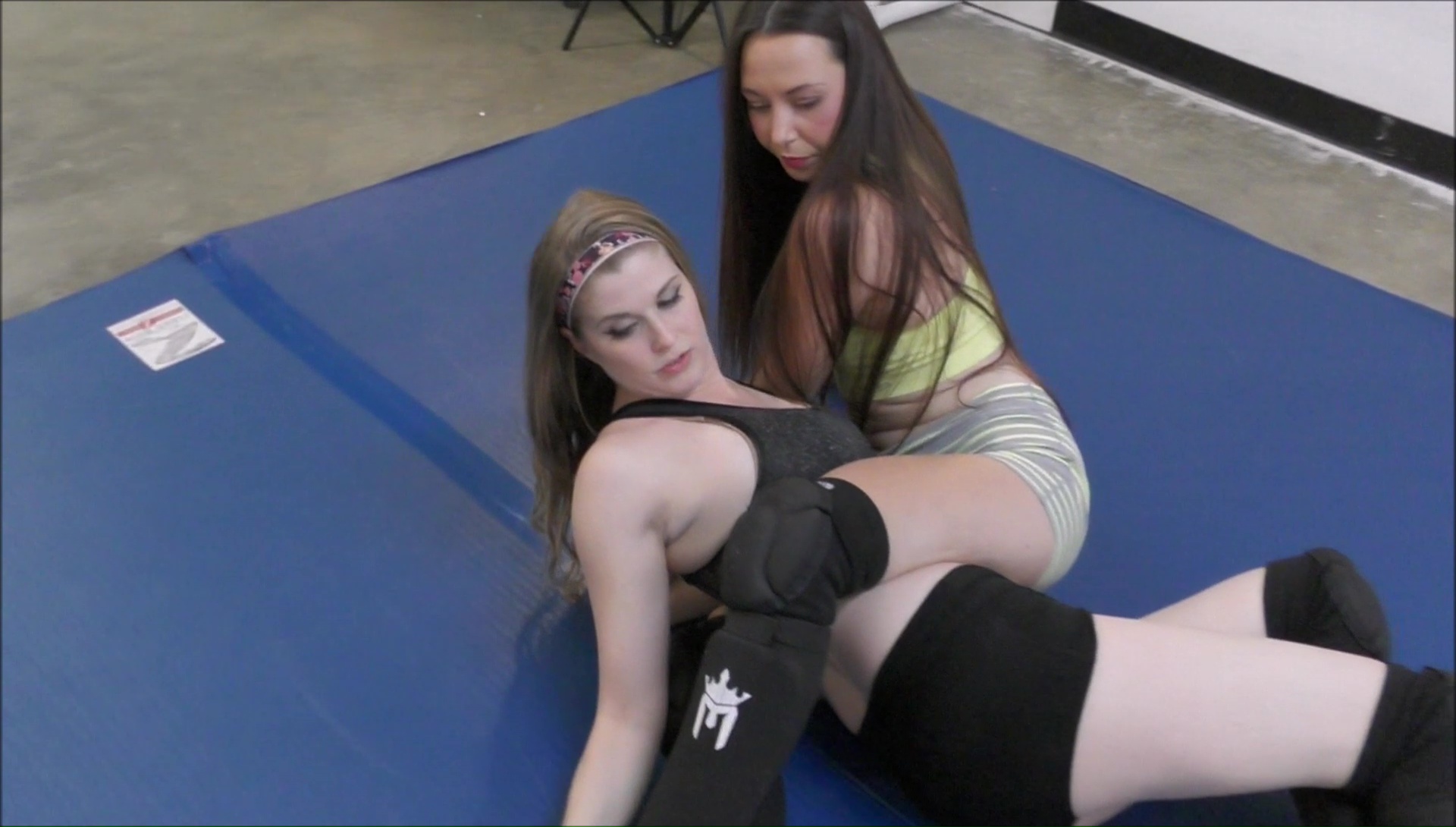 BUY VIDEOS OF NADIA SNAP WRESTLING BELOW!
STATUS: 
No Longer Wrestling to our Knowledge!