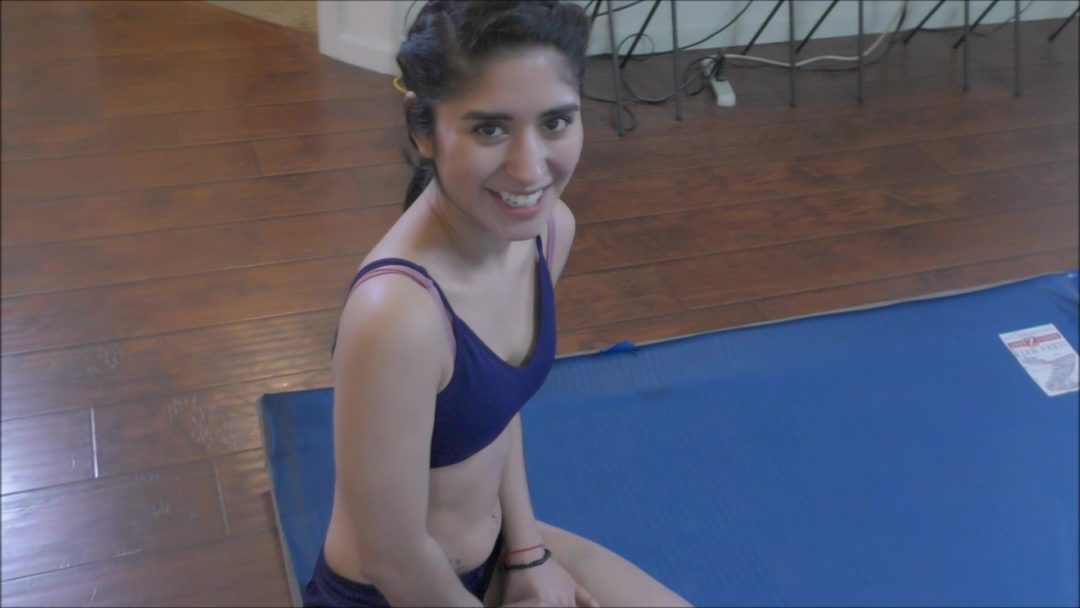 Height: 5 foot 1
Weight: 104 pounds
DOB:  1997
Gabby Chance is the real life friend of Summer Shameless.
Gabby may or may not compete in competitive wrestling matches in the future.
She has a lot of spunk and "don't quit" for her size, so we would love to have her back on the mats if she wants to do some more matches!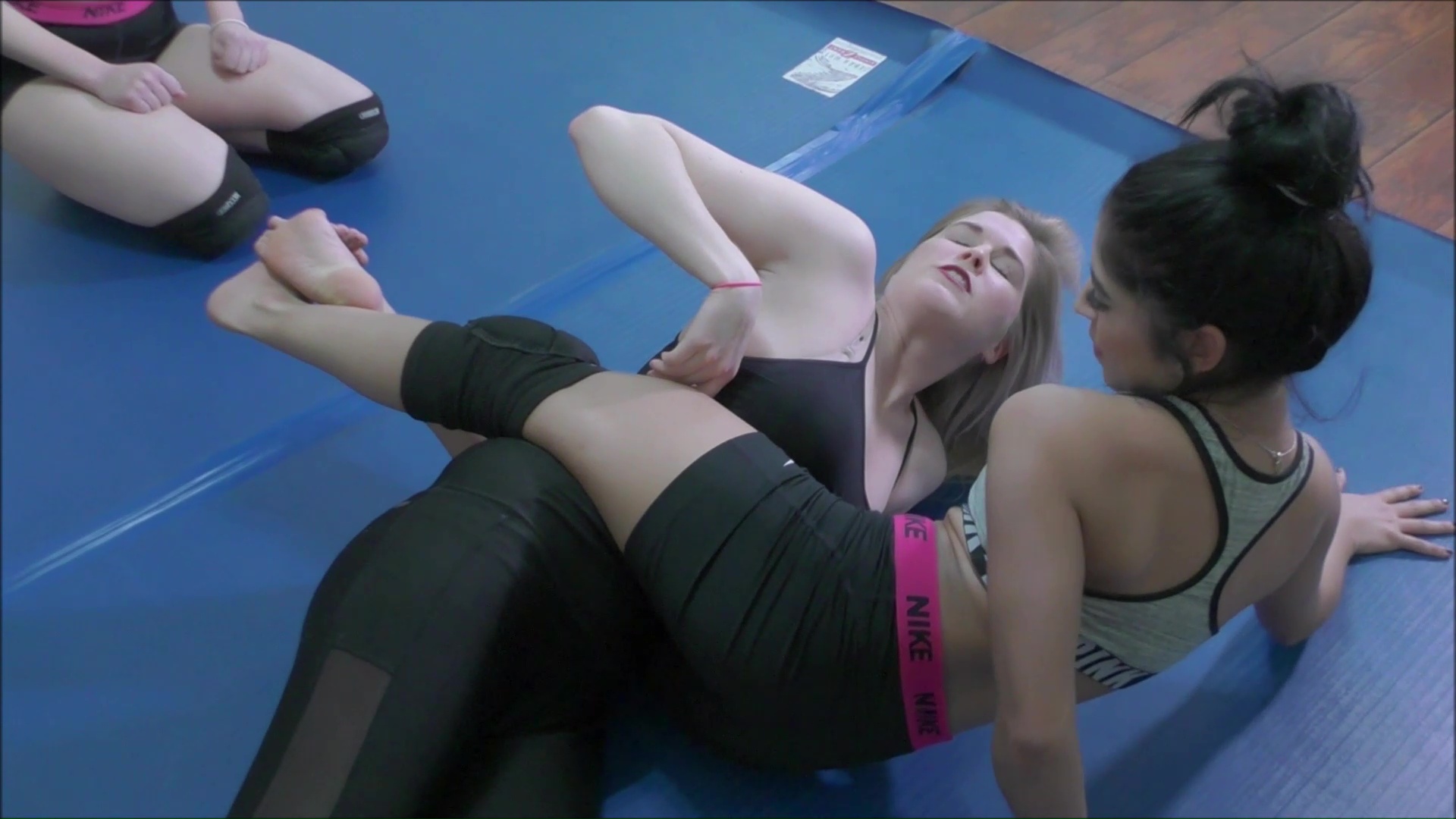 BUY VIDEOS OF GABBY CHANCE WRESTLING BELOW!
STATUS: 
No Longer Wrestling to our Knowledge!