STATUS: 
Not Active With The Female Wrestling Channel
MYA TIGRESS
Height:  5 foot 1
Weight: 125 pounds
DOB:  1998
Mya Tigress debuted with her storyline sister Mylina Tigress in the video "Introducing the Tigress Sisters".
It's quite possible that this young woman could not only be tough, but popular with fans.
If you want to see Mya on the wrestling mats once again, CONTACT US so we can inquire with her regarding her availability.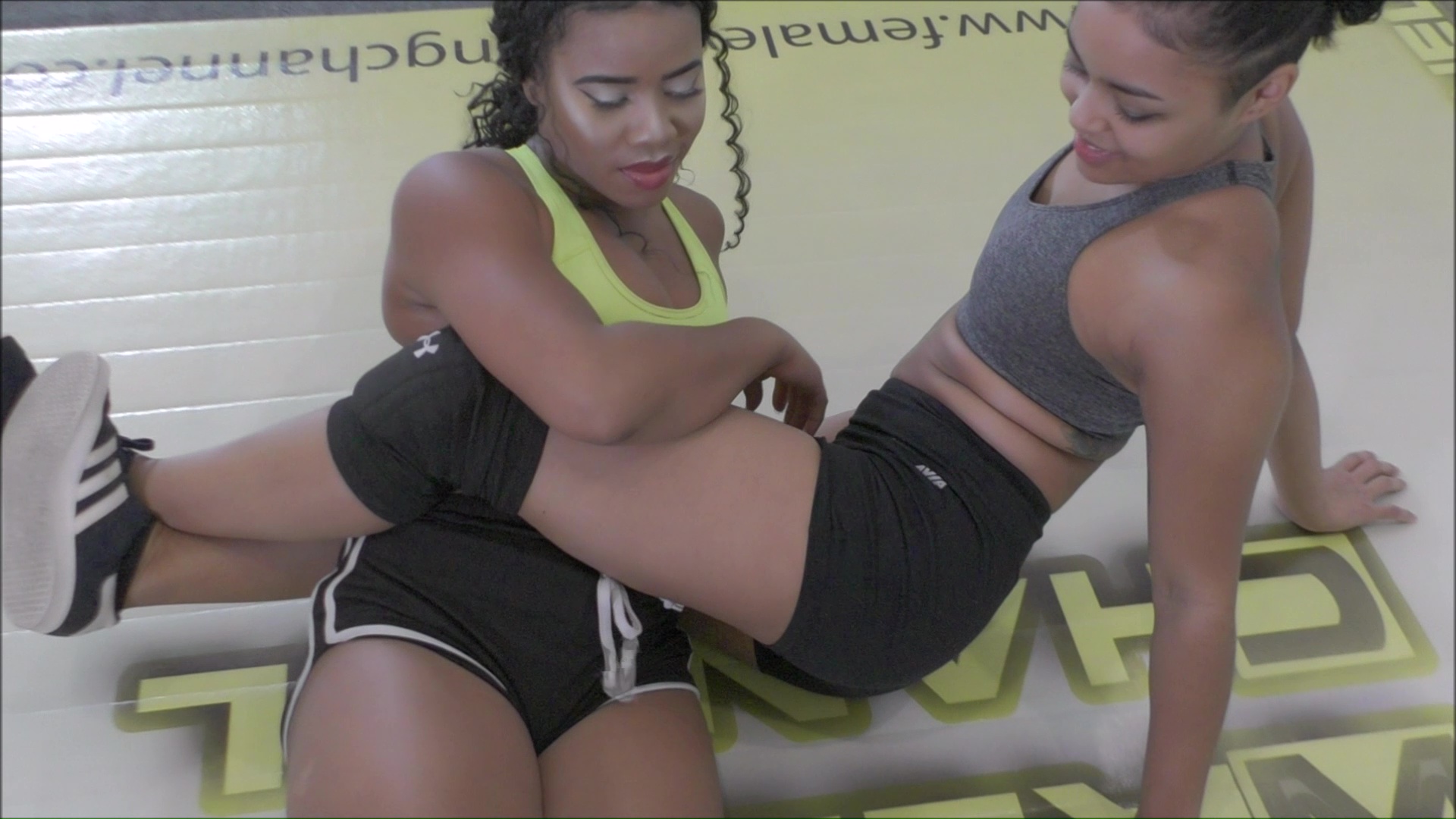 BUY "Introducing the Tigress Sisters" to see MYA TIGRESS WRESTLING BELOW!

OR

BECOME A MEMBER AND WATCH FREE OF CHARGE!