Honey Maverick
Brainy Young Mother!
Height: 5 foot 6
Weight:  125 pounds
DOB:   1993
Honey Maverick was a fun character when she first came on.
She wasn't afraid to speak her mind and she seemed like a girl who could maybe kick some ass on the mats.
She only wrestled one match with us – Episode 46 – against Bella Mamacita and she didn't do too bad.  
Afterwards, she ended up having her 2nd child and also got married.
Her interest in the wrestling has always been fairly low, so we heavily doubt she will return.
However, if she decides otherwise, the door is open!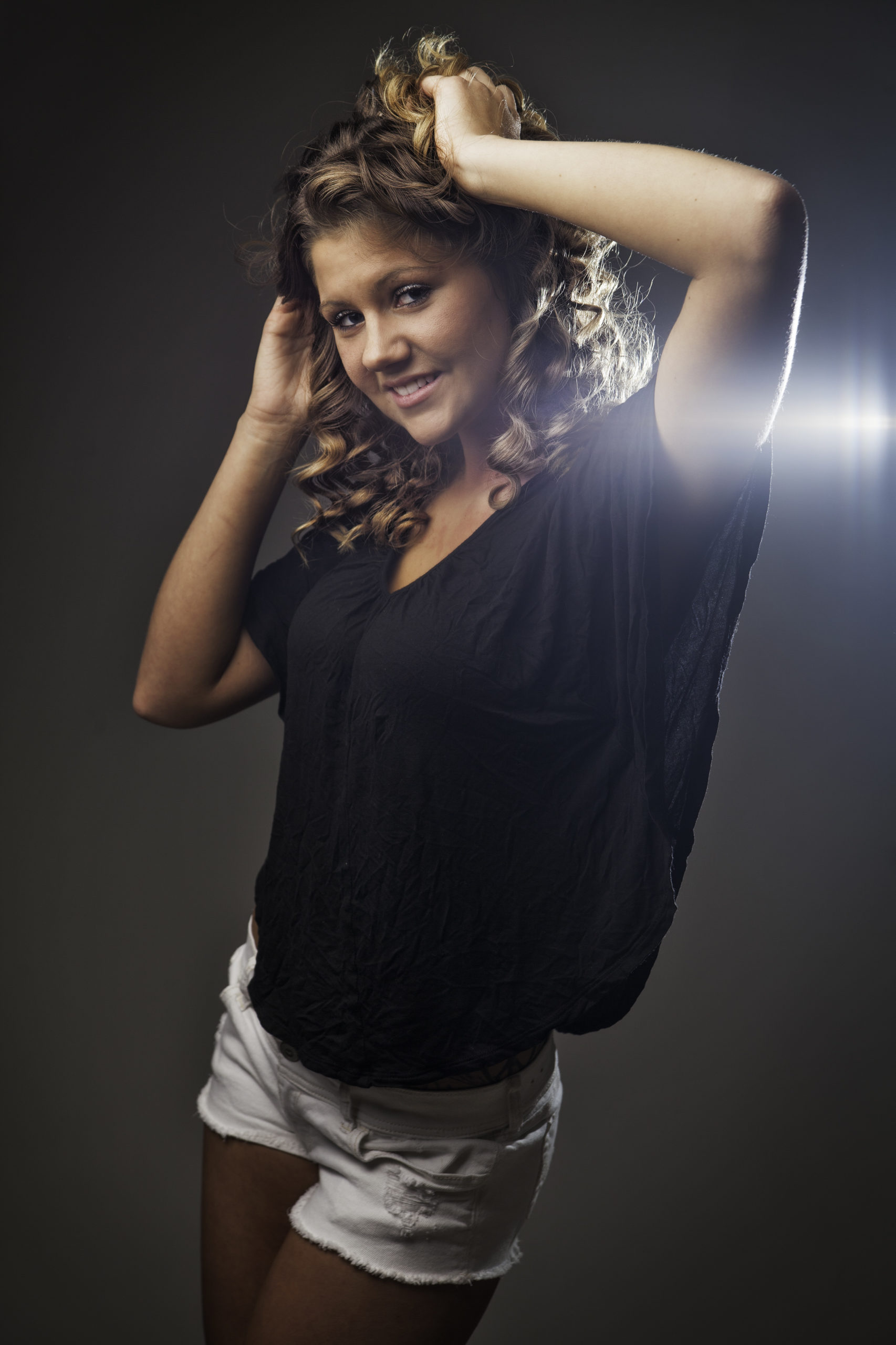 BUY VIDEOS OF HONEY MAVERICK WRESTLING BELOW!

OR

BECOME A MEMBER AND WATCH FREE OF CHARGE!